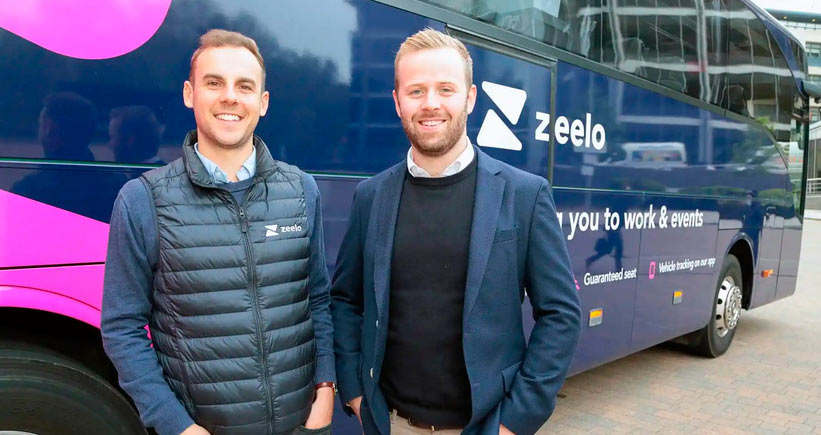 Software provider Zeelo accelerates its expansion across the United States through a partnership with protection-as-a-Service insurtech platform DigiSure.
The collaboration will enable Zeelo to automate existing procedures to screen and monitor driver compliance certification and thereby scale its operations across the country in transport-poor areas where there are gaps in public mass transit.
Using Zeelo's private shuttle programs saves clients on average 43% in operational management costs, 12 hours per week in administrative tasks, and ensures a 50% increase in bus occupancy due to technology-optimized pick-up locations.
Digisure's advanced risk management technology can enable Zeelo to automate tasks, such as recording certifications in driver-screening procedures and onboarding compliant bus transportation operators, saving up to 60% time on this necessary workflow.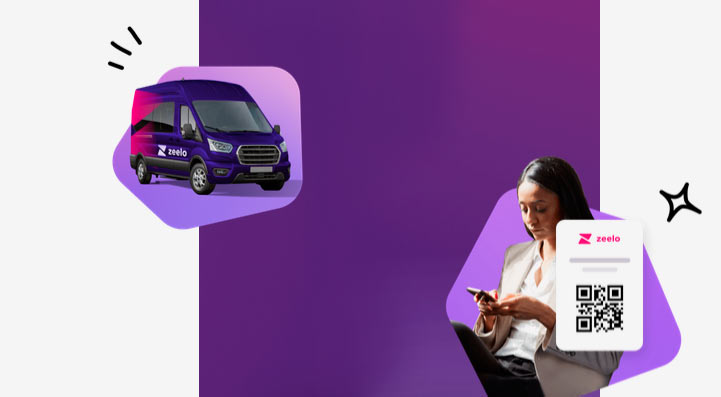 Zeelo's system manages live vehicle tracking, booking and ticketing, as well as automated boarding with digital bus passes. Its SaaS platform manages a database of bus operator partners and logs live data on shuttle bus size and availability.
By integrating DigiSure's enhanced risk management system into its existing proprietary technology stack, Zeelo will increase its capacity to operate more services for its large multi-site enterprise clients in the United States by accelerating the onboarding of bus operator partners onto its system.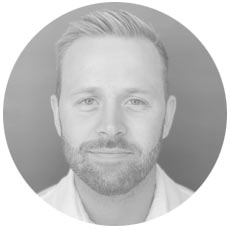 Being able to automate driver screening and ensure our operator partners are meeting our strict safety and risk assessment criteria, is a complete game-changer for US expansion

Sam Ryan co-founder and CEO at Zeelo
DigiSure launches for automating risk management and will enable to deliver staff commuter services at scale across the United States to clients with multiple sites across the country.
Zeelo seeks to provide the quality shuttle experience by partnering with carefully vetted bus operators and conducts regular safety audits. Bus operators and drivers undergo rigorous training, meet high performance and safety standards, and must possess all required credentials before being allowed to run a Zeelo service.
DigiSure's flexible solution adapts seamlessly with Zeelo's unique range of operators – from family-owned businesses to large school bus companies – and to different vehicle types, including motor coaches and passenger vans.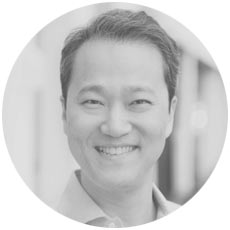 Zeelo's approach to transportation, its commitment to sustainability, and dedication to ensuring a superior customer experience perfectly align with our mission to enable fast, efficient, and safe onboarding processes for modern transportation and mobility companies

Mike Shim, CEO of DigiSure
Zeelo's services cover a total of 250,000 miles travelled every month and the company has booked over 4.5 million rides to date. Zeelo is also SOCII-compliant and provides fully-insured commuter services in the United States. Its proprietary algorithm and route optimization system RINA identifies high-density locations for pick-ups.
Digital bus pass tracking technology on its mobile apps for commuters and bus drivers creates a seamless user experience. Meanwhile, its measures to mitigate and reduce carbon emissions have won Zeelo many international awards as a leading sustainable Transit Tech company.
DigiSure is the leading Protection-as-a-Service company that offers a comprehensive solution from screening to insurance policy management and claims handling for mobility, short-term rental, and sharing platforms. Since its establishment in 2018, DigiSure has been guided by a team of skilled engineers, insurance experts, and industry veterans. The company proudly holds SOC2 Type 2 and ISO27001 certifications, which ensure the highest level of security and compliance.
Zeelo has been operating in the United States since 2021 and established its second global headquarters in Boston over the summer. In the United Kingdom, Zeelo is the largest smart bus platform for organizations where it has been designing, managing and optimizing bus transport programs to help enterprise clients achieve their recruitment and retention goals through better staff transportation.

by Peter Sonner