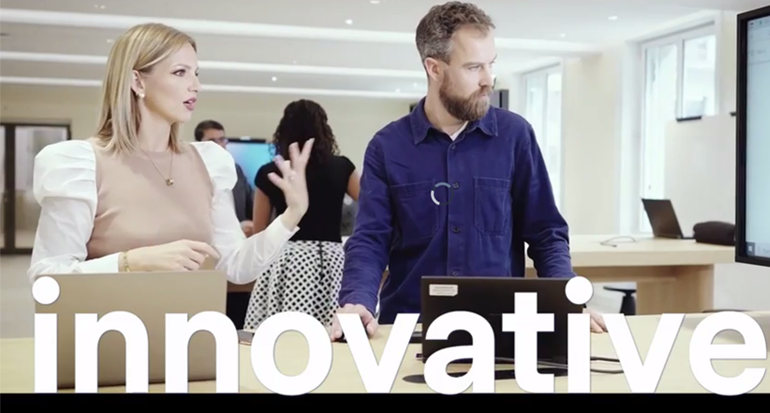 Zurich Insurance is on the prowl for innovative insurance-related startups as part of its fourth annual startup competition, Zurich Innovation Championship.
Prospective entrants have a week to sign up for the competition, which Zurich describes as the open innovation contest with startups in the insurance sector.
The Zurich Innovation Championship offers a one-of-its-kind opportunity to match startups with the biggest and boldest ideas, with industry experts and Zurich leaders across the globe. It's not about where innovation happens, but rather about teaming up the right idea with the right local businesses to achieve scalable impact.
Zurich claims the first three editions of the competition have garnered 4,500 submissions and resulted in 30 ongoing collaborations worldwide.
Zurich is specifically looking for startups that fit into one of five categories: customer experience, commercial insurance, distribution partnerships, digital enablement and sustainability.
Each category will result in two or three winning initiatives and, in the subsequent accelerator phase, each successful startup will receive funding of up to US$100,000 alongside mentorship from Zurich's experts.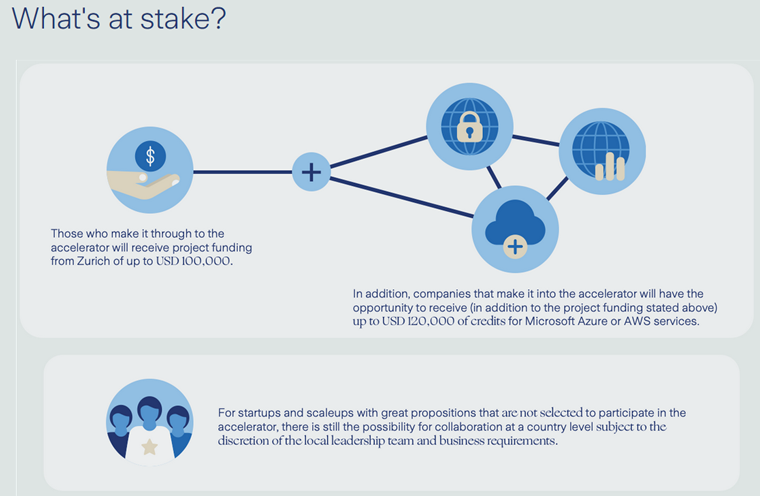 The aim is for the startups and their initiatives to be live in the market no later than December.
The first edition of the innovation contest was held in 2018 and, with insurtech companies becoming more prevalent in the marketplace, allows Zurich a competitive edge.
The Innovation Championship fosters a new way of thinking and allows us to get access to ideas and solutions we may not yet have ourselves. For the participants, it is an opportunity to grow their business and pitch technology-driven solutions that can help meet emerging and evolving customer needs.

Ericson Chan, Group Chief Information & Digital Officer at Zurich
Previous championships have shown that the most value comes from startups with ideas to disrupt single parts of the value chain, or enablers, rather than challengers looking to disrupt the whole industry.
We're looking for startups with the best technology and ground-breaking ideas. Through an intense accelerator, we can create a joint solution that brings real value to our customers and exceed their expectations.

Antony Elliot, Head of Digital R&D
Zurich invite startups and scaleups from all stages of maturity to participate with products and solutions which are relevant to one of the defined challenges.
Each startup will present their product or service that could be piloted in one of our participating countries. In the preliminary round, we want to discover:
– About your company and your team,
– The value of your product and how it differentiates from competitors,
– How relevant the product or service is to Zurich,
– How we can create value together.
Startups selected for the global round will closely collaborate with our local business units and global experts to develop a proposal for a joint initiative which would be conducted during the accelerator phase. This initiative will then be pitched to some of the most senior executives at Zurich Group level. Evidence will be sought confirming if the initiative developed by the startup and the country could scale globally and sustainably.
by Yana Keller