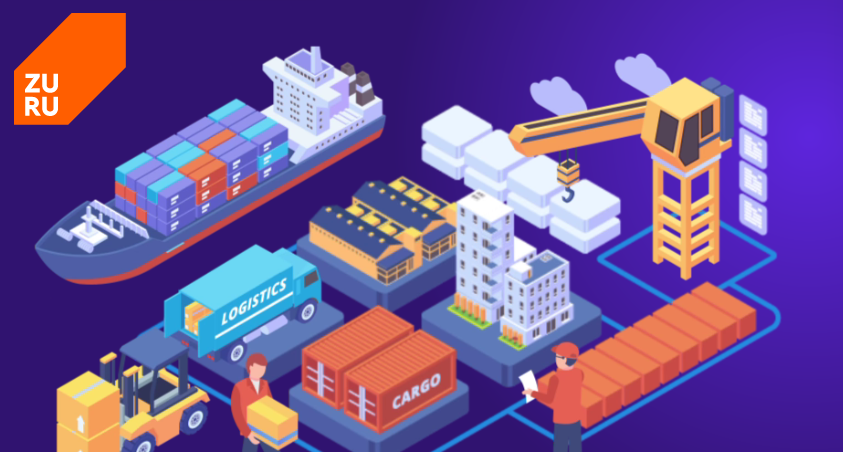 Zuru Latam has unveiled its latest commercial offering D2D, aimed at digitizing and meeting the insurance needs of the logistics industry.
Based on the SaaS model with embedded insurance, this solution streamlines the insurance process, allowing executives to issue their clients' policies instantly and securely from their portal.
Zuru announced the successful raising of $680,000 in its pre-seed round. The company offers digital access to top-tier cargo insurance coverage for SMEs involved in foreign trade and the supply chain.
The funding round was led by Carabela VC and included the participation of Peruvian Family Offices and strategic investors from the U.S.
It demonstrates Zuru's potential and attractiveness to venture capital, which could lead to new investment opportunities in later stages.
The financial support obtained in this early stage validates the viability and growth potential of Zuru, making it appealing to venture capital interested in supporting startups with similar business models.
The funds raised in the pre-seed round will enable Zuru to fuel its growth and achieve significant milestones in its development.
Currently, Zuru has main offices in Mexico and Peru, with the ability to serve clients regionally in Latin America.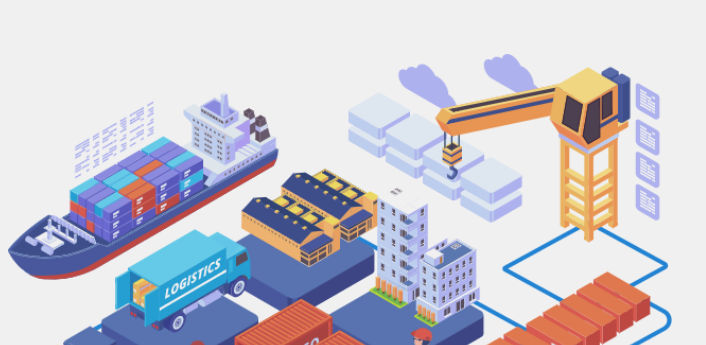 Zuru is supported by leading insurers such as Chubb, HDI Global, Pacífico Seguros, and Lampe & Schwartze.
The startup operates through three business divisions: E-commerce for import/export SMEs; SaaS for logistics operators; and Embedded insurance via API integration for digital partners.
Zuru Latam's technology, designed for digital integration with major insurers, emerges as a groundbreaking tool for logistics operators, carriers, customs agents, and other logistics stakeholders.
The D2D team is optimistic and committed to the vision of continuously evolving digital solutions for the logistics world, aiming to bridge the insurance gaps and, in the long run, contribute to the region's economic stability.
In Latin America, an estimated value of USD $784.6 billion is projected within the logistics market between 2023 and 2028, with an annual CAGR of 4.6%.
This innovation is backed by powerhouses like HDI Global and Chubb, ensuring a wide range of coverages both nationally and internationally. Still, it will soon extend its offerings to include insurances for containers, properties, civil liabilities, and more.
Since its recent launch, the platform has already captivated various logistics entities that have positively valued its self-management capacity and improved service quality.
These positive reviews underline the added value D2D brings to the sector, providing them with a crucial competitive edge.
110.8 tons of cargo were transported through Peru's ports, according to a study by Americas Market Intelligence, and the Peruvian logistics and cargo market is projected to grow with a CAGR of 7.4% by 2025.

   by Peter Sonner