The global expansion of the professional sport industry combined with the varying type of its insurance needs, has resulted in the exponential growth of the sports insurance business in the past few years.
DBRS Morningstar expects it to continue growing and to reach $600 billion in revenues by 2025. Lloyd's has underwritten over £150 million in premiums just for sport-related accident and health insurance policies.
Any sport creates risks
The practice of any sport creates risks and only some of those risks can be covered by regular insurance policies.
Insurance needs of professional players and teams are highly sophisticated and require specialised coverages that are mostly provided by the Lloyd's of London market as well as by a limited number of property and casualty insurance companies.
Professional athletes are mostly exposed to third-party liability and accident risks, which can be transferred to the insurance market.
Sport venues, professional leagues, event organisers, and clubs are exposed to additional risks, including physical damage to infrastructure and equipment, general liability, directors and officers liability, business interruption, and event cancellation.
Disability and accident sports insurance
Disability and accident sports insurance is a key risk management tool for professional athletes and teams that can face considerable earning losses in case of injuries.
Professional teams can get disability insurance on key players to protect themselves financially as they may be obligated to continue paying an injured player's salary under a guaranteed contract.
Third parties, such as major sponsors, can also buy disability insurance on certain athletes given their insurable interest, while players can obtain additional disability insurance to protect themselves against a career-ending injury.
Business interruption insurance
Business interruption insurance is also a key protection for professional sport events. For example, event cancelation insurance, which falls into this category, protects the insured party against the loss of income that a business suffers as a result of a covered peril that triggers a suspension of its activity.
Many cases throughout history have provided valuable insights for sports organisations looking to mitigate losses resulting from event cancellations.
The insurance industry has the expertise and capital required to provide sizable coverages for professional stadiums and arenas, as well as to large events such as the Olympics and FIFA World Cups.
DBRS Morningstar expects that business interruption and event cancellation insurance will attract increasing interest from professional sports organisations given the recent pandemic and their large financial exposure to a concentrated number of venues.
Insurable values of national teams
Lloyd's syndicates have developed detailed models to calculate the insurable values of national teams, and have used this to successfully predict the outcome of the last two FIFA World Cups. Its forecast for Qatar 2022 places England as winner of the tournament.
The calculation of a football player's insurable value comprises a variety of metrics such as current and future wages, sponsorships, age, and on-field position.
With the support of the Centre for Economics and Business Research, Lloyd's successfully predicted the outcome of the 2014 and 2018 FIFA World Cups based on estimated collective insurable values of the national teams participating in the tournament.
The core logic supporting Lloyd's predictions is that national teams with higher collective insurable values have a better chance to win the World Cup.
The recent success of the model illustrates the potential insurance companies to evaluate player performance through financial value.
With £3.17 billion, England has the highest estimated insurable value. The second and third national teams with the highest insurance values in the tournament are France, with £2.66 billion and Brazil, with £2.56 billion, respectively.
Lloyd's estimation of a player's insurable value used for the World Cup prediction is not necessarily linked to the current insured value of that particular player, but it is just an estimate of their potential income until retirement based on current salary, earnings growth potential and endorsement income.
According to Lloyd's, this is a good proxy of the performance of players and national teams in the World Cup.
What do you mean by sports insurance?
This is a sort of a comprehensive cover available to amateur sportsmen covering their sporting equipment,personal effects,legal liability and personal accident risks.If desired, the cover can also be made available in respect of the named member/s of the insured's family residing with him.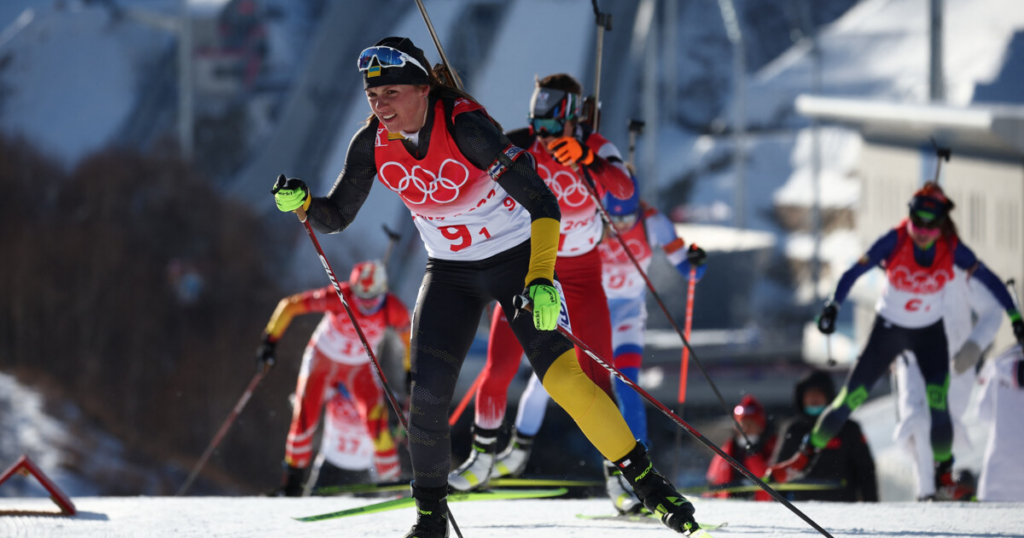 Why is it worth getting insurance for sporting events?
It Protects Both Parties – Players and Organisers. An amateur sports insurance policy protects both types of policyholders – amateur players taking part in a competition and individuals hosting the event. A suitable plan covers the policyholder against liabilities and issues during the time of an event.
Do sports teams have insurance?
Most professional sports teams and organized sports leagues also hold sports injury insurance. These policies typically cover practices, games, and travel, but the specific coverage options and amounts vary significantly depending on the policy provider and the amount that the holder is willing to pay.
What is athletic participation insurance?
This sporting events insurance, also known as athletic insurance or team insurance, provides the coverage often referred to as "participant liability," and will also protect the insured for spectator occurrences. This "participant liability" policy can offer protection for the camp/event as well as coaches and staff.
What type of insurance do athletes get?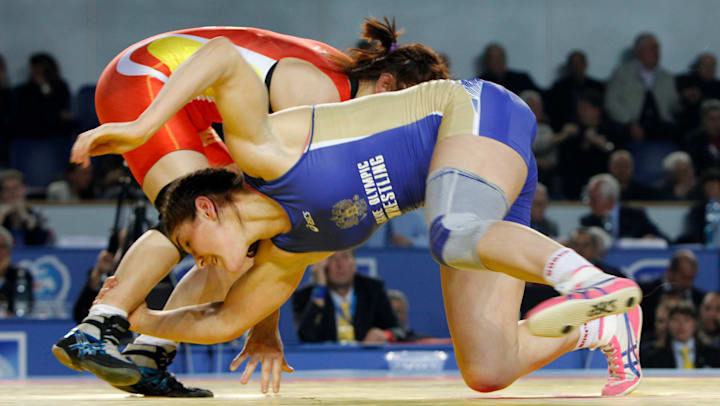 Types of insurance for athletes. Disability insurance for athletes protects college and professional athletes who may lose significant earnings if a temporary or permanent injury prevents them from competing. Disability insurance provides financial protection in case this happens.
All college athletes are required by the NCAA to have healthcare insurance. The NCAA does not mandate colleges to pay the healthcare costs for athletes. Should a player be injured, the parent's insurance is considered the primary insurance for paying for the athlete's injury costs.
What is public liability insurance in sport?
Sports Public Liability Insurance is there to protect the club and its officials if someone takes legal action out against the club or any of its members, primarily for third party injury or third party property damage.
………………………..

by Yana Keller