Insurance fraud costs the UK an average of £1.2bn annually. In the last year, fraudulent home insurance claims increased by 45% and according to the 2022 Insurance Fraud Report, we're now in the astonishing position of a suspected 20% of claims across the industry being fraudulent.
No wonder fighting fraud is a priority for 80% of insurers but finding ways to tackle fraud has been a burden since the industry began. Could voice technology finally provide the solution?
Why has fraud become such a massive problem for the insurance industry?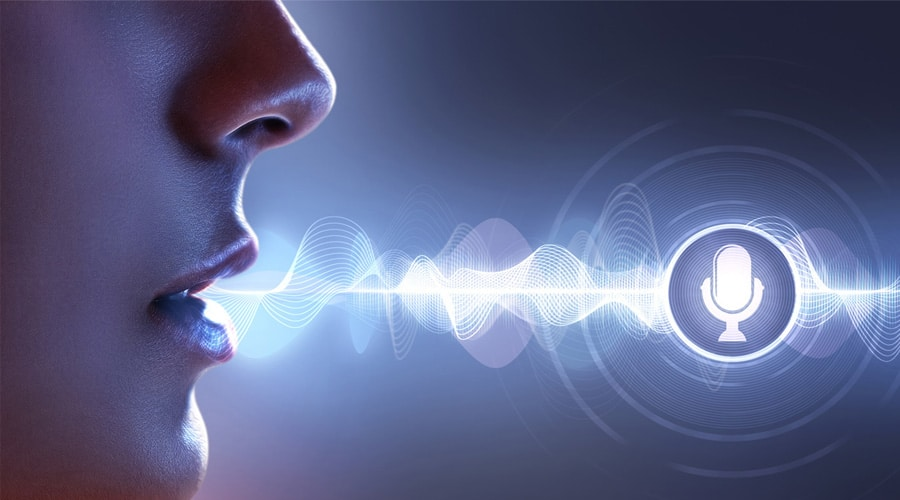 Over time, the insurance industry has developed a highly efficient business model. It has been optimised to handle the maximum number of callers and claims as quickly and effectively as possible.
While sales operatives are equipped with the data they need to provide a personalised service to every contact, a consistent one-to-one service is almost impossible to deliver.
While this can be frustrating for genuine claimants, it is a gift to the fraudsters because any story inconsistencies or changes in manner will rarely be detected, meaning that it has become increasingly easy for fraud to be perpetrated. Could voice technology hold the key?
How can voice tech be used to tackle insurance fraud?
The recording of customer calls has become standard call centre practice across industries in recent years. It is used for compliance monitoring, employee training, and sometimes to resolve customer complaints. Until very recently, it has worked on a lucky-dip basis, with just a small percentage of calls being recorded and manually checked by a team of trained compliance and/or fraud supervisors.
Recent developments in storage technology have meant that it is now possible for every call to be captured, which is a step forward in and of itself but the real game-changer has come in the development of artificial intelligence (AI), and machine learning (ML).
With the combination of voice tech, AI, and ML, calls can be automatically monitored in real or near-real time. When AI is combined with speech recognition technology and Natural Language Processing (NLP), computers are able to accurately decipher human speech – in all languages and dialects and when GPU-powered transcription is brought in, every conversation can be automatically transcribed and archived (see How IoT, ML, AI and Blockchain Technology are Changing Insurance?).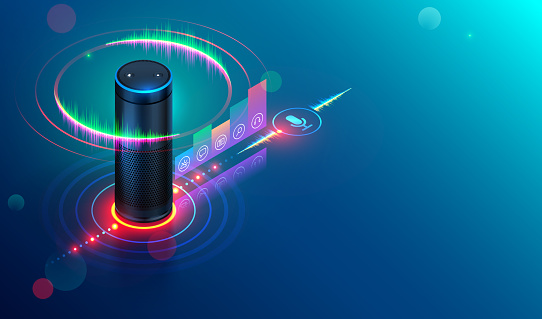 While AI and ML can be used to seek signs of potential fraudulent intent – and other risks – through the detection of unusual language – even in the background – story inconsistencies, and behavioural changes, or the use of key phrases and atypical speech patterns, alerting operatives – or their supervisors – that all may not be as it seems with any given claim.
It's a massive leap forward in fraud detection but when you also integrate behavioural analytics platforms, such as LexiQal, results become even more impressive. Through the leveraging of speech-to-text (STT) output, this technology is able to recognise variables, such as emotion, tone, and speech patterns. Using algorithms to enable the detection of fraudulent behaviour from the first phone call, saving insurers money, while reducing the pressure placed on the frontline workforce.
How will voice tech impact customer service?
Most customers will benefit from improved service following the implementation of anti-fraud voice technology because it works on a number of other levels. As well as saving customers money through fraud prevention, it also helps to improve compliance to prevent mis-selling and other unethical behaviours, while also working to identify potentially vulnerable customers.
By flagging customers who may require additional support, the system ensures that all callers receive the tailored service they need.
In order for voice tech to be accepted and trusted by the public, insurers need to adopt a policy of transparency. Ensuring that customers are informed of its application, and where, why, and how it is being used.
The Association of British Insurers (ABI) recently revealed that the average insurance scam has now reached a record value level of over £12,000. And with the cost of living crisis continuing, there is every reason to suspect that that figure will continue to increase. Making it more important than ever for the industry to find a workable solution. And voice technology could provide it.
……………………..
AUTHOR: Nigel Cannings – CTO at Intelligent Voice