When you buy a car, the convenience comes for a price. Besides maintenance, you also pay for the vehicle's insurance, which has two components: 'third party' and 'own damage' or what is also known as 'comprehensive' insurance. While the former insurance covers any damage or injury incurred by a third party in case of an accident, the latter insures the damage suffered by your car. Is there any way to reduce this financial liability or are both the premiums fixed?
In terms of third-party liability, the premium is fixed and the cover is mandatory as per the Motor Vehicle damage risk, the premium is dependent on the kind of coverage required.
What this means is that you can bring down the premium of your comprehensive insurance not only by customising your cover, but also being aware of several other factors. Here are some ways in which you can bring down your car insurance premium.
Get 'pay as you drive' insurance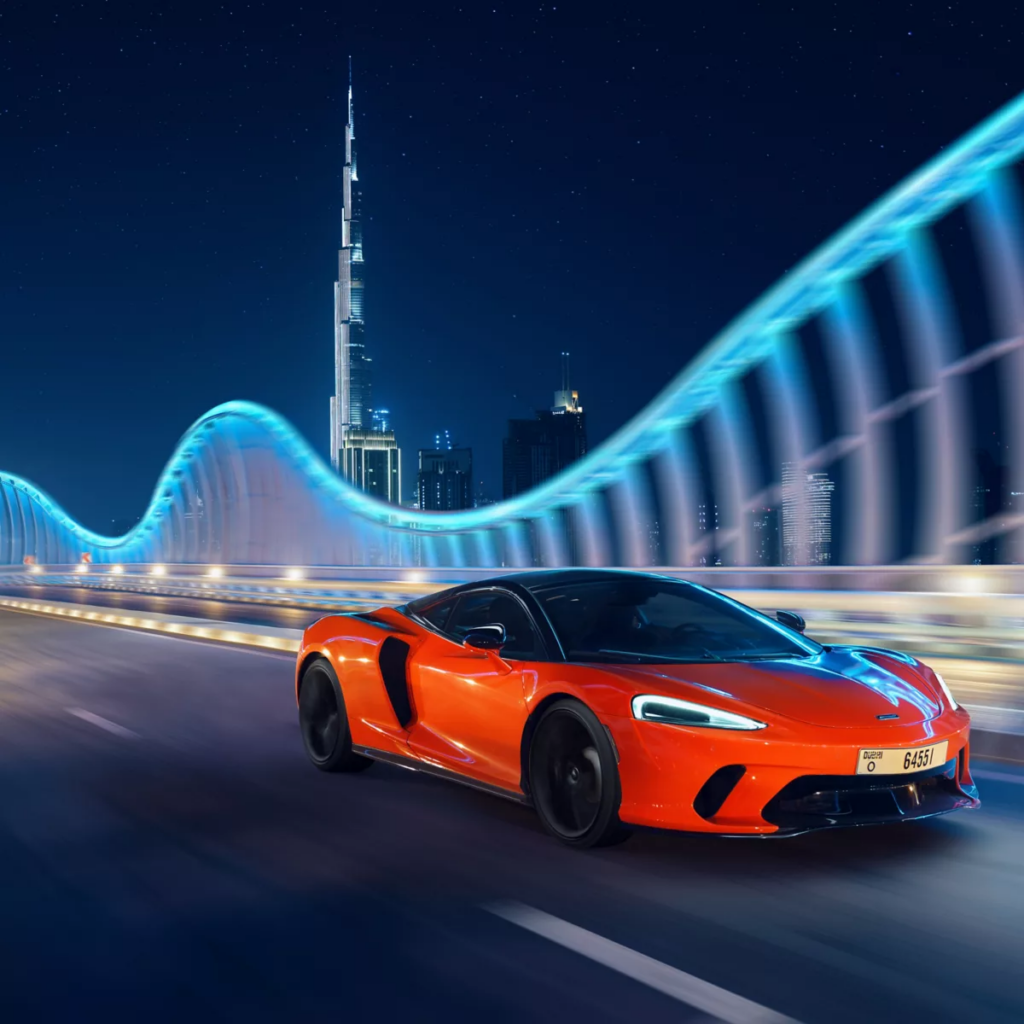 This is a relatively new concept in auto industry available since 2020 under the regulatory sandbox guidelines, and is allowed to be marketed only by a few insurers.
It's a usagebased offering, wherein the insurer charges premium only for the number of kilometres fixed at the policy's inception. The insured, however, gets the same benefits as in a traditional comprehensive cover.
So if you drive occasionally, this would be a good way to cut premium because fewer miles mean lower premium (see U.S. Auto Insurance Claims Satisfaction Study).
Don't buy all add-on covers
Not every damage is covered by base cover. Add-ons help increase the scope of your comprehensive cover, but they also raise your premium.
You should pick the add-ons depending on your need. So, if you don't live in an area that has water logging, you don't need the engine protection cover.
There are several add-ons that are less important but cost the same as others. So you can easily forgo those like daily allowance cover, or the one that covers loss of personal belongings (see Global Auto (Motor) Insurance Market Outlook).
Don't go for too many modifications or upgrades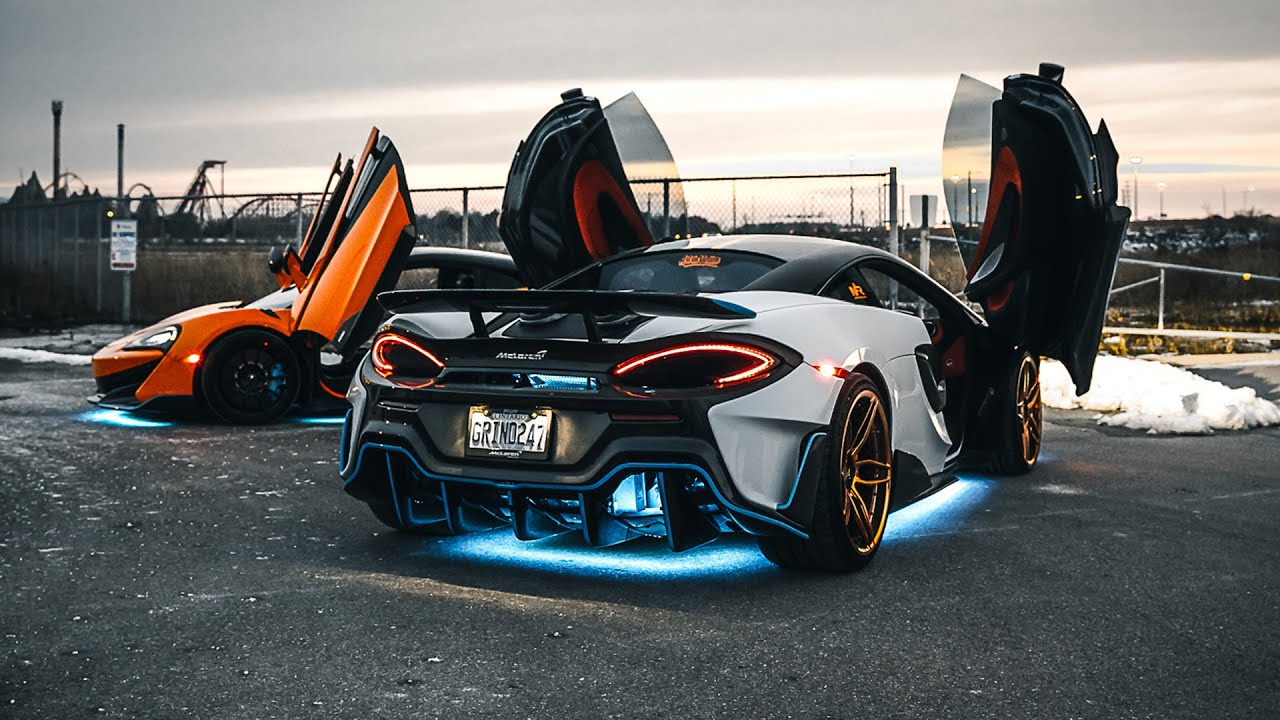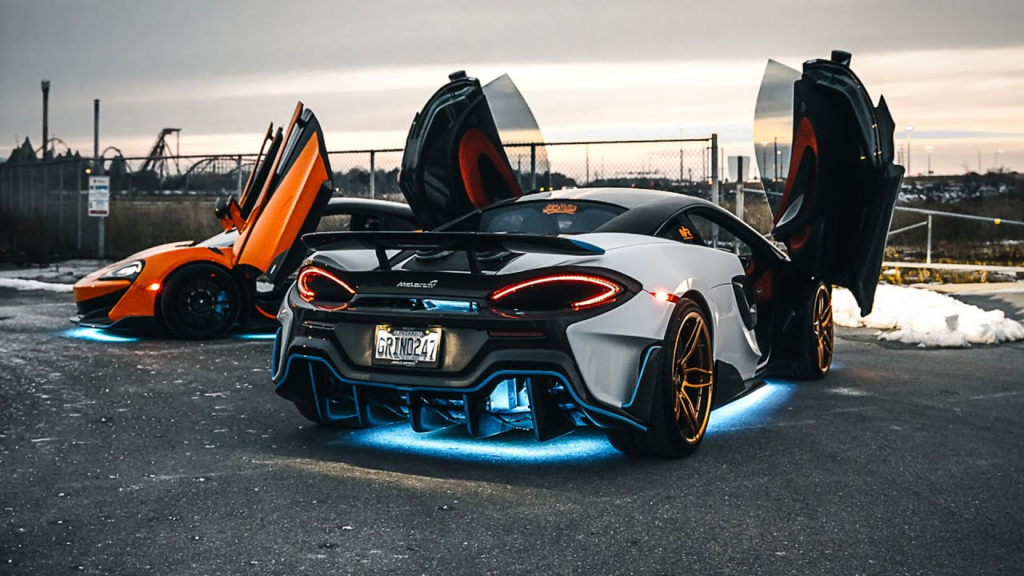 If you alter your car in any way, be it installing a CNG kit or an electronic device, you need to inform the insurer as it may impact the premium. If you don't inform, your claim may be rejected later.
Modifications that increase the chance of theft, such as wheels, car interiors or paintwork, should be avoided. Similarly, any change in engine or mechanics to enhance power or increase acceleration, leads to an increase in risk and a rise in premium.
Other modifications you can avoid are bull bars, pressure horns, tinted head or tail lights, fake carbon fibre, flashing brake lights and over or undersized wheels and tyres.
Avoid small insurance claims
If your car suffers minor damage like scratches or small dents, you should avoid making a claim because you will not be eligible for a no-claim bonus (NCB) at the next renewal. NCB is a discount in premium you get from your insurer for not filing claims during the policy term and can range from 20-50%. You can avail of this if you renew the policy within 90 days of expiry.
Install antitheft devices in your car
Another easy way to reduce your car premium is to lower the risk of having the vehicle stolen. The higher the safety, the lower your premium. You can do this by installing anti-theft devices like gear locks, antitheft alarms, steering locks from registered manufacturers to get a discount on the premium.
Raise your deductible
Deductible is the amount that you pay from your pocket before the claim is covered by the insurer. The higher the deductible, the lower the premium that you pay on your insurance. So if you are confident about your driving skills or do not drive very frequently, it may be a good idea to opt for a higher deductible, to bring down your premium (see Types of Telematics Insurance).
Transfer no-claim bonus for new car
If you have amassed a huge no-claim bonus over 6-7 years, and are planning to buy a new car, you could cut down your premium considerably by transferring the NCB from your old insurance policy to the new car insurance.
Join an auto association
Another simple ruse that can get you a fixed discount on car premium is becoming a member of registered bodies like the Automobile Association of India (AAI) or Western India Automobile Association (WIAA).
For older cars, take only third-party insurance cover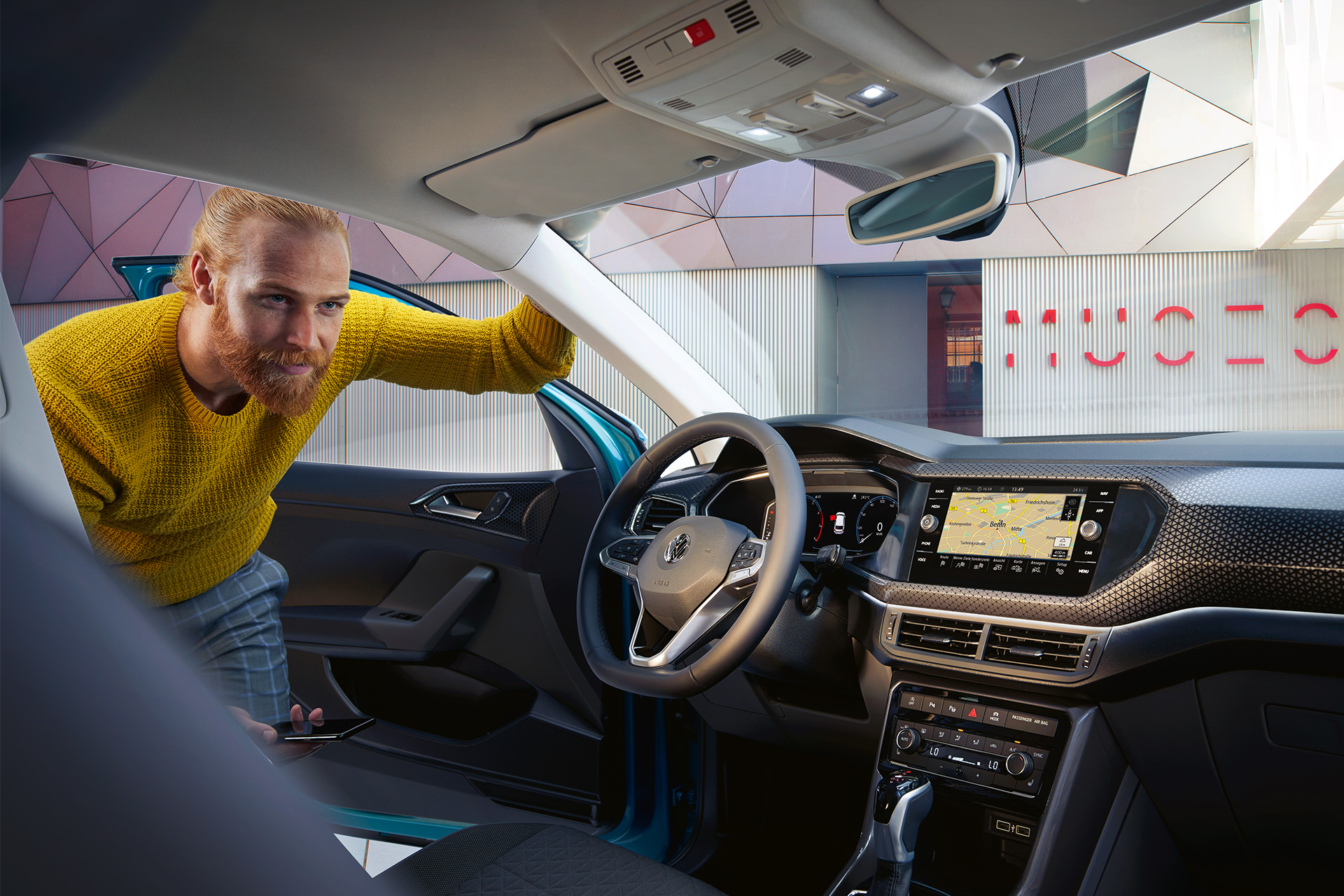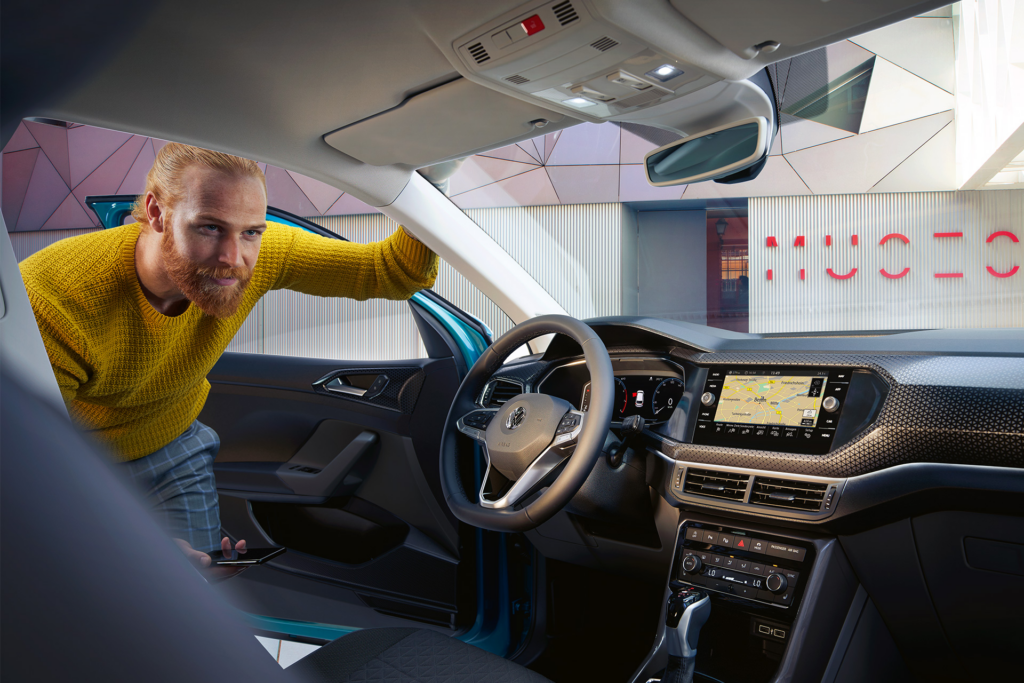 While a third-party cover protects you financially against death, injury or property damage of a third party in an accident involving your vehicle, it is imperative to have an own-damage cover to protect against expenses incurred in damage to your own car. So not buying a comprehensive cover to cut premium will be unwise. However, it may make sense to buy only the third-party cover if the value of your car is very low or it's an old car.
If your car is very old or you are planning to sell the car soon, then opting only for third-party insurance is recommended as it is cheaper than comprehensive plans
Besides, you may spend less on repairs than the premium you pay for the comprehensive cover.
Pay insurance premium on time, buy online cover
Two simple ways to reduce your premium are to compare and shop online for your insurance, and to pay your premium on time.
If you don't pay your premium on time, the insurer may see it as a risk and could raise your premium amount.
……………………
AUTHORS: Rakesh Jain – CEO at Reliance General Insurance, Ashwini Dubey – Head Motor Insurance Renewals at Policybazaar, Ankit Agrawal – Co-founder & CEO at InsuranceDekho