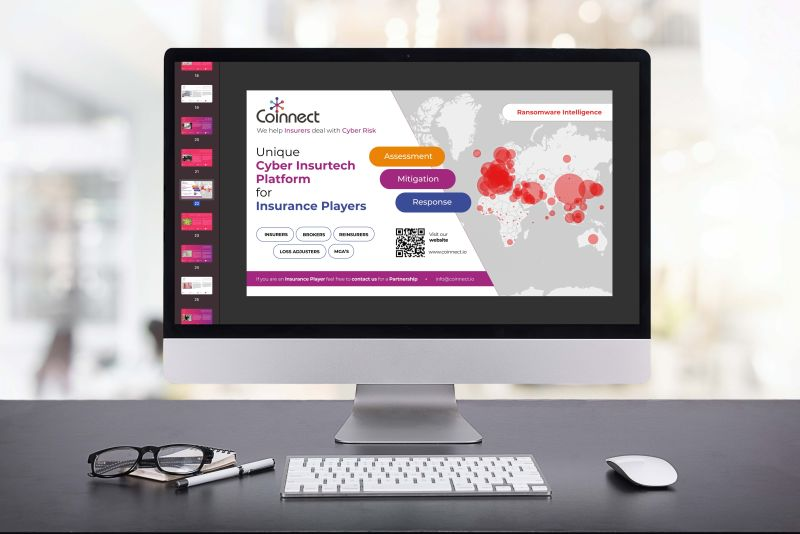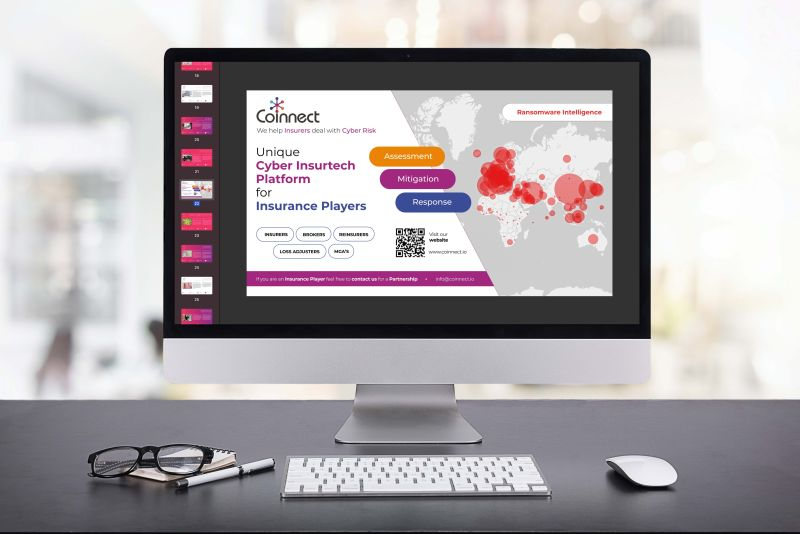 Coinnect, cutting-edge Cyber Insurtech, announces its selection to participate in the Plug and Play Batch 10 Insurtech Innovation Program.
Coinnect has been chosen from a pool of over 500 start-ups worldwide, making it one of only 15 companies selected to take part in the program.
Plug and Play is a world-leading innovation platform that offers startups access to a vast network of corporations, investors, and mentors.
The accelerator program is highly selective, with only the most promising and innovative startups chosen to participate.
Coinnect's inclusion in the program is a significant recognition of the company's cutting-edge cyber insurtech solutions, commitment to innovation, and dedication to growth.


As a cutting-edge provider of cyber insurtech solutions, Coinnect's participation in the program is a great opportunity for the company to co-operate with the other selected actors on insurance-related initiatives, further strengthening its position as a key player in the cyber insurtech landscape.
According to a report by Allied Market Research, the global cyber insurance market is expected to reach $28.6 billion by 2026, growing at a CAGR of 28.3% from 2019 to 2026.
The cyber insurance market has seen significant growth over the past few years, and this trend is expected to continue. The rise in cyber threats has increased demand for insurance products that provide coverage against cyber attacks, data breaches, and other digital risks.
Coinnect is uniquely positioned to capitalize on this growth, with its cutting-edge cyber insurtech solutions designed to integrate with insurance policies.
The company's solutions are offered in partnership with brokers, loss adjusters, insurers, and reinsurers, providing clients with the best possible protection against cyber threats.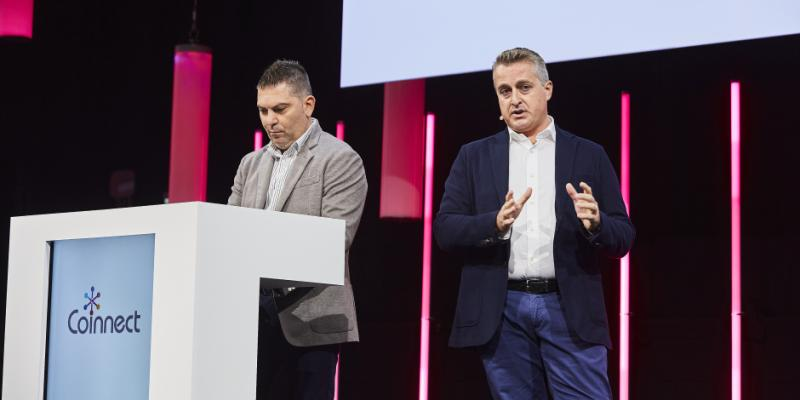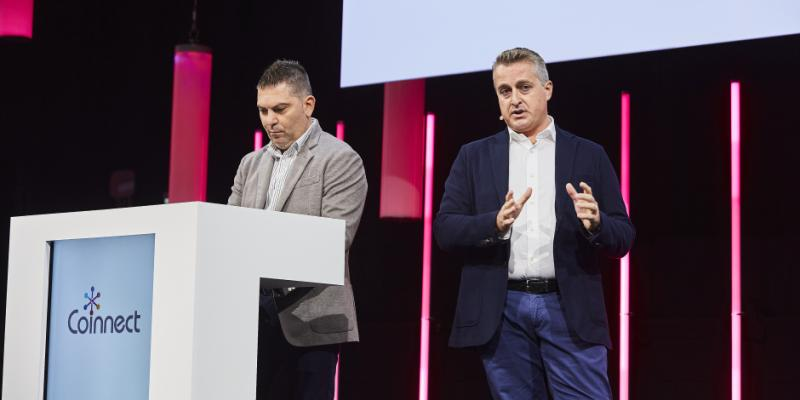 We are thrilled to be selected for the Batch 10 Plug and Play Insurtech Innovation Program. This is a tremendous recognition of the hard work, dedication, and innovative ideas that our team has brought to the field of cyber security and insurtech.

Massimiliano Rijllo, Co-founder and CEO of Coinnect
Coinnect is a cutting-edge Cyber Insurtech company that offers cloud platforms, APIs, and Cyber Intelligence Data and Services to facilitate Risk Assessment, Mitigation, and Response for Insurance and Reinsurance companies, Brokers, MGAs, and Loss Adjusters dealing with clients' cyber risks.
Leveraging a unique Cyber Intelligence Platform, Data, and Methodology, Coinnect delivers valuable insights and technical evidence to the insurance industry, enabling accurate Cyber Risk Assessment and Mitigation.
Headquartered in Switzerland and collaborating with partners throughout Europe, including some of the world's leading brokers, loss adjusters, and insurance providers, Coinnect provides advanced solutions and hands-on technical expertise in proactive Risk Mitigation, Cyber Claims, and Ransomware.

by Peter Sonner