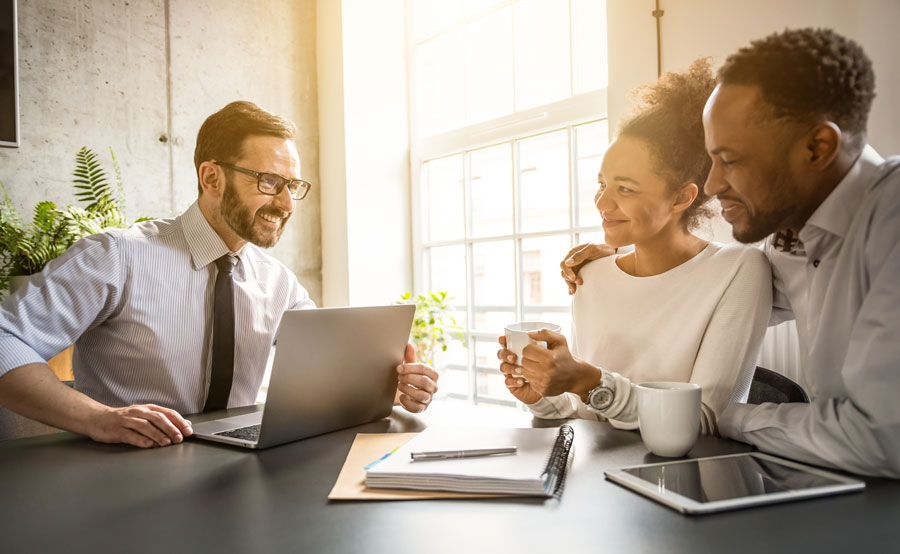 The independent broker network insurtech, Compass Network has announced its partnership with PremFina – a premium finance provider fintech – to provide flexible insurance payment options to its members' clients.
The move, which is the first for Compass Network in terms of fintech partnerships, has been motivated by the increased financial pressure placed on businesses in the UK as a result of the cost-of-living crisis.
Founded in 2013, Compass Network is one of the largest networks of independent regional brokers in the UK. The insurtech's main purpose is to protect and support the growth of their members and to help insurance brokers establish beneficial relationships with their panel of insurer partners.
Meanwhile, the London-based fintech, PremFina specialises in supplying insurance brokers and companies with financing facilities as well as a white label cloud-based Software-as-a-Service (SaaS). The company has teams located across the UK, Poland, and Spain.
As we face the cost-of-living crisis, I understand that businesses may be tempted to save money by reducing their insurance, but now more than ever, having the right protection in place to properly protect businesses is so important. Over the past few years, we've experienced some major blows from Brexit and Covid-19 to the war in Ukraine – we need to be prepared against the unexpected.

Scott Bennett, Managing Director of Bravo Networks
Network of brokers are out there helping businesses to balance their cover with cost – this can be a challenge.
Insurance premium finance offers businesses a separate line of credit without impacting any existing arrangements and brokers with an additional tool to support their customers.
by Peter Sonner