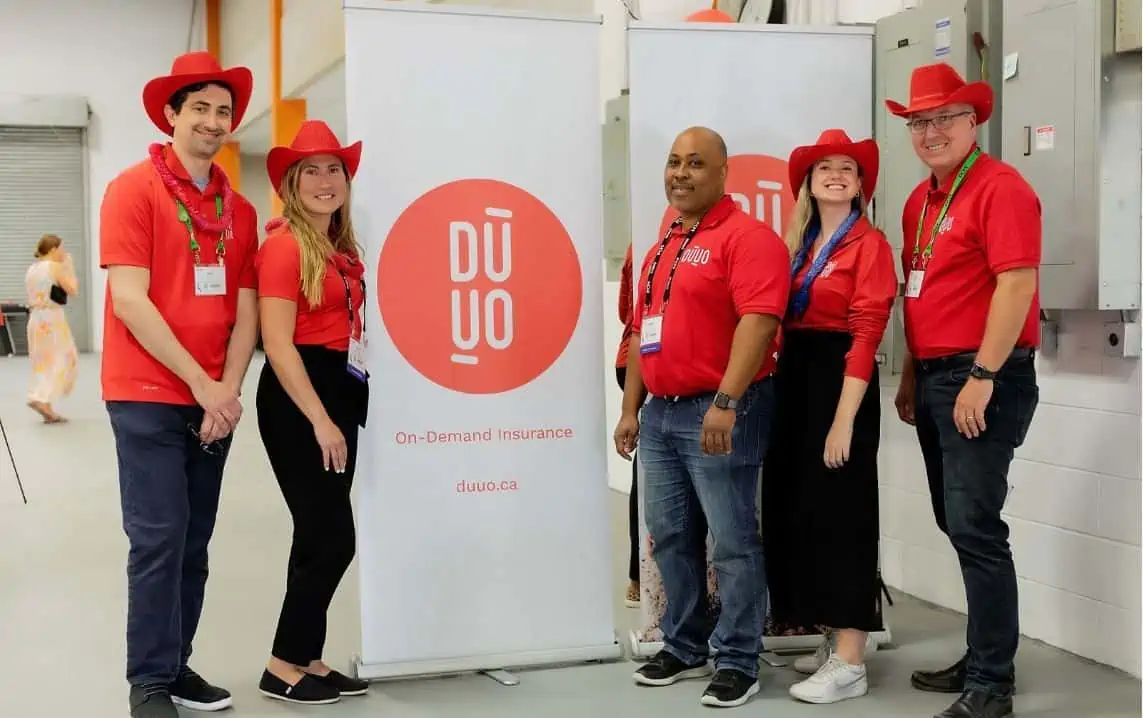 Duuo Insurance Services announced a partnership with property management software Tenantcube to allow tenants to get a renters insurance quote through the Tenantcube platform.
The companies said that by the end of 2022, tenants will also be able to purchase insurance coverage without leaving the platform.
Now, tenants using the Tenantcube software can purchase renters insurance coverage from Duuo directly from the platform.
In addition to receiving a confirmation of insurance purchase from each tenant who selects Duuo as their coverage provider, landlords and property managers using the Tenantcube platform will also be notified if a tenant cancels their policy.
When we originally partnered with Duuo, we were excited about the extensive coverage they could offer our tenants at an affordable rate. Now, with the addition of the embedded purchase flow, tenants don't have to navigate off the Tenatcube platform to get covered, and landlords and property managers can get all required rental information, including proof of coverage, sent together in one communication

Tenantcube founder and CEO Andrew Moses
"We're excited to have found a partner in Tenantcube that supports our technology-first approach. We look forward to exploring the ways we can continue to make it easier for property managers to get their tenants covered." – Duuo Partnerships Manager Sunni Shannon.
by Peter Sonner