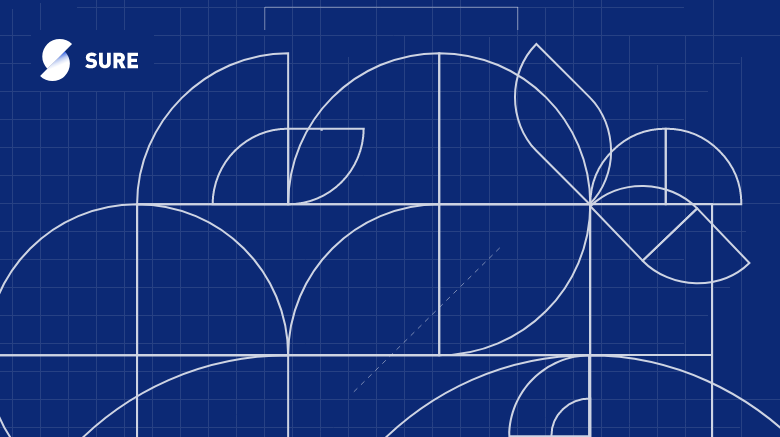 Insurtech Sure and Esusu Financial are collaborating to provide tenants with renter's insurance through the Esusu Renters Marketplace.
When renting, it's impossible to predict accidents or emergencies that can harm renters, their belongings, or a property, risking harm and costly expenses for themselves and their property owners or managers.
Esusu claims that while renters often pay $18 a month for insurance, the plans that Sure offers start at $11 a month. Because plans can cover tens of thousands in damages, injury, or theft, it is an extremely cost-effective way to protect renters and property (see How Homeowners Insurance Policy Can Protect Your Home? Cost & Coverage).
The insurance plans include reasonable medical, if someone is injured on the renter's leased property; lawsuits for damage or injury when someone is on the property; coverage for theft, loss, and destruction; and out-of-home coverage.
The offering is interesting in two ways. One, it shows a developing trend in multifamily, which is finding additional services that companies can sell renters.
Two, it is also a story of a pair of companies looking to stretch beyond their beginnings.
Esusu started by providing rent credit reporting for housing tenants. Last fall, Nuveen Real Estate used the firm to provide no-cost rent reporting to credit agencies for people renting space in its multifamily properties.
The process can boost credit scores of renters and provide motivation for them to make timely payments. Esusu claims that operators can see a 25% increase in on-time payments as a result and can save landlords an average $20,000 per prevented eviction.
Esusu is one of the three services, along with Jetty Credit and Rent Dynamics, that Fannie Mae has chosen to work with to help landlords pay for rent reporting to credit agencies.
The marketplace it has set up increases potential for a share of additional revenue through third-party services.
Sure has expanded outward from its 2015 roots selling episodic insurance through its digital platform. It has expanded its business to provide the digital mechanisms for insurance brands and carriers.
The services include rating, quote and binding, policy issuance, premium collection, CRM policy administration, and reporting.
There is also a blurring of categorical lines in tech. Insurtech, fintech, and proptech already move across boundaries until the definitions become harder to clearly identify.