To protect home investment, mortgage lenders require homeowners to purchase a minimum level of insurance. Your standard homeowners insurance policy protects not only your home itself, but also items in your home like your clothes and furniture from common perils.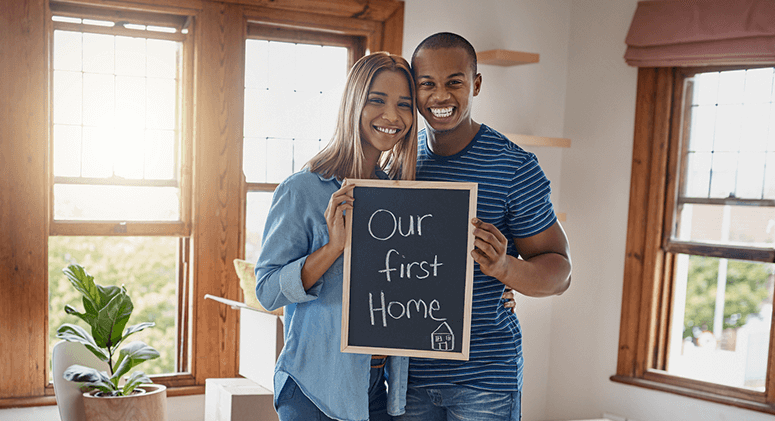 Standard home insurance coverage defined
A standard homeowners insurance policy protects your home and personal items in the event of an accident (see Home Insurers Have of the Highest Level of Catastrophe Exposure to Hurricane Ian).
Homeowners policies are often considered package policies because they cover damage to your property, and also provide liability coverage for injuries and property damages caused by yourself or your household.
Standard policies provide six different types of coverage; we'll get into more detail in the following sections (see How to Save Money on Home Insurance and Reduce Insurance Policy Cost?). 
Coverage A: Dwelling protection
Dwelling protection protects your home and attached structures in the event it is damaged by a covered peril. Attached structures include items you generally would not bring with you when moving, such as built-in appliances, carpeting, and central air conditioners (see Global Commercial P&C Insurance Sector).
Common perils covered by a standard homeowners policy can include:
Fire and lightning
Wind or hailstorm
Explosion
Riot or civil commotion
Aircraft or vehicle
Smoke
Vandalism and theft
Volcanic eruption
Falling options
Weight of snow, sleet, and ice
Sudden and accidental water damage
Shattered glass
Perils generally not covered by a standard homeowners policy:
Flood
Earthquake
Earth movement
Termites, insects, rats, and mice
Water damage caused by leaks
Losses to a house that is vacant for 60 or more days
Mold
General upkeep and maintenance
War
Insurrection
Tidal wave
Neglect
Nuclear hazard
These damages are never covered by your standard policy and require additional policy add-ons, such as flood insurance or earthquake insurance.
It's important to understand the difference between flooding and accidental water damages so you can ensure you are covered against any possible water destruction (see P&C Insurance Pricing Trends Outlook).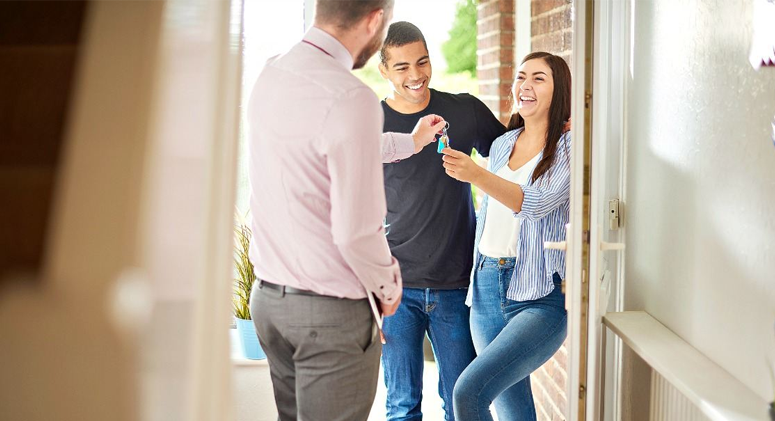 A pipe that freezes and bursts during winter may cause water to rush into your home, but that's considered to be sudden and accidental water damage. Flood is defined as water that rises up, and enters your home from the outside. It also has to affect two or more homes or multiple acres.
Additionally, your standard policy does not pay for general upkeep and property maintenance since these are the responsibility of the homeowner.
Coverage B: Other structures
Other structures protect buildings and additions not attached to your home from perils covered by standard homeowners insurance.
Structures typically covered include:
Fencing
Detached garage
In-ground swimming pool or hot tub
Gazebo
Shed
Items inside of these structures would not be covered by other structures policy; instead they are included as personal property. This includes lawn mowers, pool nets, and stereos found in detached structures (see Global Ranking of the TOP-10 P&C Insurer Groups).
Coverage C: Personal property
Personal property protection pays for the value of the items lost from perils covered under homeowners insurance.
Personal property typically covered includes:
Clothing
Furniture
Electronics
Tools
Decorations
Jewelry
Art
Collectible items
Bicycles
Musical instruments
Certain types of personal property items are generally included in your homeowners insurance policy, but are only covered up to a certain limit, known as a "sub-limit." For example, if you own an expensive set of silverware, your insurer may limit coverage up to a specific dollar amount that may be lower than its actual value.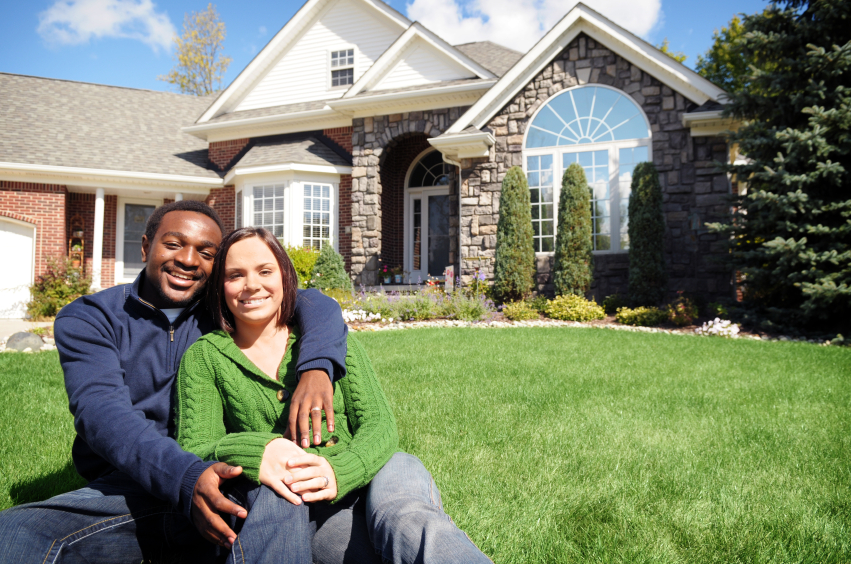 Items that may be covered up to a specific limit as determined by your individual policy include:
Cash
Gold
Silverware
Furs
Precious or semiprecious stones
Property used for a business
Boat
Trailer
Firearms
It's important to be transparent with your insurance agent about the value of the items in your home, so you can ensure your property is covered.
For instance, unless your insurance agent is aware and specifically lists that your property includes a one-of-a-kind painting from a famous artist, its full value may not be covered under your standard policy.
If you rent out your home to a tenant, personal property coverage would not include their belongings—the tenant would need to purchase a separate renters insurance policy. Depending on your individual policy, it can also exclude pets, vehicles, and airplanes.
Coverage D: Loss of use
If your home is damaged by a covered peril and is deemed unusable, your homeowners insurance may cover a portion of the additional living expenses you incur while living outside of your home.
This means that if the roof of your home caves in and you cannot live there, your homeowners insurance may cover the cost of your hotel stay and any additional food costs associated with not being able to cook as you normally would at home.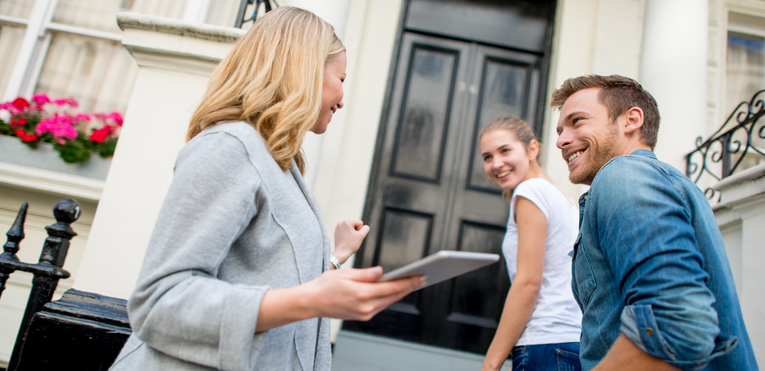 Loss of use coverage includes:
Cost of temporary housing, such as a hotel
Additional food expenses
Pet boarding if they cannot stay with you
Increased travel expenses, such as a higher gas bill if you have to travel further to work or school due to relocating
Costs not covered by loss of use coverage include expenses you were responsible for before the loss, such as your mortgage, insurance, and child care, and your average food expenses.
For example, if your house is lost in a fire and you must live in a hotel, your insurer will consider the typical amount your family spends on food then cover additional costs beyond this amount.
Let's say you normally spend $400 per month on groceries, but you spend $600 on food in a month while you are living in a hotel. Your insurer would only cover the additional $200 spent.
Coverage E: Personal liability
Personal liability coverage protects you financially from a lawsuit against you that deems you responsible for another person's injury or damage to their property.
Personal liability coverage includes:
Legal fees if you are sued for injuring someone or damaging someone else's property
Medical expenses incurred in the accident
Property damages incurred in the accident
Personal liability coverage would not include punitive damages in a lawsuit, intentional damages, criminal acts, normal wear and tear, or injuries and damages caused by a business that runs out of your home.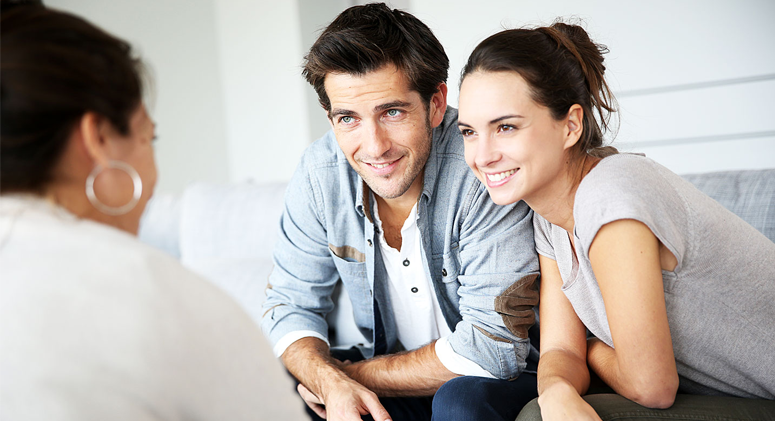 Coverage F: Medical payments
Your homeowners insurance covers the medical expenses another person incurs when they are hurt on your property or by someone in your household, including your family pet.
For instance, let's say your neighbor is over at your house and your dog bites them. If your neighbor goes to the hospital to get their wound addressed, your medical payments coverage would pay for the medical bills incurred as a result of the dog bite.
Medical payments coverage includes:
ER and hospital visits
X-rays
Surgeries
Physical therapy
Ambulance services
Funeral services
Medical payments coverage does not pay for the medical costs for yourself or other people in your household or any injuries related to a business run out of your home. Medical payments coverage does not replace the need for standard health insurance coverage.
Cost of coverage
The average cost Americans pay for homeowners insurance ranges from several hundred dollars a year to a few thousand, depending on individual state laws, the home's location, and the cost to rebuild your home if it is damaged or completely lost.
Factors that can increase your home insurance rates:
Living in an older home that is more likely to have structural erosion
Living in a home built with materials susceptible to fire, termite, and rotting damages
Living in an area with high crime rates
Living far from a fire department
Living in an area with a higher risk of natural disasters
Owning a pet
Owning a pool, hot tub, or trampoline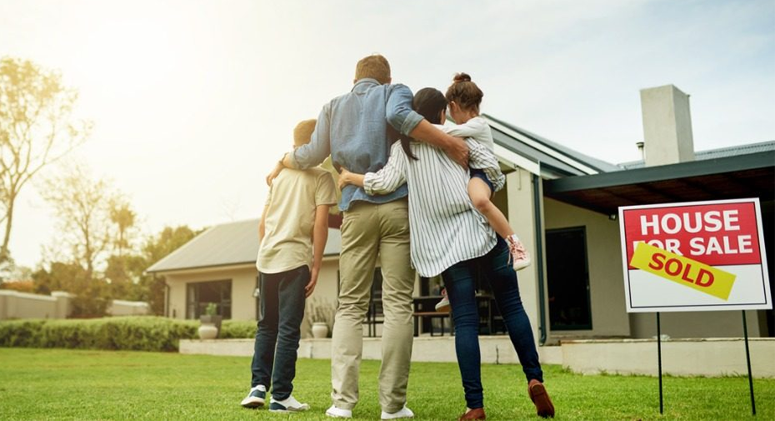 Other factors that affect your home insurance rate that you can control:
How often you make claims: Generally, the more claims you make, the higher the rate you will pay.
Your deductible: Generally, a higher deductible means a cheaper insurance payment.
Your credit score: Certain states offer insurance discounts as a reward for good credit scores.
Home renovations: Completing certain home renovations, like replacing your roof or siding, may increase the security of your home and lower your premiums. On the flipside, building an addition to your home may increase your premium since there is more square footage to cover.
Your coverage limits: Increasing the amount of coverage beyond your minimum requirements or adding policies, such as flood insurance, increases the amount you pay for homeowners insurance.
Coverage limits and deductibles
Most standard homeowners insurance policies offer a minimum coverage limit of $100,000 and a maximum coverage limit of up to $500,000, depending on the insurer.
The Insurance Information Institute (III) recommends that homeowners purchase a minimum of $300,000–$500,000 of coverage. If your investment or personal property is worth more than this, you may consider adding an additional umbrella or excess liability policy to extend your coverage.
The amount of coverage you purchase affects the amount of your deductible, which is the amount of money you pay toward an insured loss before your insurance pays the claim.
As mentioned before, the higher your deductible, the less you pay for your insurance coverage premiums. Deductibles can be stated as a dollar amount or as a percentage of the total amount of insurance you hold and apply every time you file a claim, except in the case of liability claims.
If you have a dollar-amount deductible, your insurer might require that you pay $1,000 toward a $20,000 claim. So you would pay $1,000 and your insurance policy would cover the remaining $19,000.
On the flipside, if you have a percentage deductible, it is calculated as a percentage of the home's insured value. So, if your home is insured for $300,000 and your policy has a 1% deductible, you would be responsible for paying $3,000 on any claim. Using the previous example of a $20,000 claim, you would cover the first $3,000 and your insurance would cover the remaining $17,000.
Your individual deductible depends on the type of claim and where you reside. Some states require homeowners to pay a specific amount of deductible for claims on hurricanes, wind and hail damage, floor, or earthquakes. You should thoroughly review your policy's deductible limits prior to opening a policy.
………………
AUTHOR: Kaitlyn Koterbski – Fortune Recommends