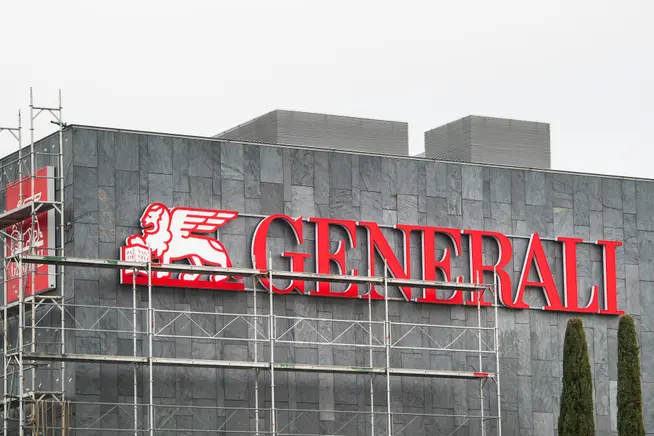 Generali announced that it has reached an agreement with NN Group to buy the former MetLife pension business in Poland. The transaction is subject to customary closing conditions and is expected to close ultimately in the first quarter of 2023.
Generali PTE SA (Poland), a pension company owned by Generali Group through Generali TU SA, has signed an agreement for the transfer of a pension business enterprise from MetLife PTE SA (Poland), ultimately owned by the Dutch international financial services provider NN Group.
The transaction foresees the transfer of the "management contract" for OFE and DFE funds and relevant components of the business, as the Italian group announced in a statement.
The acquisition will allow Generali to move up the ranking on the pension funds market in Poland from the 7th place with cca 5% market share in the OFE market and Assets under Management of PLN 7.7 billion (EUR 1.6 billion), to the 4th position with cca 13% market share and PLN 19.2 billion (EUR 4.07 billion) Assets under Management and 2.4 million customers.
The decision to divest was made following a review of NN's strategic options for the former MetLife pension business in Poland.
The transaction does not impact the existing pension business of Nationale-Nederlanden Poland, which remains a market leader in the Polish pension market.
MetLife PTE was acquired in April 2022 by NN Group in a larger deal of whole MetLife businesses in Poland and Greece. MetLife pension fund has PLN 11.4 billion (EUR 2.4 billion) of Assets under Management, making it the fifth pension company in Poland with almost 8% market share in OFE market and a client base of 1.5 million persons.
by Yana Keller