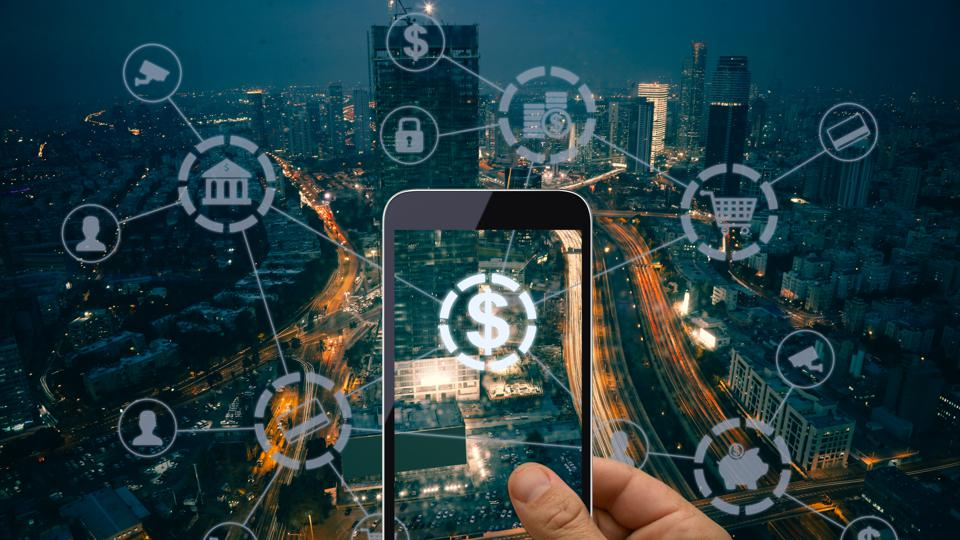 The global insurtech market is expected to grow from US$8.07 billion in 2021 to $10.42 billion in 2022, at a compound annual growth rate (CAGR) of 29.2% – worth $29.75 billion by 2026, with a CAGR of 30%.
According to FMI, the insurtech market is forecasted to reach a net worth of US$ 165.4 Bn in 2032.
This growth has been linked to the increase in insurance claims following higher levels of hospitalisations during the Covid-19 pandemic.
Insurtech is used to make the claims process easier, as well as evaluate risk, process contracts and underwrite policies. Therefore, an increased number of claims drives the need for technology that can make the process more effective and efficient for customers and companies, reflected in the forecasted CAGR.
As per the market analysis report, the absolute growth of the global insurtech market size in terms of value is predicted to be around US$ 148.8 Bn over the forecast years 2022 to 2032.
As the concept of insurtech insurance companies is expanding to new areas of service, the solution segment is growing at a faster rate than the service segment. The CAGR predicted for the solution segment is nearly 25.8% for the coming decade.
On the basis of various technologies adopted by life insurance tech companies, cloud computing has emerged to be the most attractive segment in the present market. The estimated growth of this segment over the forecast years is nearly 25.2%.
US market holds the dominant position in the global market for having the highest amount of insurtech capital, valued at about US$ 6 Bn in the year 2022. It is also the top-performing country with a CAGR of 25.6% that is predicted to reach the net worth of the regional insurtech market up to US$ 58.6 Bn by the end of this forecast period.
New technologies are also driving change in the insurtech market, with artificial intelligence (AI) being implemented. AI can be used to detect fraud, assess risk and reduce human error in applications.
Insurtech is discovering solutions such as offering ultra-customized policies, social insurance, and using new streams of data from Internet-enabled devices to dynamically price premiums. Insurtech helps insurers to collect and analyze customer data, which can be specifically used to target right customer, with affordable price quotation (see How Insurers and InsurTechs Can Transform Insurance Platforms?).
Moreover, with the use of machine learning, artificial intelligence, and cloud computing, Insurtech helps in making better predictions of consumer needs, purchase quantity, and improves decision making and insurance planning.
by Yana Keller