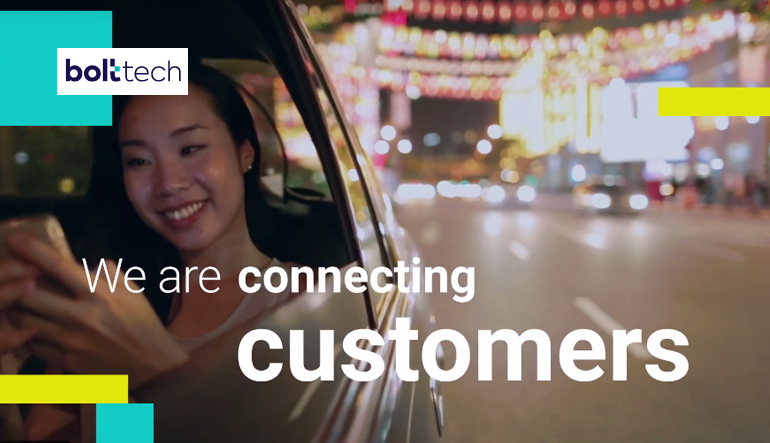 Insurtech bolttech and Thailand's mobile network operator AIS have partnered to deliver embedded protection services including mobile device switch and replacement services to AIS customers for the recently-launched AIS Care+ program.
The AIS Care+ program allows customers to switch or replace their smartphones and tablets flexibly for any reason and at any time from the comfort of their homes.
Customers can get doorstep delivery with a money-back guarantee that ensures they are supported in a timely manner, as little as within 6 hours in Bangkok. Both these features are reportedly a "first" in the market for Thailand.
The plan includes a no questions asked option for customers to exchange their current mobile device for a different brand, color or model.
bolttech also provides a complimentary screen replacement service now bundled with the AIS Care+ plans.
AIS Care+ gives our customers more choice and convenience for changing or fixing their mobile devices, without having to deal with complicated and time-consuming claims and servicing requests.

Saran Phaloprakarn, Head of Mobile and Consumer Products
The partnership reinforces bolttech's position as a leading provider of embedded device protection across Asia and Europe.
AIS Care+ is available to all AIS customers who purchase a smartphone or tablet at any AIS-branded stores such as AIS Telewiz or AIS Buddy stores.
by Peter Sonner