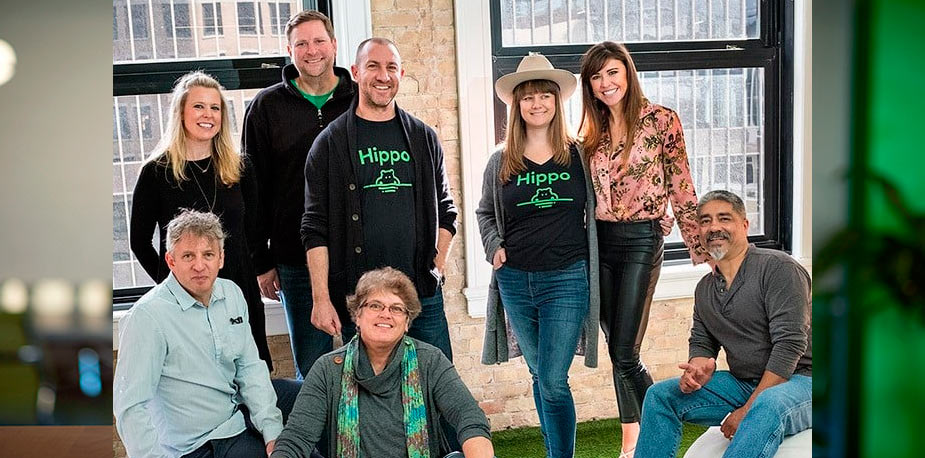 Roughly a week before the anticipated release of its Q3 2023 results, home insurtech Hippo initiated layoffs affecting approximately 70 employees, according to Coverager.
This is equivalent to about 12% of its workforce as of December 31, 2022, totaling 590 employees.
This development follows Hippo's decision to suspend all new nationwide business, effective August 2023.
Hippo Holdings shares have fallen dramatically this month following underwhelming Q2 2023 financial results and a decision to pause writing new business across the US, according to Beinsure.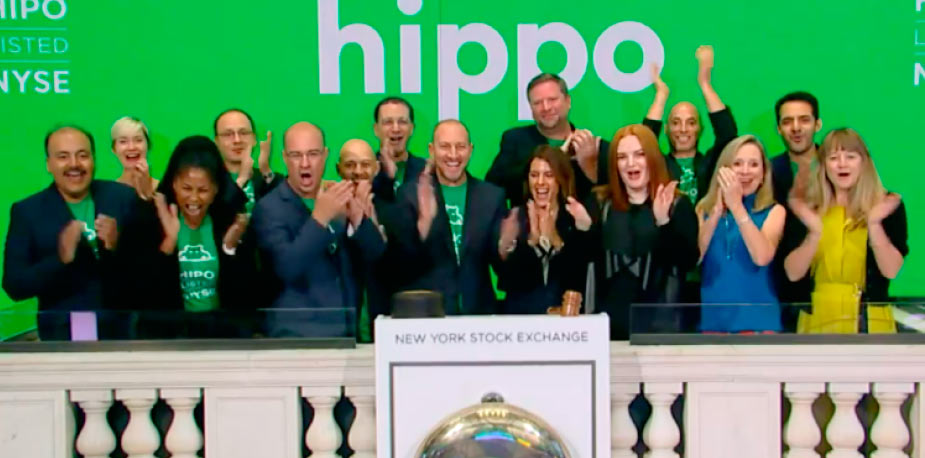 The earnings report was followed a week later by news that the home insurance-focused insurtech had temporarily stopped accepting new business in the US and that it will consider reopening business on a state-by-state basis depending on portfolio performance.
A spokesperson for Hippo confirmed the pause and shared a statement attributed to CEO Rick McCathron affirming that Hippo is committed to near-term underwriting profitability.
"These changes do not impact our insurance-as-a-service or services segments. We look for continued growth in those areas, outpacing the reduction in our HHIP segment."
In its most recent earnings report, Hippo disclosed that it held $565 million in cash and other investments at the close of Q2 2023, reflecting a decrease from $620 million at the end of the preceding quarter.
Founded in 2015, Hippo primarily operates as a personal property insurer and has raised over $1.2 billion since its inception.
Its current market cap stands at $173.70 million, and the stock is currently trading at $7.34. Hippo is also the parent company of P&C insurer Spinnaker and insurance marketplace First Connect.

by Yana Keller