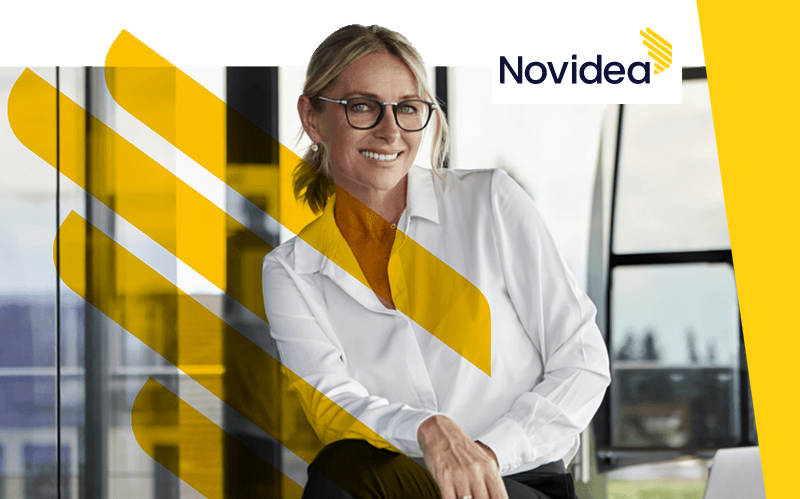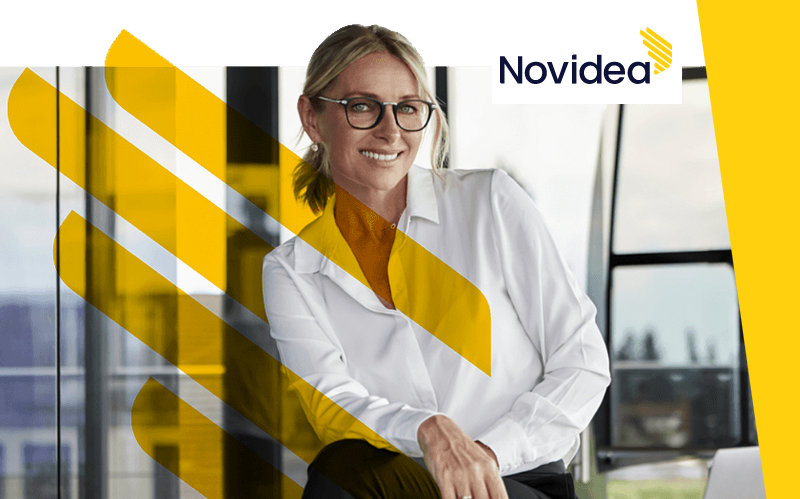 Insurtech Novidea, a cloud-based, data-driven platform, has raised $50 mn in its latest round of funding led by Battery Ventures.
Funding from Battery Ventures represents new investment in Novidea and was supplemented by Cross Creek, another first-time investor in the insurtech.
Novidea's pre-existing investors, Israel Growth Partners, KT Squared and JAL Ventures also provided funding in the latest round.
While businesses globally adjust to dealing with a pronounced increase in risk—driven by geopolitical, economic and other events—the insurance industry has generally been underserved by technology relative to other sectors.
Novidea has built a modern, comprehensive software suite that currently powers some of the world's largest and most complex insurance groups, and we are excited to partner with them for their next phase of growth.

Shiran Shalev, Partner at Battery Ventures
The latest funding represents the single biggest investment in one round for Novidea, having only raised a total of $40 mn in three previous funding rounds. The $50 mn raised by Novidea is the first bout of funding it has received since May 2021.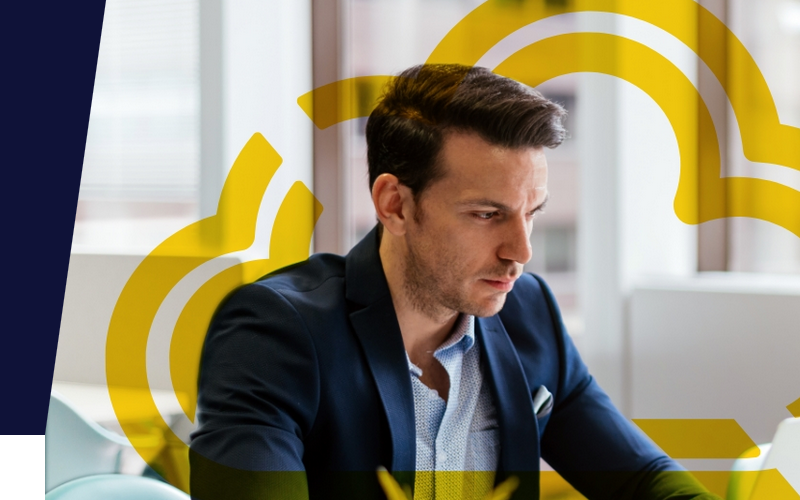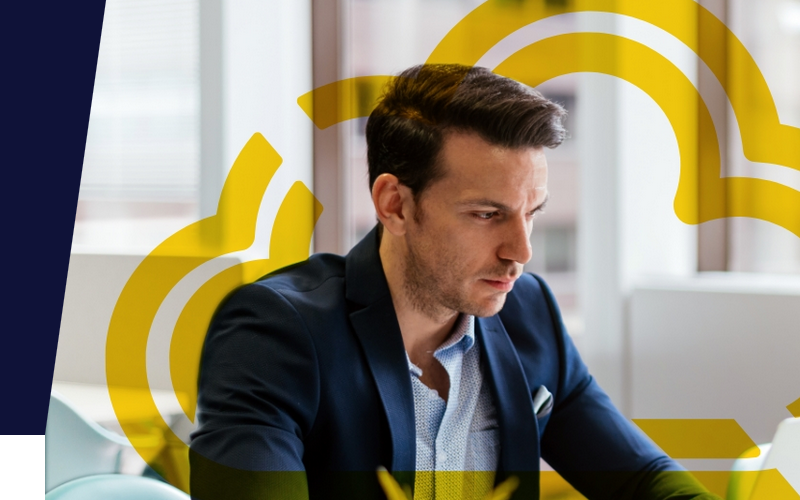 The $50m invested in Novidea comes after the company reported a 90% growth rate year-on-year in 2022, with a net revenue retention rate of 139%. 2022 also saw the insurtech expand its employee headcount in the regions it operates, including the US, UK and EMEA.
Novidea provides designed to optimise the insurance policy and distribution lifecycle for insurers.
Novidea has experienced unprecedented growth, driven by the demand in global markets to modernise the insurance distribution lifecycle and provide a better digital experience.

Roi Agababa, CEO of Novidea
Growth in Novidea's overseas research and development team, investment in new service delivery infrastructure and an expansion of its leadership team have helped it garner the interest of new venture capitalists.
The insurtech says it will leverage new investment to try and increase its market share internationally, with funds being directed towards the development of its insurance platform, the fortification of its customer success infrastructure and the further expansion of its teams and offices in markets worldwide.
Investment in Novidea points to a wider growth in insurtech investment.
According to Novidea, continued investment in insurtechs is a result of a slow digital uptake in the insurance market, with legacy systems expensive to scale and providing only limited access to real-time management information.

by Peter Sonner