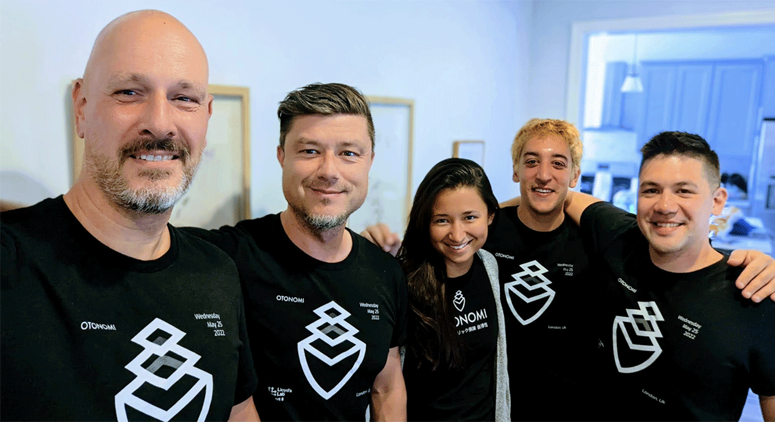 Insurtech and parametric cargo insurance platform, Otonomi has announced that it has closed a $3.4 mn funding round to build a first-to-market blockchain-powered parametric cargo platform.
The funding round was led by ATX Ventures, followed by GSR Ventures, Greenlight Re Innovations, Punja.VC, Altari Ventures, Soundboard Venture Fund, Blackhorn VC, Bering Waters, REFASHIOND Ventures and a number of specialized angels and syndicates.
Otonomi was founded in 2020 by CEO Yann Barbarroux and fellow Co-founder and CTO, Jeremy Sutton. The company is based in Brooklyn and focuses on freight insurance.
The company is first to market in providing parametric cargo delay insurance – a fast, transparent and automated delay insurance product – that unlocks claims resolution in 45 minutes instead of 45 days, compressing administrative costs by up to 90%.
Moreover, Otonomi's management tapped into six critical industries to assemble a core team of resolute go-getters in finance, insurance, blockchain, web/UX design, marketing, and security.
Otonomi is bringing a new product to market by building complex models to be able to profitably underwrite insurance against delays in shipments of freight. Traditionally, insurance at the point of sale has been focused on damages to goods. However, costly delays often arise across air, maritime, trucking, and last-mile logistics

Chris Shonk, partner and co-founder at ATX Ventures Partners
Now brands, retailers, project managers, freight forwarders, TMS's, and insurance brokers will have access to a better offering. "Otonomi has a great team positioned to bring together aspects of parametric insurance, risk related to supply chain and shipment delays, and highly embeddable distribution."
by Peter Sonner