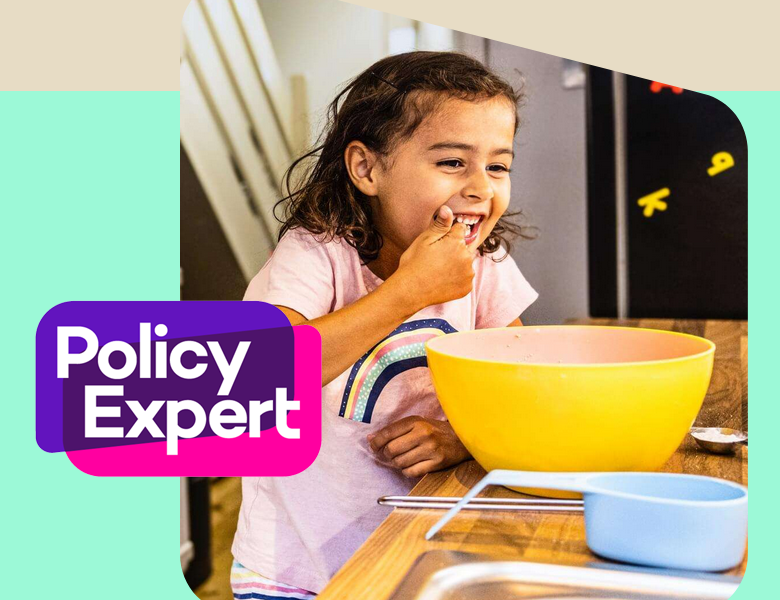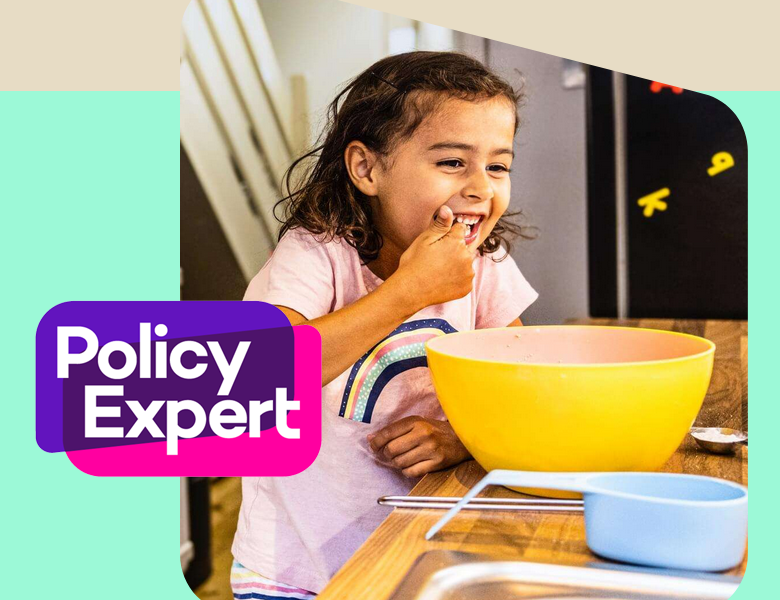 Insurtech Policy Expert, a leading personal lines digital insurance provider, has announced its expansion plans, which include enhancing its technology division by building out the team to 100 people by the end of this year. 
Policy Expert will also add to its data, pricing, and development expertise.
Policy Expert currently provides home and motor insurance to over 1.2 million policyholders, using proprietary technology and advanced data analytics to optimize the customer experience.
The insurtech's business model is built on a highly scalable cloud platform, powered by Amazon Web Services. This has helped Policy Expert to double its customer base within the last three years. 
Customers have been benefitting from Policy Expert's unique data-led pricing model, with over 92% of customers saving an average of US$106 annually following a switch to Policy Expert.
In a statement released by the insurtech, executives confirmed that the use of cutting-edge technology has enabled the Policy Expert to optimize its workflow and deliver efficient growth while maintaining high performance and best-in-class customer service.
9 in 10 (90%) of customers' email inquiries are handled through one-touch resolution, helping Policy Expert to maintain its position as the UK's number one rated home insurance provider via ReviewCentre since 2013, based on over 50,000 reviews, with a 4.8 Trust Pilot rating.
As part of the expansion, Policy Expert has opened up 20 new, highly skilled technology roles. This will take the business to over 640 employees in total, almost doubling the tech team size over the last two years as it builds on its position among the UK's fastest-growing home insurance providers.
The insurtech has also said it plans to continue to focus on broadening its use of artificial intelligence and machine learning to shape its pricing strategy, which combines data science with actuarial techniques.
The new roles will support the business in building practical applications and cloud-based tech infrastructure, improving Policy Expert's established vertically integrated business model.
Data from a report by Consumer Intelligence reveals Policy Expert is the youngest brand in the UK's top six home insurers, alongside established providers such as Aviva, LV, Direct Line, Admiral, and Saga. The insurtech's current market share makes Policy Expert a bigger player than household names such as Halifax and Sainsburys.
Furthermore, the company recently announced a six-year agreement with Accredited Insurance (Europe) Limited to support its further expansion, with a target capacity of £2bn in gross written premium.