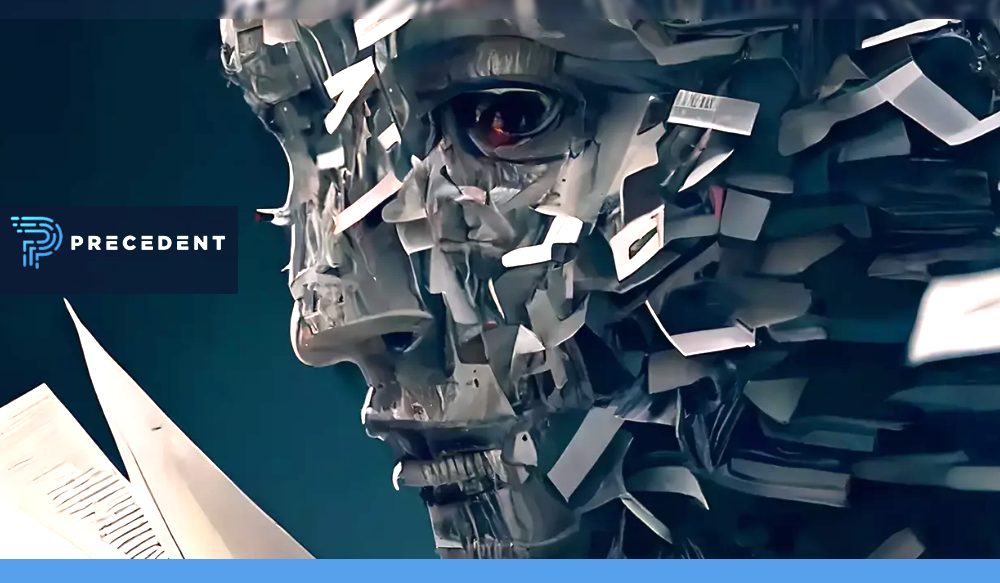 Insurtech Precedent, the insurance industry's first Digitized Demand Handling technology, has closed $9 mn in Seed funding, provided by Adir Ventures (Adir).
The new capital will be used to bring Precedent's suite of products to more insurers as well as broaden and accelerate new product development (see How Digital Trust, AI & IoT Technology Can Help Insurance Business?).
Precedent's offering is well-timed to meet the growing interest in creating efficiency in the claim handling process while also reducing severity of liability claims

Barry Karfunkel of Adir
The Seed financing follows Precedent's successful launch in late 2022 and incredible initial traction among the top Property and Casualty insurers in the United States.
Precedent has a robust pipeline of top-tier insurance carriers. They are also adding and expanding partnerships with the major claims management, injury evaluation, and core systems platforms.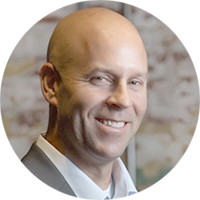 This Seed equity round from Adir allows us to define this new category and assist the industry in efficiently resolving claims with plaintiff attorneys

Grant Little, Precedent CEO
As part of the investment, Barry Karfunkel of Adir will join Precedent's Board of Directors and serve as the Chairman of the Board.
Digital integration between insurance carriers and providers, such as body shops, revolutionized claims efficiency and customer service.
Customers can now report a claim, receive an estimate, and arrange for repairs straight from their phones. Body shops utilize digital exchange platforms that verify auto damage estimates before submission, drastically reducing cycle time and rework.
In contrast, plaintiff attorneys and insurance carriers' still use outdated means like mail, fax, and email to exchange critical and time-sensitive information.
This paperwork requires manual review, leading to delays, inconsistencies, and costly variation in processing. Precedent's proprietary technology, trained on millions of pages of attorney documents, can identify, extract, and advise next steps.

by Peter Sonner