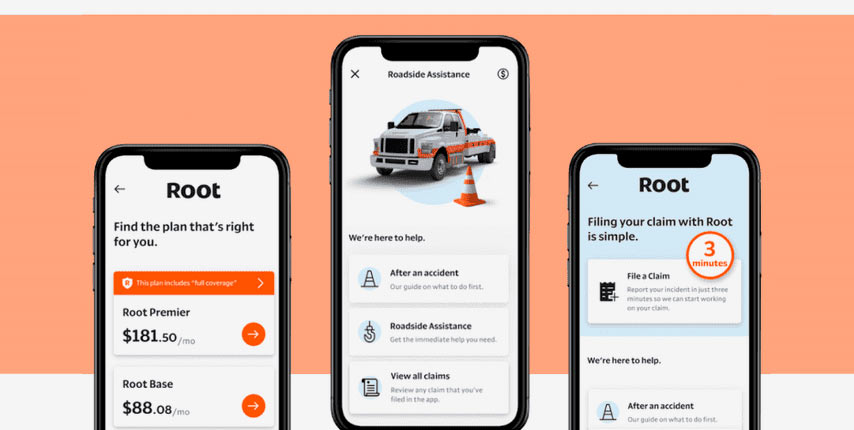 Insurtech platform Root Insurance has unveiled its inaugural strategic partnership for the collaboration is to create an embedded insurance platform in the UK with Connect, a subsidiary of insurer Admiral Group.
Connect, recognised for its API-first embedded insurance platform, simplifies the integration of insurance solutions into businesses' offerings.
Embedded insurance involves coverage developed by a carrier but distributed through non-insurance channels. It often complements other products or services and comes with a limited insured amount.
With the launch of its insurance offering through Connect, Root plans to provide customers with seamless finance and insurance protection for their products through a single, straightforward payment embedded at the point of sale.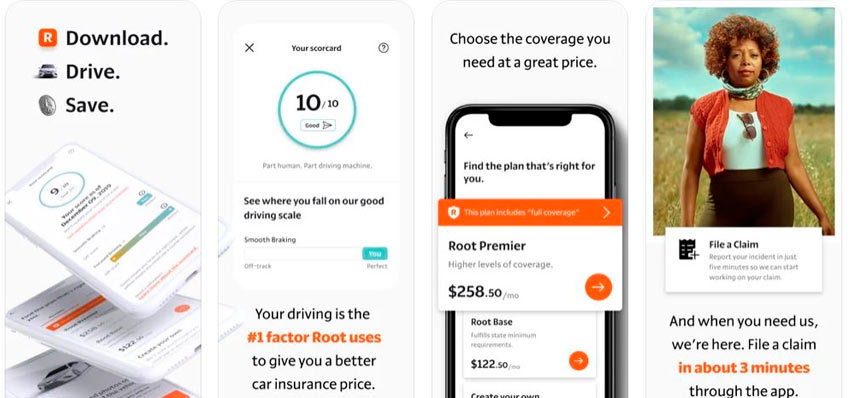 The insurance sector is experiencing a swift uptick in the embrace of embedded insurance, with insurance decision-makers expecting a significant boost in revenue from such offerings, as reported by Chubb.
The increased use of embedded insurance in developed markets serves as a means to enrich product offerings and seamlessly integrate risk protection into purchases.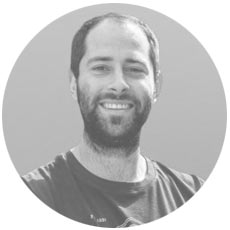 Connect really shows the power of APIs in enabling innovative partner distribution and means companies can not only offer their products and services, but also insurance cover for them, meaning a turn-key service to customers

Louw Hopley, Co-Founder at Root
"It makes the journey simpler for customers, helping them to build resilience and security into their product purchases, and makes the processes more streamlined for businesses", Louw Hopley says.
Russell Fisher, the CEO of Connect, also commented, saying: "It's only natural that when we buy something we care about, we want to make sure it's protected. The best, and most convenient time to do this is when making the purchase."
Embedded insurance makes this possible, offering customers the insurance they need, for the things that they love, at the point of sale.

Russell Fisher
"The digital age makes it easier than ever to bring associated products together into a single customer experience, and working with Root has enabled us to deliver a plug-in insurance service for businesses looking to offer insurance cover for their products and services."

by Peter Sonner