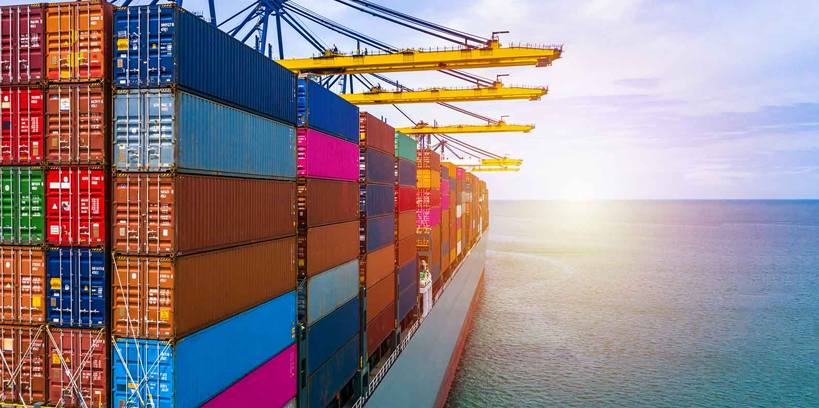 Insurity, a insurtech provider of cloud-based software for insurance carriers, brokers, and MGAs, announced a new partnership with Concirrus, the AI insurtech helping commercial insurers to accelerate digital strategies for marine insurers.
Through this partnership, Insurity's Marine Suite solution will integrate with Concirrus' advanced analytics tools, enabling insurers to unlock the knowledge in the Insurity solution and create innovative pricing models.
By leveraging Insurity's customer claim and shipment data, Concirrus will develop predictive models that adapt to the world's supply chain dynamics

Andrew Yeoman, Chief Executive Officer at Concirrus
Insurity will provide an out-of-the-box connection to Concirrus applications, ensuring insurers can access and utilize these data-driven insights for informed decision-making.
Concirrus' big data and machine learning capabilities, integrated with Insurity's global marine cargo platform, enables marine insurers to differentiate themselves through more competitive pricing while optimizing the balance between profitability and customer satisfaction.
Based in London, Concirrus is the market leader in helping commercial insurers accelerate digital strategies using AI.
Its global base of customers includes underwriters, P&I clubs (see TOP 10 International Groups of P&I Clubs), and brokers, who use its solutions to improve pricing decisions and automate underwriting operations.
Across customer deployments, Concirrus has seen an average improvement of 7% on combined ratios derived from intelligent risk pricing and selection, combined with enhancements afforded by a more efficient and data-driven underwriting process.
Insurity has the market-leading platform for declaration management and certificate issuance, and by bringing capabilities together, Insurity customers benefit from a compelling analytics solution that 'unlocks' insights to drive efficiencies, reduce losses, and boost profits.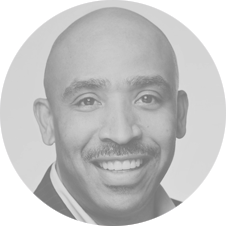 The logistics industry generates massive volumes of data related to global shipments, creating an urgent need to revolutionize pricing strategies and cargo risk management

Sylvester Mathis, Chief Insurance Officer at Insurity
Harnessing the power of this data and extracting valuable insights has become pivotal for marine cargo insurers. This partnership enables Insurity to provide modern, predictive analytics to customer base without the expense of building and maintaining the models themselves.

by Peter Sonner