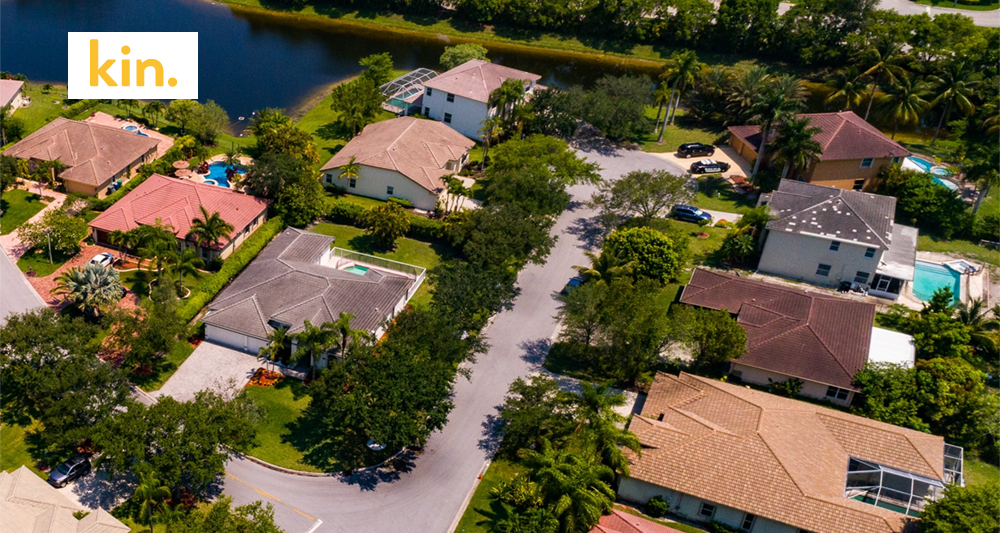 Kin Insurance, the direct-to-consumer home insurtech company built for every new normal, announced select operating results through the second quarter 2023.
Kin finished the second quarter of 2023 with $109.7 mn in gross written premium, bringing the year-to-date total to $193 mn.
Kin's positive operating income nearly doubled to $8.6 million in the second quarter of 2023, driven by disciplined expense management and an ever-increasing renewal base. Notably, Kin achieved a single-month record with $26.9 million in renewal premium in June.
Kin's Q2 results reveal an astounding 55% year-over-year increase in gross written premium, hitting an impressive $109.7 mn. This speaks volumes about the company's resonance with homeowners seeking reliable, progressive insurance solutions.
Kin's proactive approach to disciplined expense management has propelled its operating income to nearly double, reaching $8.6 mn in Q2. This impressive financial trajectory showcases Kin's capacity to balance growth and profitability.
As legacy insurers exit catastrophe-prone states, Kin's commitment to filling this void is evident. The launch of Kin in five new states—Alabama, Arizona, Mississippi, South Carolina, and Virginia—alongside Louisiana has generated an astounding $12.5 mn in new bound premium outside of Florida, a remarkable 400% YoY increase.
Kin's Q2 figures further underscore its excellence. Metrics including average new bound premium ($3,100), premium renewal rate (110%+), LTV/CAC ratio (18x).
Kin is strategically positioning for its next growth phase by adding two seasoned executives—Vivek Vaid as CTO and Ashish Agarwal as CMO. Their wealth of experience in scaling high-growth tech businesses is set to drive Kin's innovation to even greater heights.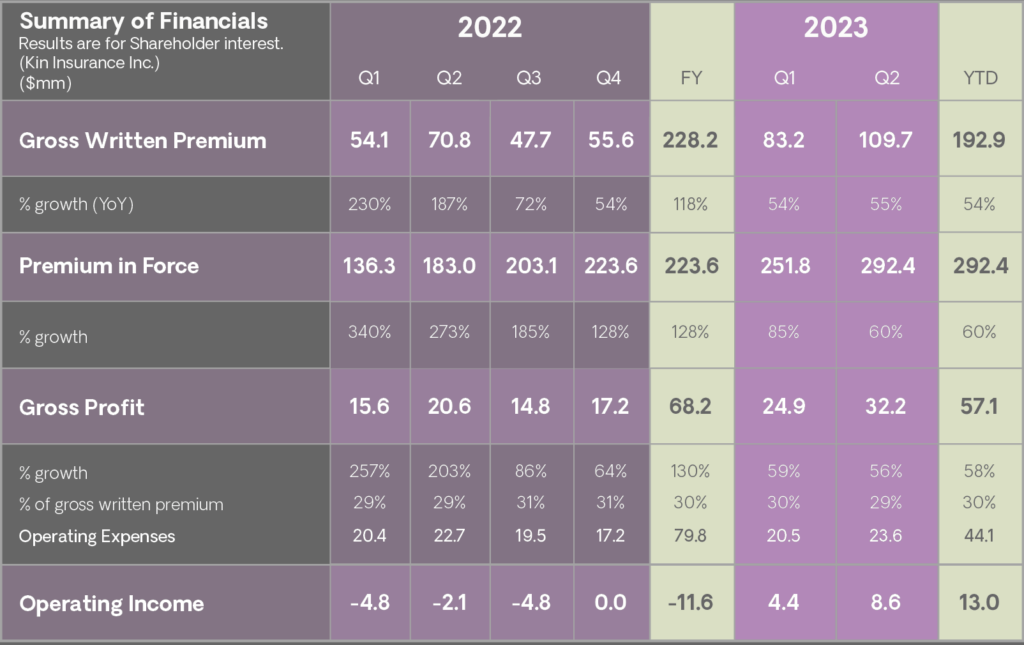 Kin has also nearly quadrupled its geographic footprint by launching five states in recent months – Alabama, Arizona, Mississippi, South Carolina, and Virginia.
Between those new markets and Louisiana, Kin has generated $12.5 million in new bound premium outside of Florida in the first half of 2023, which is a 400% increase over the prior-year period.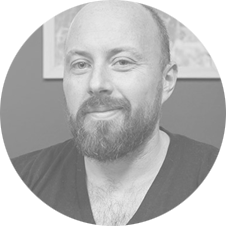 Our business model enables us to target customers we know will be a good match for our risk criteria, and cuts out about half of the legacy cost structure

Sean Harper, CEO Kin
"Then our proprietary technology enables us to do much more accurate pricing and underwriting, which is why we're beating our competitors on loss ratio."
Kin continues to drive down its adjusted loss ratio, which reflects insurance claims paid plus adjustment expenses divided by total earned premiums.
The adjusted loss ratio for the Kin Interinsurance Network, net of XOL recoveries, was 34.5% through the first half of 2023. Non-cat adjusted loss ratio was 24.2% in the second quarter of 2023, a slight increase from the all-time low of 20.1% in the first quarter of 2023, but still well below previous years.
Kin's results in the second quarter of 2023 continue to demonstrate how it outperforms other insurers across several key metrics, including average new bound premium with surplus ($3,100), premium renewal rate (110%+), LTV/CAC ratio (18x), and payback period (0.8 years)
As Kin enters its next phase of growth, the company has added two seasoned executives to its management team: Vivek Vaid as chief technology officer, and Ashish Agarwal as chief marketing officer. Both Vaid and Agarwal are experienced in successfully scaling high-growth technology businesses.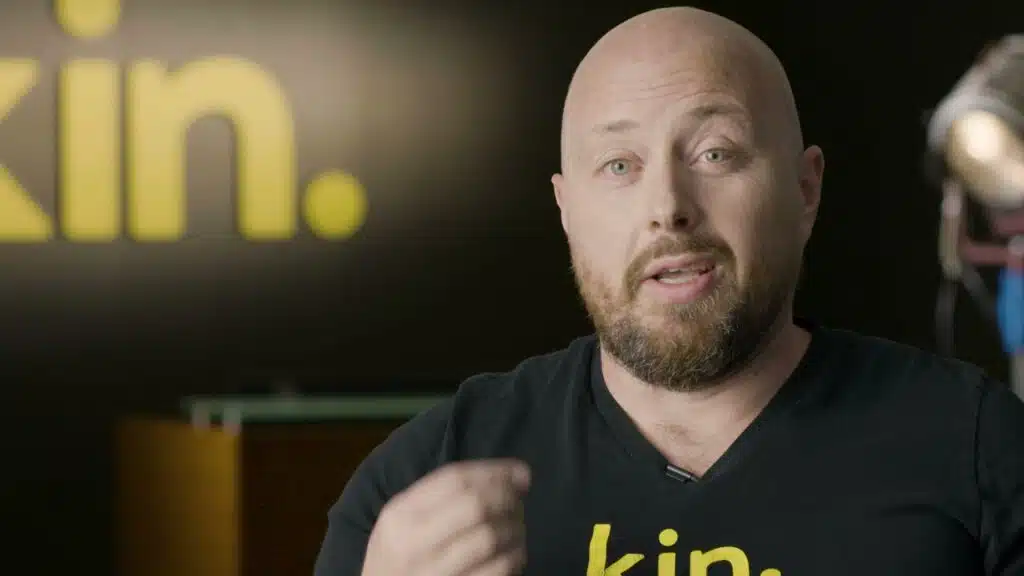 Kin has expanded into Alabama, offering affordable and tailored home and property insurance to meet the specific needs of residents across the state, Beinsure reports.
Due to its geographical location, Alabama residents face a higher risk of natural disasters such as tornadoes, large hail, and damaging winds. Additionally, the state's coastal proximity makes it susceptible to hurricanes.
As a result, average home insurance rates in Alabama are approximately 15% higher than the national average. Kin is stepping in to address this issue by offering accurate pricing and comprehensive coverage through our advanced proprietary technology.
Building upon Kin's success in Florida and other coastal states, where it insures nearly $45 bn in assets, Kin is continuing its mission to deliver affordable and comprehensive coverage to people living in the catastrophe-prone areas that need it most.

by Peter Sonner