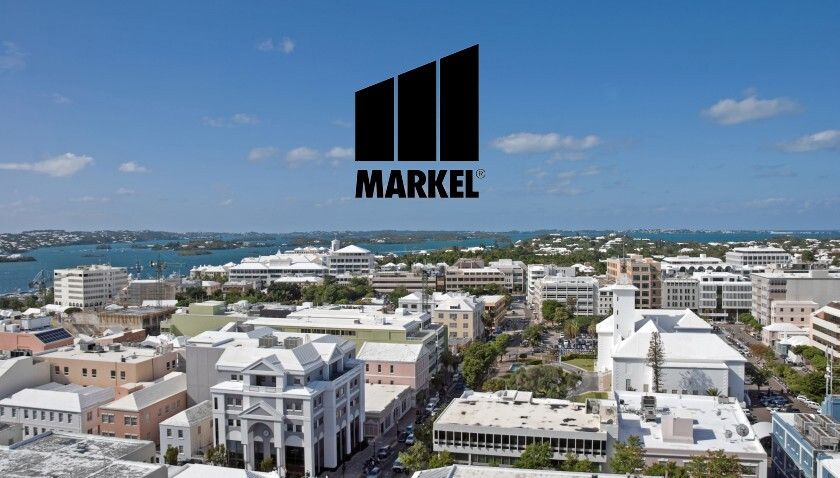 Markel Bermuda Limited has appointed to the statutory committee of unsecured creditors in the U.S. Chapter 11 bankruptcy of InsurTech Vesttoo.
In the pair of transactions, MBL ceded collateral protection insurance risk to the segregated account, which in turn was required to provide reinsurance collateral to MBL.
The letters of credit, one for $50 mn and another for $77.75 mn, were provided as collateral backstops in the event claims were made and not paid on the underlying policies for these transactions.
Both letters list an affiliate of Vesttoo as the applicant on behalf of White Rock, with MBL as the designated beneficiary.
Israeli insurtech Vesttoo has now filed for Chapter 11 bankruptcy protection in the U.S., as it looks to protect its assets and aggressively pursue legal action against all parties responsible for the fraudulent letter of credit (LOC) saga.
The company, which is part of insurer and reinsurer Markel Group, has joined the list of creditors in the Vesttoo Chapter 11 bankruptcy proceedings, and is seeking remedies after two letters of credit (LOC), were found to be fraudulent collateralised reinsurance transactions that it entered into with White Rock.
Markel has said that at this stage it does not expect any losses arising from these fraudulent LOCs to have a material impact on its results of operations, financial condition, or liquidity.
Vesttoo explains that with the protection this offers, its platform and current capital structure remain both stable and fully sustainable. The insurtech goes on to note that despite these proceedings, its Board of Directors does not plan to liquidate the company, but intends to emerge from it a stronger partner in the years ahead.
Insurtech believes that this will enable it to develop its business plan moving forward under its Board of Directors, while providing Vesttoo with protection from its creditors, strengthen its business and facilitate its restructuring plan, all while maintaining normal business operations.

by Peter Sonner