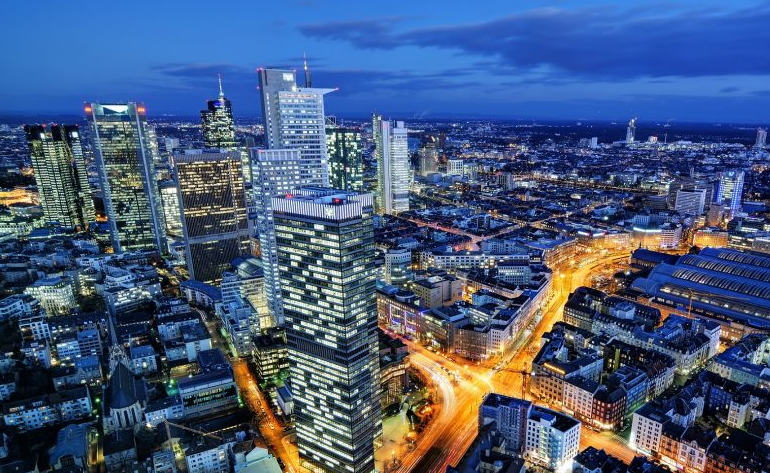 Trends at Europe's largest insurance companies illustrate an upward movement in commercial insurance pricing which is set to continue, albeit at a slower pace.
According to Bloomberg Intelligence report, European P&C insurers' results will provide further evidence of increased pricing as the industry responds to inflation-driven raw material and labour cost increases.
Greater investment returns as interest rates rise and as reinvestment rates surpass current yields should boost future earnings.
Increasing rates for personal lines have been even more challenging, yet here too pricing is beginning to respond, particularly where motor insurers face higher expenses due to spare parts inflation and cars' increased technical complexity.
Insurance revenue's recovery extended through 3Q for Allianz, Axa and Zurich Insurance groups, with revenues recording a strong pickup as economies recovered and travel insurance volume increased with the lifting of pandemic airline restrictions.
Zurich reported 13% revenue growth through September, and Allianz 8.8%, helped by increased pricing that isn't expected to change course given inflationary pressures.
The figures published by Allianz, Axa and Zurich Insurance on a quarterly basis indicates Zurich saw the sharpest rise in prices in 1H with an average rate change of about 6%.
Price increases at Axa slowed to about 4.1% from 4.7% in 1H21 while average price increases at Allianz of 4.2% were little changed on the prior year.
Europe's largest insurers saw commercial lines' revenue bounce back through September, with price increases extending the favourable momentum through 3Q, a trend that looks set to continue in the face of rising inflation.
Volume growth also remained strong as the effects of the pandemic eased. Personal lines also improved, helped by the reopening of the travel market, and saw pricing begin to respond to increasing costs.
Home to one of the world's leading insurance markets, Europe's motor insurance industry is also quite extensive.
Total motor premiums written on the European insurance market amounted to a value of over 100 bn euros. At that time, Germany had the highest value of total motor claims expenditure paid on the insurance market in Europe, with claims paid amounting to about 25 bn euros.
As per GlobalData's Property Insurance Industry Outlook in Europe in report, property insurance growth in Europe recovered in 2022 at 3.2% as compared to a flat growth in 2021 due to premium price hardening owing to escalating natural catastrophe losses.
Despite the outbreak of COVID-19, the rise in commercial property renewal prices supported the growth of property insurance premiums in the region. Overall, property insurance is expected to grow by 3.8% in 2023 to reach $140 billion.
Property insurers are expected to leverage data and behavioral technologies such as AI, machine learning, and IoT to develop personalized insurance products and improve profitability. This includes the use of home-telematics systems/smart home solutions to ensure a more actual, risk-based accurate premium pricing. Allianz, one of the top insurers in the region, collaborated with Panasonic in Germany to develop its smart home solution.
Europe's vulnerability to large-scale losses resulting from flooding, storms, drought, heat waves, and forest fires will see more insurers adopting selective underwriting and increased adoption of technology such as risk-hazard mapping and ariel imagery.
Climatic factors will remain key risks influencing premium prices over the next five years. While the developments related to the green economy and digitalized insurance solutions will be key insurance trends.