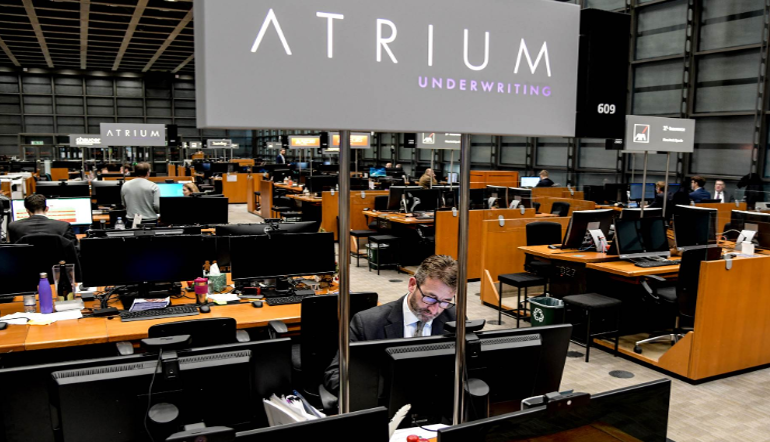 Atrium Underwriters Limited (Atrium), the managing agent for Lloyd's Syndicate 609, announced that it has come to the decision, together with the Marine Reinsurance Underwriter, that it will exit the Marine XL Reinsurance book of business effective 1st January 2023.
Continuing in the class was deemed unviable as Atrium look to focus their efforts and capacity into their direct specialty classes.
The Underwriter of the Marine Reinsurance account, Andrew Hedges, will stay with the business for the foreseeable future to ensure the satisfactory run-off of the portfolio.
Atrium is a leading specialist insurer at Lloyd's of London. Its expertise is in managing and underwriting specialist insurance and reinsurance business exclusively at Lloyd's. Syndicate 609 is managed by Atrium Underwriters, a regulated Lloyd's Managing Agency, and part of the Atrium Group. Syndicate 609's Capacity for 2023 is £875m, up from £652m in 2022. Since inception, the syndicate has been consistently profitable and delivered results above the Lloyd's market average.