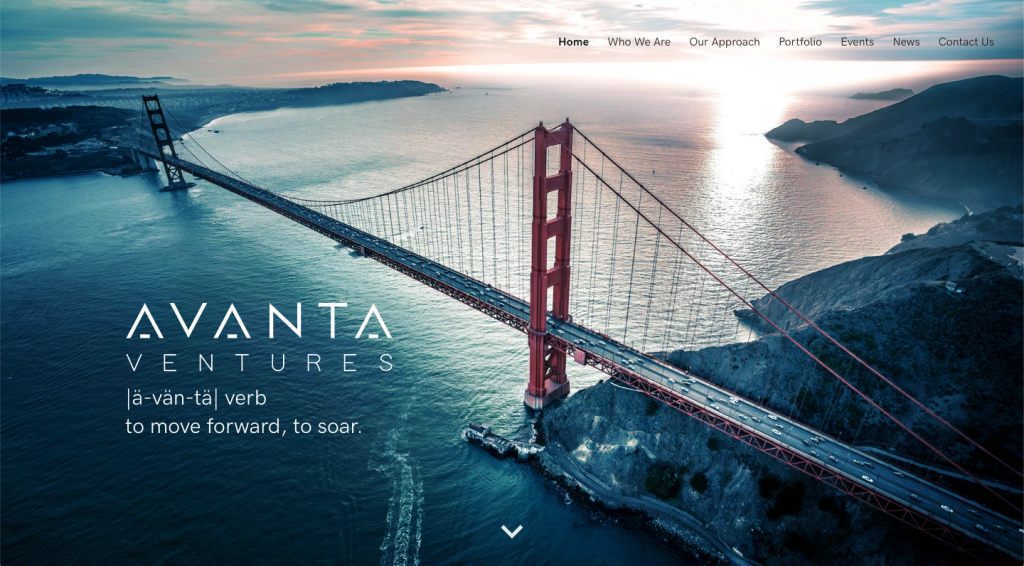 Avanta Ventures announced a $225 million early-stage Fund II, bringing its assets under management to over $300 million.
The venture fund invests $1M-$10M in early-stage companies at the Seed, Series A and Series B stages, with the ability to lead deals while reserving significant capital for follow-on investment to continue to support their portfolio. Avanta's primary investment sectors are insurtech, mobility, and risk-adjacent sectors such as fintech, cybersecurity, smart home, and applied artificial intelligence.
"When we founded Avanta Ventures in 2017, I envisioned a venture arm that would leverage the external startup ecosystem to amplify CSAA's innovation strategy and capabilities." – Debbie Brackeen, chief strategy and innovation officer at CSAA Insurance Group.
In 2017 Avanta Ventures started with a $75 million Fund 1 focusing on early-stage companies in the Seed and Series A stages. The Fund I portfolio includes companies such as Cowbell, and Kin Insurance.
by Peter Sonner