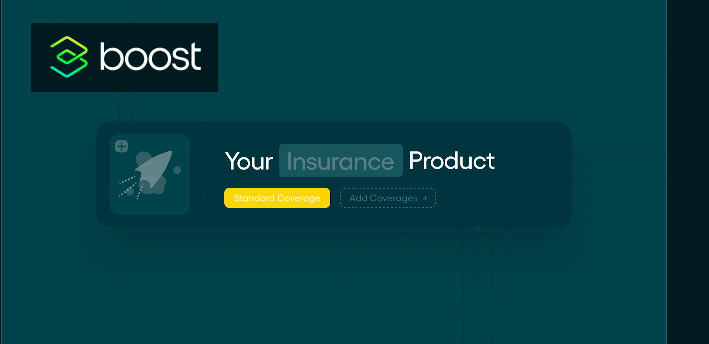 Full-stack digital insurance platform Boost Insurance has launched of Boost Re, an innovative new risk transfer platform, as the latest component of Boost's comprehensive insurance-as-a-service stack.
Boost's platform makes it easy for businesses to offer white-labeled insurance solutions within their own website, app, or other front end software.
For MGA, insurtech, and embedded insurance customers, Boost Re's turnkey captive-as-a-service solution offers a highly cost-effective path to building and scaling their own full-stack insurance operations (see New Technology Trends in the Changing Insurance Market).
For alternative risk capital providers, Boost Re provides a streamlined conduit to deploy reinsurance capacity across Boost-powered insurance programs through dedicated captive cells.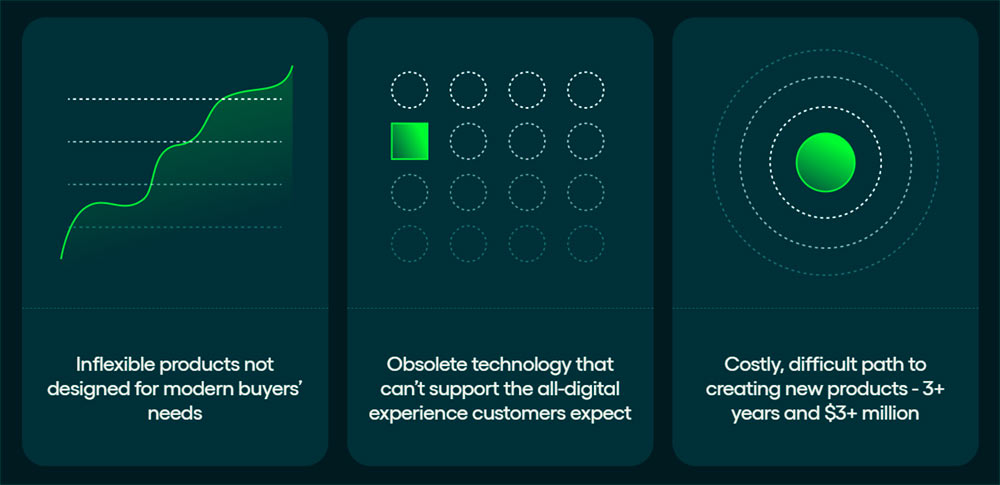 By adding this key component behind its existing MGA infrastructure and proprietary core technology systems, Boost can claim to be the industry's first truly vertically integrated digital insurance company.
With the addition of Boost Re, the company's MGA, insurtech, and embedded insurance partners can now provide their own reinsurance capacity to sit behind the programs they build on Boost's infrastructure.
With Boost Re's unique captive-as-a-service offering, Boost's partners can now achieve all of the benefits of becoming a "full-stack" carrier – such as participating in underwriting returns, having increased product and operational control over their programs, and receiving unparalleled transparency into their program's data – at a fraction of the traditional cost, capital requirements, or potential valuation compression that comes with building a full-stack insurance business.
Boost Re is structured as a U.S.-domiciled protected cell captive insurance company and wholly owned subsidiary of Boost Insurance. This enables Boost to establish and capitalize dedicated and segregated risk-transfer vehicles for a diverse group of risk capital providers to quickly and efficiently deploy reinsurance capacity across Boost-powered insurance programs.
Boost Re is now available to risk capital providers looking for a channel to access the insurance asset class and to all MGA, insurtech, or embedded insurance stakeholders interested in building full-stack insurance programs.
Boost provides infrastructure-as-a-service that packages all the compliance, capital, and technology needed to power an insurance program, into a single API-driven solution.
Since launching its first program in 2019, Boost has enabled insurtech, MGA, and embedded insurance partners across numerous P&C lines to provide over $110 bn of coverage to their customers.

by Peter Sonner