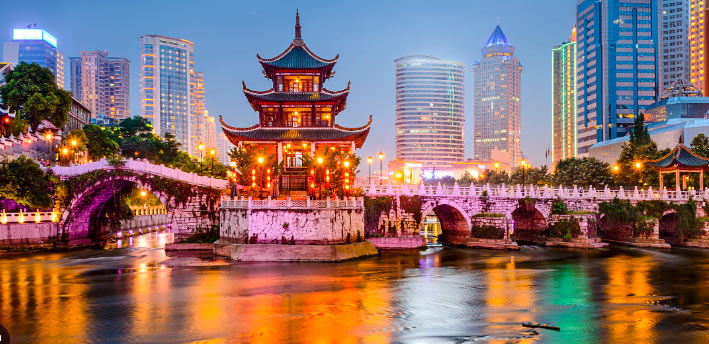 China will expand the scope of institutions offering commercial endowment insurance services to meet the people's diversified needs for elderly care, according to Xinhua by circular publicized by the country's top financial regulator.
The country launched a pilot commercial endowment insurance services program in Zhejiang and Chongqing in June 2021, with six insurers participating.
It then expanded the pilot program nationwide in March 2022.
"Since launching the pilot program, business progress has been generally stable," the National Financial Regulatory Administration said, adding that the pilot program will now be a regular business that qualified life insurance companies can operate.
Requirements for insurance companies put forward by the circular include that the owner's equity at the end of the previous year is not less than 5 billion yuan (about 696.52 million U.S. dollars) and not less than 75% of the company's share capital.
Qualified insurers can entrust large banks, joint-stock banks, and city commercial banks providing personal pension services to promote and sell commercial endowment insurance products within their operating areas.

by Nataly Kramer