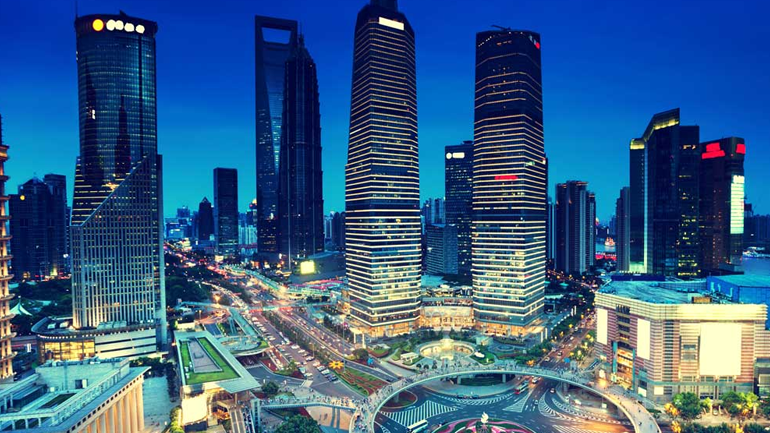 Indian insurance companies' stock prices have rallied in the month following Finance Ministry proposal to use a common licence for all insurance segments.
Some of the companies that saw improved stock prices are New India Assurance Company (33%), General Insurance Corporation of India (27%), LIC (13%), ICICI Lombard General Insurance (8%), and HDFC Life Insurance (7%), Business Insider reported.
If India adopts the proposed common licence for multiple insurance products, this could be a large boost to the growth of the insurance industry, as it will eliminate the costs and effort associated with obtaining separate licences for general, life and health insurance products.
It is expected to drive competition and innovation in the market by speeding up entry of new players.
Other amendments have been proposed to Insurance Act, 1938 and the Insurance Regulatory and Development Authority Act, 1999, two of India's laws that govern insurers. These include allowing insurers to distribute other financial products such as mutual funds.
Insurance stocks have rallied since investors got excited after the government proposed a common licence to sell all insurance products.
There are also expectations that some public sector general insurance companies that are not doing well or are not getting proper valuations might be merged with LIC.
by Yana Keller