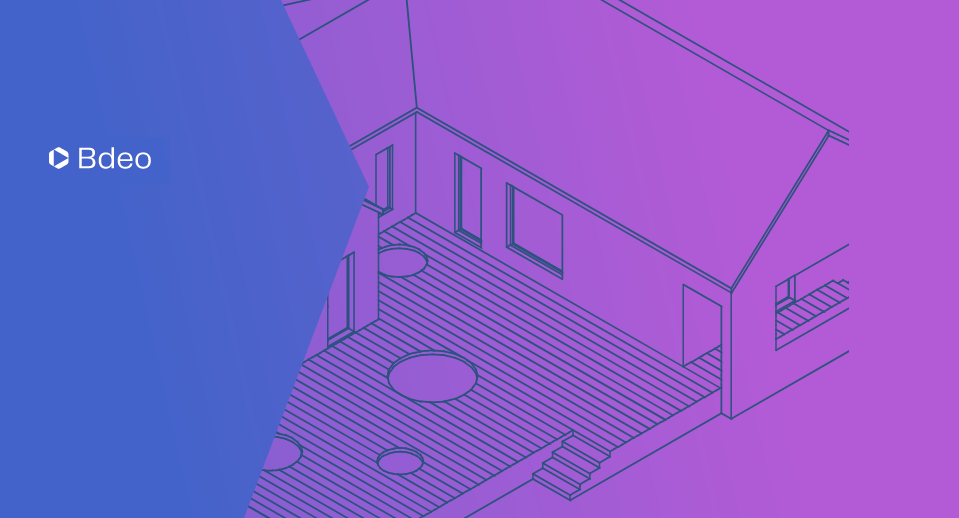 Insurtech Bdeo has raised an additional €7.5 mn to accelerate its international expansion and strengthen its position across Europe and Latin America.
The AI-powered visual Intelligence solution remotely assesses damage to vehicles and homes and aims to strengthen its market position in Europe and Latin America with the new investment.
In 2023 Bdeo has closed a Series A round of funding worth €5 mn. The fundraising was led by BlackFin, a European investment firm focused on financial services, with further support from current investors K Fund and Big Sur Ventures, who invested €1 mn in Bdeo's seed round in 2019.
In addition to accelerating its international expansion, Bdeo plans to continue developing its Visual Intelligence solutions to cover new use cases.
The new financing came from new investors Armilar, Hollard, The Centre for the Development of Industrial Technology (CDTI), and Íope Ventures, a new investment vehicle launched by Wayra and Telefónica Seguros. Existing investors K Fund and Blackfin also participated in the investment.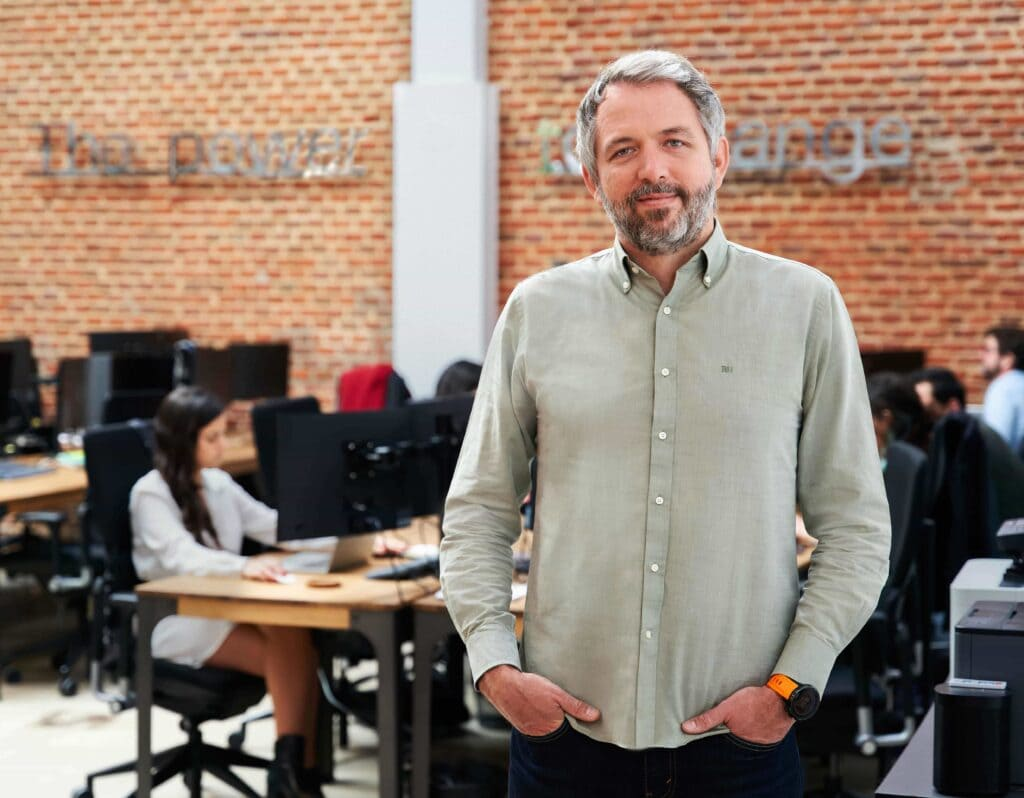 Based on the impressive results we have achieved and our capital efficiency given the challenging times we're living in, it is reassuring to receive this trust from investors

Julio Pernía, CEO of Bdeo
Bdeo was recently awarded the European Innovation Council's 'Seal of Excellence', a recognition that the European Commission grants to only 160 companies each year, in the context of which grants were received from the Comunidad de Madrid and red.es as part of this new investment.
Founded in 2017, Bdeo's AI-powered Visual Intelligence solution remotely assesses damage to vehicles and homes to accelerate insurance claims and underwriting processes.
The ease of integrating Bdeo's technology into insurer operations, as well as the reliability of the results it delivers, are just some of the key factors that helped drive this new investment.
The digital and agile experience Bdeo provides its users was another important factor, as policyholders everywhere now expect an agile, remote, and immediate experience throughout the insurance process.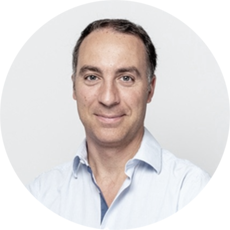 Bdeo has successfully created an easy-to-integrate platform that brings together the latest computer vision technologies coupled with proprietary data and intelligence from third-party systems. This assures an immediate impact on the insurer's bottom line, which has been recognized over time by Bdeo's clients

João Dias, Principal at Armilar
While insurers continue to test new process automation technologies, aiming to decrease their loss ratios while increasing customer satisfaction, few solutions have the potential to become widely adopted.
Particularly for underwriting and claims, there are key challenges related to the heterogeneous nature of the assets (such as vehicles and properties) and the scenarios being inspected, feeding a complex pipeline of external parties and systems.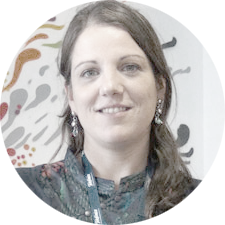 We believe in the disruptive potential of insurtech based on AI, which is revolutionising the business ecosystem and, in this case, will enable greater agility and efficiency throughout insurance operations, thus providing a better service to the end user

Paloma Castellano, Director of Wayra Madrid
Over 50 insurers across more than 25 countries are already using Bdeo's technology. The company has a growing presence across Latin America and Europe, particularly in countries such as Spain, Portugal, Italy, France, Nordic countries, the United Kingdom, Mexico, Colombia, and Argentina.
Bdeo works with global insurance leaders such as Reale, Mapfre and Generali in Spain, Ageas in Portugal, Fidelidade in Portugal, Zurich, Allianz and BBVA in the Latin American market, and Hollard in South Africa.
In Spain, Bdeo already manages more than 50% of motor insurance underwriting and works with 8 of the 10 leading motor insurers in the market.

by Peter Sonner