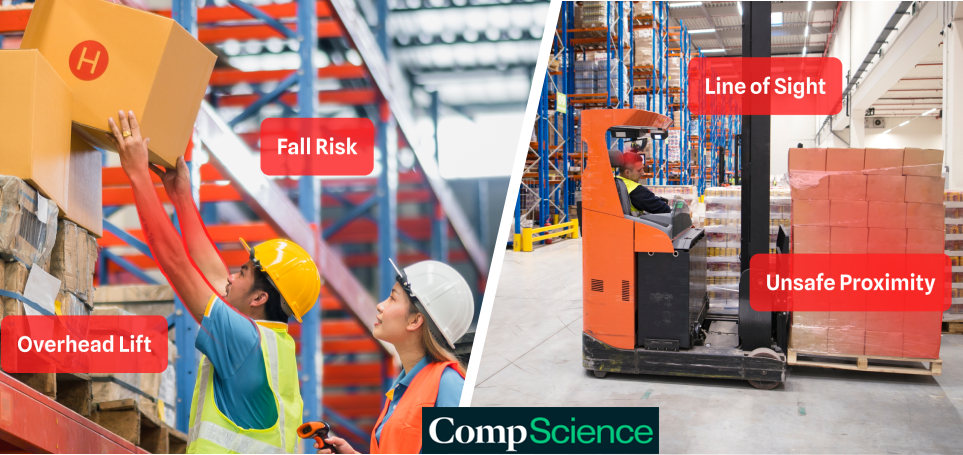 AI-powered safety analytics insurtech platform CompScience Insurance Services announced a $10 mn Series A round led by Valor Equity Partners, early backers of transformational companies such as Tesla, SpaceX, and Coalition.
Four More Capital, an early-stage investing arm of Henry Crown and Company, also participated in the round.
The investment from Valor and Four More Capital will help insurtech bring safety analytics to millions of workers across the country and around the world.
CompScience is the first company to combine visual AI with insurance incentives to drive changes that protect Americans at work. Companies that buy CompScience insurance policies receive the technology at no additional cost.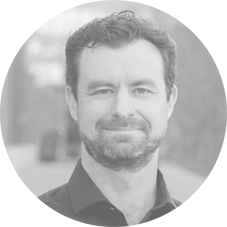 Our AI system provides leaders with 300 times more data than traditional safety inspections, helping them transform their safety culture with data-driven decisions.

Josh Butler, Founder and CEO of CompScience
"We're just getting started, but to date we've reported over 2 million safety hazards. We believe that within the next several years workers and insurers will demand that every company deploy a technology like ours."
According to the US Bureau of Labor Statistics, every year 2.6 million Americans are injured on the job, costing over $167B (see about AI-based Insurance Claims Management Systems).
CompScience's global mission is to stop 100 million preventable accidents from occurring through better use of data.
CompScience grew its insurance business over 10x and drove down its injury rates by 23% so far this year with partners such as Swiss Re, Nationwide, and 10 of the top 20 commercial insurance agencies in the United States. Its flagship product, the Intelligent Safety Platform, analyzes workplace security video with AI and data science techniques.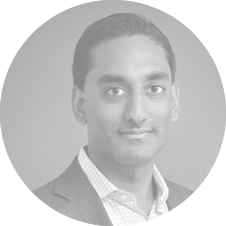 CompScience is fundamentally transforming employee workplace safety and re-architecting the insurance of these risks. Early results demonstrate the Intelligent Safety Platform's potential to reduce the frequency of injuries, which could have a major positive impact on society

Vivek Pattipati, Partner at Valor Equity Partners
With this data, CompScience delivers risk mitigation services to measurably reduce hazard exposure as part of a workers' compensation policy or a SaaS offering.
The company is highly focused on solving workplace safety from first principles and disrupting the workers' compensation insurance market with a superior product at lower cost.
With this investment, CompScience will expand further into additional industry verticals, as well as grow its technology and service offerings. The team will build out its staff of insurance and safety experts in several existing and additional high risk industries.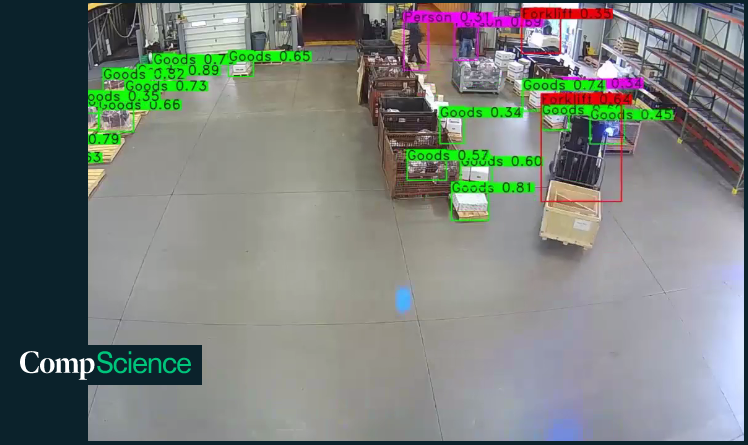 Reducing claims by up to 23%, CompScience now offers Workers' Compensation Insurance Policies that minimize injuries and premiums via its Intelligent Safety Platform
"We are pleased to be partnering with Nationwide and Swiss Re so that we can bring the disruptive power of computer vision and data science to help reduce losses on Workers' Comp policies," explained Josh Butler.
"Nationwide and Swiss Re recognize that insurance products are ripe for innovation and we are ready to go to market now that we've proven the impact of our approach. We work tirelessly to eliminate workplace hazards and accidents so that everyone can go home safely each day," said Jacob Geyer, Chief Insurance Officer, CompScience.

by Peter Sonner