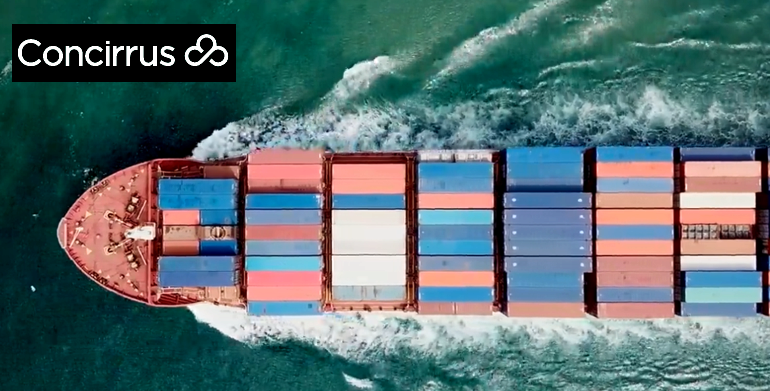 The AI-led insurtech Concirrus, a data and analytics platform for commercial insurance, has launched its new Marine Hull Market Model – which is currently leading the market in marine insurance risk modelling.
The sophisticated Market Model monitors insights derived from Concirrus' growing portfolio of clients to provide a view that could not be developed by a single insurer in-house.
New Hull Market Model offers a proven and commercially viable solution that allows users to push forward with their digital strategy and be at the forefront of this industry shift.
The competitive advantage achieved by the utilisation of vast datasets and modern machine learning techniques now means that adopting these technologies is non-optional to remain viable in the market.

James Whitlam, Product Director at Concirrus
It is intention with the new Hull Market Model, that the volume, quality and freshness of the ingested data will allow marine insurers to assess behaviours that correlate to claims, enabling them to more accurately quantify risk and differentiate themselves from their competition.
It is able to ingest almost three trillion data points and to process over 100,000 historical policies and associated claims.
The scale of aggregate data used means the predictability of the Market Model becomes more refined and aligned with broader market trends.
The outcome of the Model is therefore both relevant and highly reliable.
Furthermore, Concirrus has invested resources into refining and developing more machine learning modelling solutions. This aspect has enabled the team to derive increased value from the growing datasets.
The leverages technology in new and impactful ways led Concirrus to focus on supporting the insurance industry, and more specifically specialty marine and commercial automotive insurance.
A potent blend of deep domain expertise and data science led to the creation of big data and machine learning platform – Quest.
Quest, accesses and interprets wide-ranging datasets, combining them with historical claims information to reveal the behaviours that correlate to claims. The results enable insurers and brokers to more accurately quantify risk; reduce losses and boost profits. Quest also makes new, powerful and differentiated product propositions a reality.

by Yana Keller