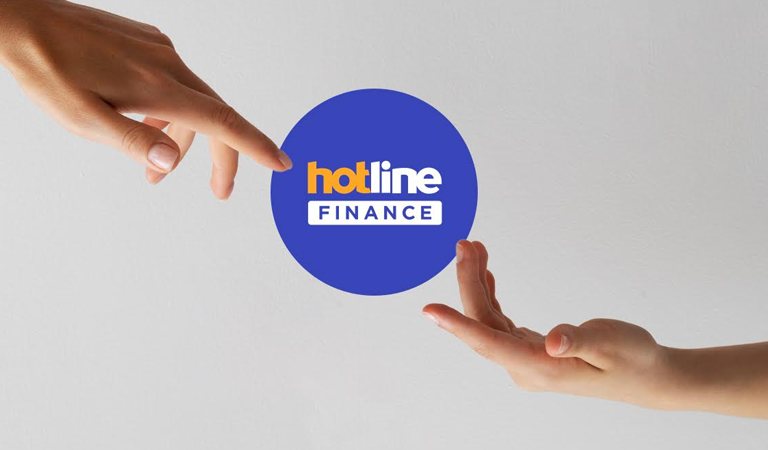 The insurance sector is inherently sensitive to all fluctuations and is one of the first to react to new realities, especially when it comes to war. The Ukrainian insurance marketplace hotline.finance, which is a key representative of the country's online insurance market, briefly told what steps were taken to show growth in sales and client base.
hotline.finance – comparison marketplace & mobile app for getting insurance & banking services online. Founded in 2016, insurtech platform is built for banks and insurance companies to easily run and expand their online sales via financial marketplace.
We work with insurance companies that are market leaders. More than 50 insurance companies are available for comparison and registration at the best price.

Stas Gontovoy, CEO hotline.finance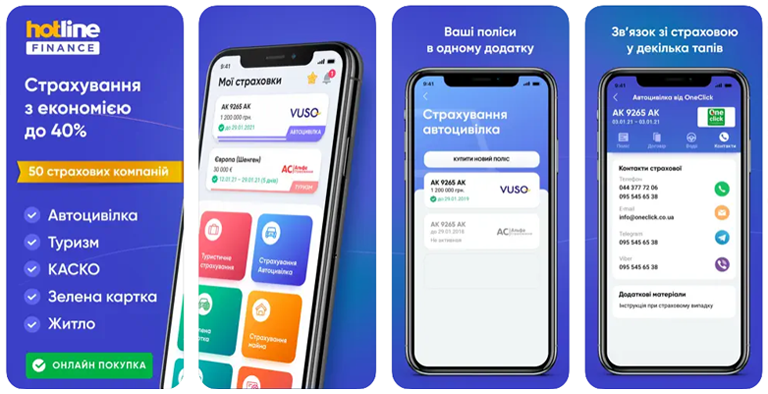 New solutions and opportunities
Insurance and war are incomparable concepts because of the incalculable risks involved. But in Ukraine in 2022, many things were done that had seemed impossible before. The company offers insurance analysis and insights, enabling consumers to make more informed financial decisions and purchase most popular insurance products online.
With the beginning of a full-scale war, the main focus of hotline.finance stays the same – to provide a convenient online insurance service for clients and for insurance companies.

Stas Gontovoy, CEO hotline.finance
Agent networks of insurance companies were broken, many agents had to evacuate abroad, insurance companies were looking for tools to bring their products closer to the end user through online sales services. For their part, users were looking for a convenient way to compare and buy policies online (see Why Digital Experiences are Essential for Insurers and Agents Success?).
hotline.finance changed focus from implementing e-commerce and marketing tools to adding new products and new insurance companies to the platform. This gave the clients the opportunity to save from 10% to 40% on insurance through hotline.finance or about 26 million Hryvnias (more than 730k dollars).
The following projects were implemented in 2022:
#1 — Green Card is goes online
The process of issuing a Green Card policy, required for traveling abroad by car, was fully automated in the first month of the war, after the Motor Insurance Bureau of Ukraine implemented the procedure to issue it in digital format. Before the war, Ukrainians were required to have a paper form.
We are building a technology that helps insurance companies start and boost their online sales via comparison web and mobile app for users

Stas Gontovoy, CEO hotline.finance
hotline.finance updated their mobile application to issue Green Card within a few taps. Now, the entire process to get the insurance takes up to 5 minutes. Online issuing of the insurance policy is even available for those who are actually abroad.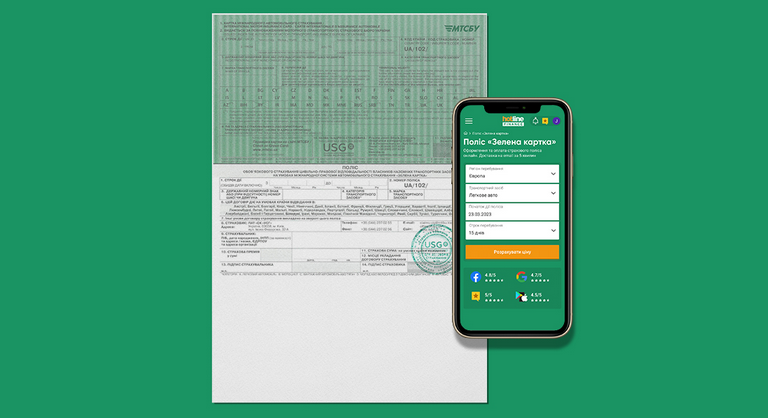 #2 — Launch of miniCASCO and expanding CASCO coverage to EU countries
Since those who went abroad remained vulnerable to the consequences of an accident in relation to their vehicle, it was decided to expand the catalog with CASCO products that would be valid in the EU.
In addition, Ukrainians who cannot afford to pay for full CASCO have the opportunity to choose its alternative – miniCASCO, which covers only the risks of road accidents.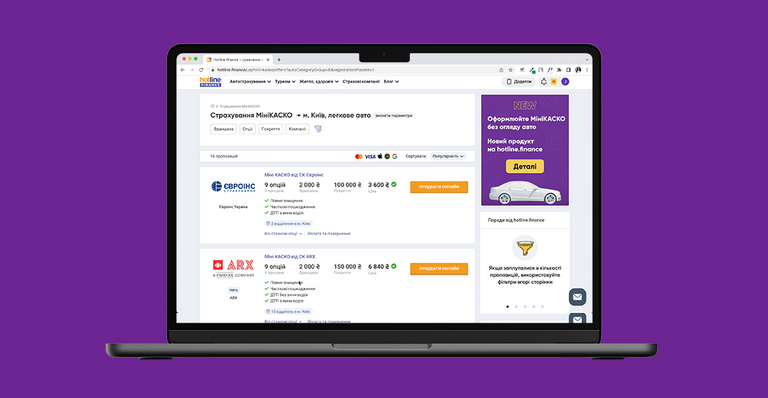 #3 — Increasing the share of electronic MTPL policies
Despite the fact that the market for mandatory domestic auto insurance has decreased by approximately 20% since the war started, the share of e-MTPL continues to grow as hotline.finance launched a massive TV Campaign "Insurance? Definitely online" to promote online insurance as it is.
As for now, every third policy is drawn up in electronic format without visiting the office of the insurance company. The share of the hotline.finance in the MTPL insurance market exceeds 5%.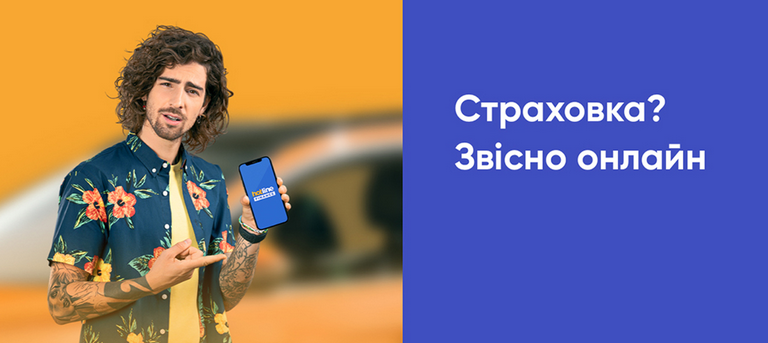 #4 — BNPL service for insurance policies
Hotline.finance has launched a buy-now-pay-later service for mandatory insurance policies. All bank commissions are covered by the service, so users can manage their budget more carefully.
Support Ukraine
For example, in late October 2022, hotline.finance implemented the new functionality – customers can donate their discount or bonus points upon issuing the policy to the Armed Forces of Ukraine or Charity Foundations.
Since the start, users have transferred more than UAH 250k. This money was transferred to the charity funds along with the company's regular payments in the total amount of UAH 1 MLN.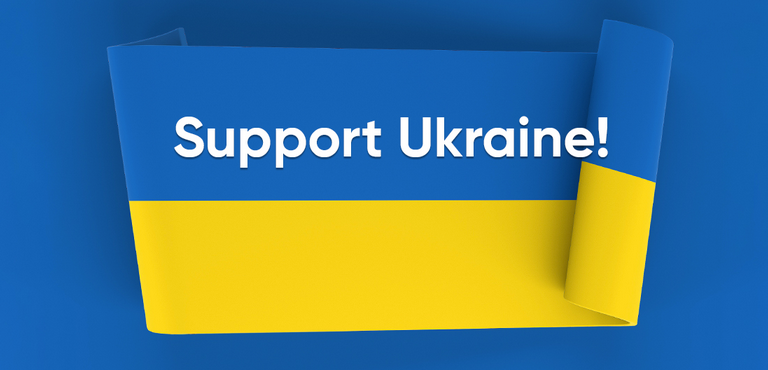 Hotline.finance will help save on insurance up to 40% of the cost. The service cooperates with all insurance companies in Ukraine.
The insurance policy is issued completely online: without commissions, agents and overpayments. An electronic policy has the same legal force as paper copies. In the application, it is always at hand, along with the terms of insurance and contacts of the insurance company.