A tech-inspired C-suite has largely driven digitization and core modernization strategies within the life insurance industry. Unlocking new agent digital experiences can equip agents with next-level functioning. This functionality will strengthen the agent and carrier relationship, increasing the chances that agents will go to these carriers first to place business.
Sureify partnered with Mantissa Group to Survey life insurance technology and business leaders about their journey to modernize and advance their digital priorities.
84% of survey respondents are focusing money, time, and people to provide digital enablers for agents and distributors.
While providing great customer experiences remains important, carriers are increasingly focusing on providing exceptional digital experiences for agents. We found that 83% of insurers prioritize giving end users online digital experiences. When asked specifically about the importance of agent digital experiences, 91% said positive agent digital experiences are essential.
With many insurers focused on digitalization, I recognized four main challenges insurers face as they implement digital agent experiences (see How Can Insurers Create Powerful Customer Experiences?).
Defining a digital strategy
Aligning on a digital strategy will help to avoid missed opportunities, sluggish progress and false starts. Whether executives want to focus on technology, engagement or an entirely new way to do business, it's important to set a goal and communicate it effectively.
Transitioning from analog to digital may feel like an insurmountable endeavor. Analysis paralysis may set in, with fears of already-missed opportunities, knowledge gaps and high implementation costs.
The early stages of digital transformation may seem overwhelming, but current tech solutions can address prior roadblocks.
Creating a well-defined strategy or roadmap is step one. Perhaps the current strategy is too broad and aims to "boil the ocean." For instance, an insurer may say they want to digitize the agent experience, but what does that mean exactly? Such an effort could encompass a multitude of sub-efforts that might cause a carrier to spread its resources too thinly and efforts could stall because they are too big and take too long.
Aligning a strategy is step one. I suggest the strategy should involve how to create better communication channels, use data more effectively and perform core modernization.
Once those decisions are made, map out how you can get there–including what resources are needed, timelines and measurable goals.
Creating timely and tailored communication
Agents keep tabs on a lot of information. They need to monitor their book of business, but they also need to stay on top of the pre-sales process. Communication is key, especially timely communication personalized for agents' needs.
For example, your agents need to know if they have the training and licensing required to sell certain coverages. The more information available about the coverage options agents can sell–and what they need to be able to process an order–the better (see Ways Digital Transformation for business sustainability).
Tech can unlock many capabilities, bringing pre- and post-issue information together into one portal. Incorporating historical and new data into a cohesive, usable vault of knowledge will be a key to agents' future successes.
Accessing this data in a unified dashboard allows agents to communicate effectively with the carrier and customer.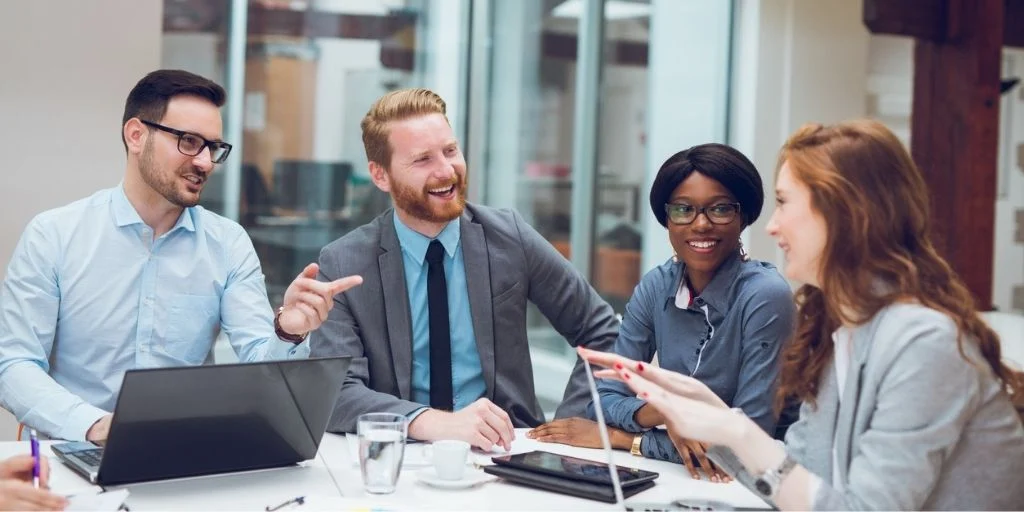 Additionally, combining data with a robust capacity for communication across all channels will inspire trust, increase knowledge and confidence, and bring customers to the point where they are ready to buy and make a referral.
Better communication helps new and seasoned agents.
According to Ritter Insurance Marketing, 25% of insurance agents are expected to retire in the next two years, making room for the younger crowd to move in.
Getting these new agents up to speed is essential for them to place business with a carrier. It's important to communicate that licenses, contracts, and product training are up-to-date–for established and incoming agents.
Using data more effectively
Giving agents access to data is important at every step of the sales cycle. Previous software implementations haven't solved how to bring old and new data together. For instance, we haven't given agents the tools to proactively address issues that come with life changes. The only way to do that is to obtain data about customers' current life circumstances.
There is plenty of opportunity to unleash within an agent's book of business. In addition to having data, like knowing a customer had an address change, it's important to let agents know what to do with the data carriers have gathered.
Giving agents a list of customers who have updated their addresses, could be a prompt for agents to contact and check in on other life status changes. Moving to a new home may mean the family has expanded, a child has gone to college, or a number of other scenarios that could prompt coverage changes and sales opportunities (see How Digital Transformation Accelerating the Insurers Growth?).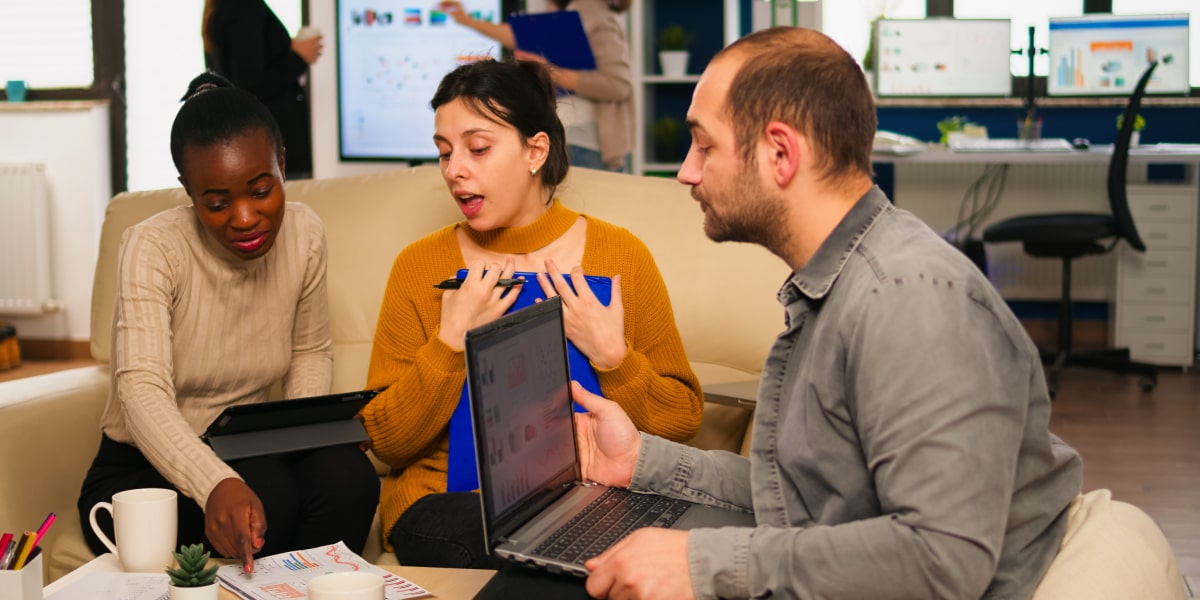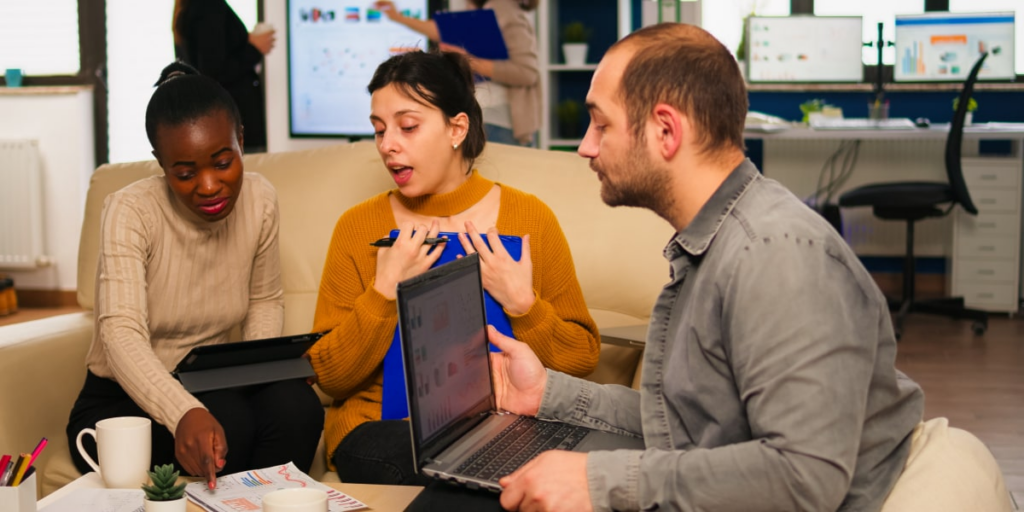 Better data access helps customers as well, while also providing valuable insights to agents and insurers.
A centralized repository of information can empower customers to access their policy details easily, make changes to beneficiaries, change forms of payment and much more. Plus, more effective agent and customer engagement occur when informed by data, which enables more personalized interactions.
Contacts made by agents that target customer needs will bring value to the customer and ultimately lead to more sales.
Because of disparate back-end systems, carriers might only be able to analyze a small portion of the data they have collected. Using data more effectively means tapping into the available data and analyzing it in a way that allows agents to take action and increase sales.
Core modernization
The key to a digital strategy is to accelerate core modernization. Client information is typically housed in disparate systems, sometimes even on non-digital enabled technologies.
58% of Mantissa survey respondents said updating back-end technologies to enable newer digital technologies is the next most impactful step on their digital journey
Bringing systems together is an enormous undertaking for an insurer, and often they may lack the resources or architecture to rapidly execute a modernization effort. Overcoming these challenges becomes a turning point for the life insurance industry, and forward-thinking carriers understand this.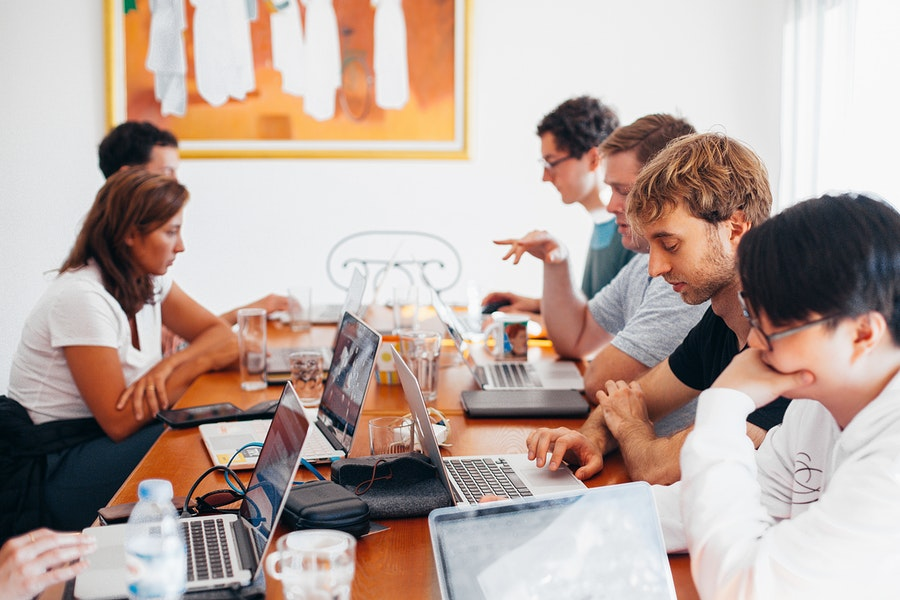 Fortunately, there are solutions available to these challenges. Modern APIs let agents and customers interact with life insurance carriers and data on their own terms. It's what people expect in other parts of their lives and the same functionality can happen in the life insurance industry.
While working on digitalization, a well-defined strategy should include a clear set of outcomes for the end user. This could include measuring increases in satisfaction, ease of doing business and increased new business.
Improvements should be based on a clear understanding of the customer and agent journey and key pain points. Additionally, there should be a set of technology goals, such as updating legacy technologies, simplifying data streams or eliminating fragile point-to-point data solutions.
Finally, the strategy should include an assessment of new technologies and vendors to ensure modern, long-lasting solutions that are not difficult to modify or maintain over time.
Agents working with these carriers will be fully supported by digital enablement, but that enablement can only exist when historical data can be accessed instantly and effortlessly.
Like all history, an insurer's past data must not be just considered, but fully incorporated, to truly move forward–and it will happen. They'll be able to express all of their data in a coherent way. They're going to be able to process business electronically or in a hybrid mode.
That packaging is going to give those carriers a structural advantage over their competitors who may still be doing things the old way. It's possible to carry out a digital strategy while updating back-end systems. Planning, sequencing and defining a purpose is key.
Wherever you are in your digital journey, there's no better time to continue digitalization than now.
…………………..
AUTHORS: Don Desiderato – CEO and founder Mantissa Group, Mike Del Secolo – Strategic Advisor/CTO/CISO at Mantissa Group, Kevin Kelly – CIO, client services & delivery Mantissa Group