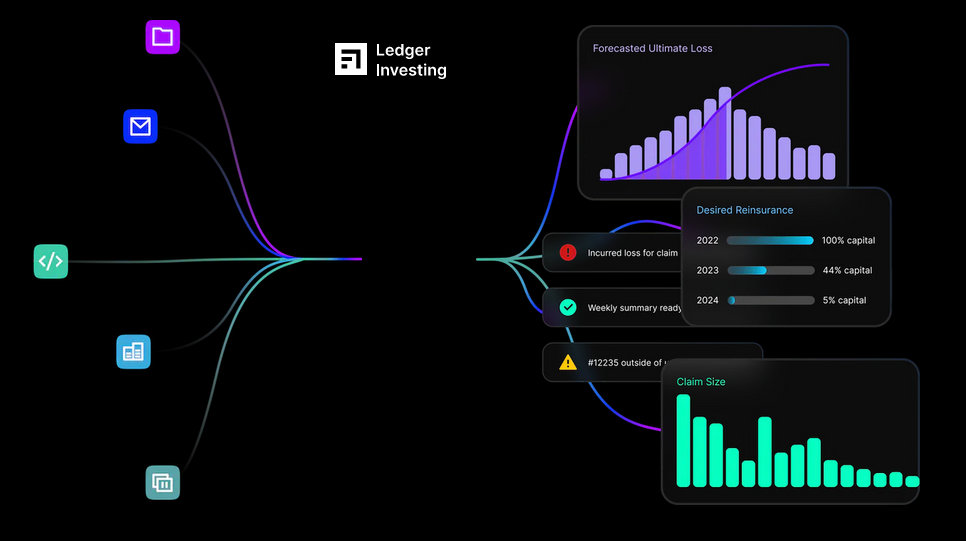 Ledger Investing, a tech-enabled financial services company, has announced the successful syndication of a secondary transaction to three institutional investors.
The transaction of nearly $250 mn in premium represents a diversified portfolio across four lines of business including Workers' Compensation, General Liability, Private Passenger Auto, and Commercial Automobile and 25 individual programs.
There was considerable interest from investors with approximately $80 mn of capital invested.
Notably, this securitization is fully collateralized to reinsurance limits, providing insurers with better security than traditional reinsurance while still being targeted to meet the double digit return thresholds of investors.
The transaction reflects Ledger Investing's commitment to delivering innovative financial solutions that create value and generate liquidity in the casualty insurance-linked securities (ILS) market.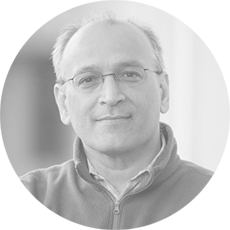 Many said that it isn't possible to securitize casualty risk, and yet we have securitized over $1 bn of premium since first transaction in 2019

Samir Shah, Co-founder & CEO at Ledger Investing
"They said it was not possible to create liquidity in casualty risk, and now we have shown that indeed it is possible to create a secondary market. We look forward to unlocking the full potential of casualty ILS as we redefine the future of capital management for insurers and investment strategies for asset allocators."
One key highlight of this transaction is robust demand from institutional investors for securitized casualty risk. In particular, demand from private credit and special situations funds has been strong.
The interest for this risk is driven by its similar target returns and weighted average life (WAL) while offering a return stream uncorrelated to the rest of their portfolios.
Ledger Investing's ability to structure diversified portfolios with an attractive risk reward reinforces its position as a market innovator in casualty securitization.
We recognize the immense potential casualty ILS holds in providing both stability and diversification to our investors' holdings

Alex Freiberg, CEO, Ledger Capital Markets
The increasing demand from sophisticated financial institutions for casualty ILS affirms its multi-pronged value proposition within private credit, absolute return, and other areas of client portfolios.
Ledger Investing is a tech-enabled financial services company that has led the development of casualty insurance-linked securities (ILS) since its inception in 2016. The company has raised more than $90 mn from leading VCs and strategic insurance industry investors.
Ledger's $75M Series B funding round was completed in June 2022 and was led by WestCap with participation from Teachers' Venture Growth, Intact Ventures and previous investors, SignalFire, MassMutual Ventures, Allegis Capital and Accel. In 2021, Ledger created the first dedicated casualty ILS fund.
To date, $1 bn gross premium has been securitized through primary and secondary transactions for General Liability, Workers' Compensation, Commercial Auto and Private Passenger Auto through Ledger Marketplace.

by Peter Sonner