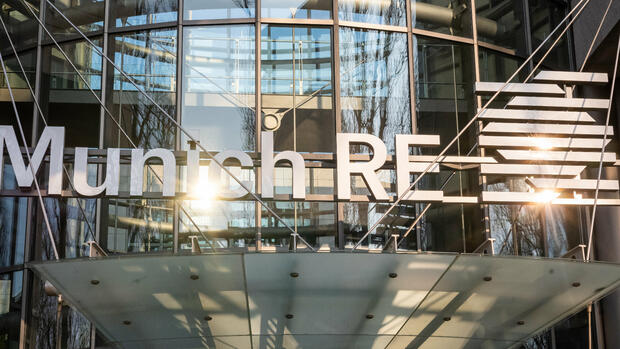 FingerMotion, a mobile data and services company, is pleased to announce that its subsidiary, Shanghai JiuGe Information Technology and Munich Re, a large global reinsurer, have set the stage for extension of their ongoing behavioral research and analytic studies into commercial implementation in the China market.
Through a proprietary behavior intelligence system developed by "Sapientus", the analytic innovation development arm of FingerMotion, the partner companies will bring forward their jointly developed model algorithms and analytic insights for productionized applications and wider market adoption.
Continuing from our initial collaboration, this subsequent step marks the beginning of a journey towards commercial realization of our joint research and data intelligence, leveraging Munich Re's insurance expertise and industry experience, coupled with Sapientus' proprietary analytic approach and behavioral indicators.
Following months of research and calibration of our datasets and models, we are ready to put into practice our behavioral rating services driven by new insights derived from emerging sources of information and advanced analytical techniques for enhancing the predictability of insured behaviors and risk propensities.
The analytic system we have built together could catalyze numerous benefits for the industry. "We are guided by our commitment in pushing forward a more efficient and intelligent insurance business model through finer delineation of customer profiles and risk groupings, as well as smarter claims and fraud management solutions. Our collaborative exploration to date and progressing undertakings will commercially enable a wide array of value enhancing initiatives and competitive advantages across the chain – improving underwriting excellence, preferred risk selection and new product innovations, just to name a few".