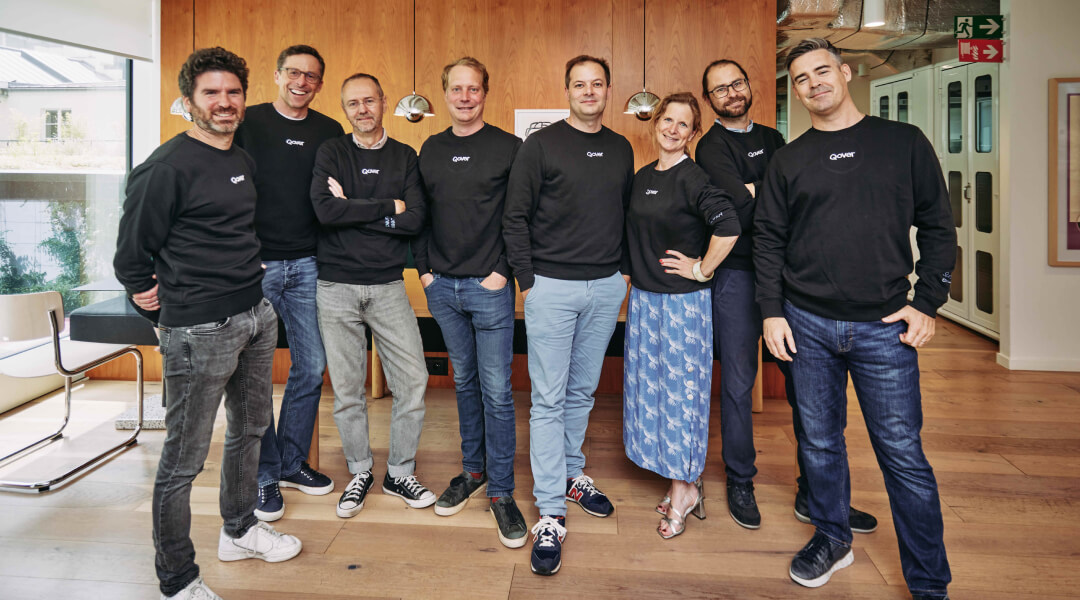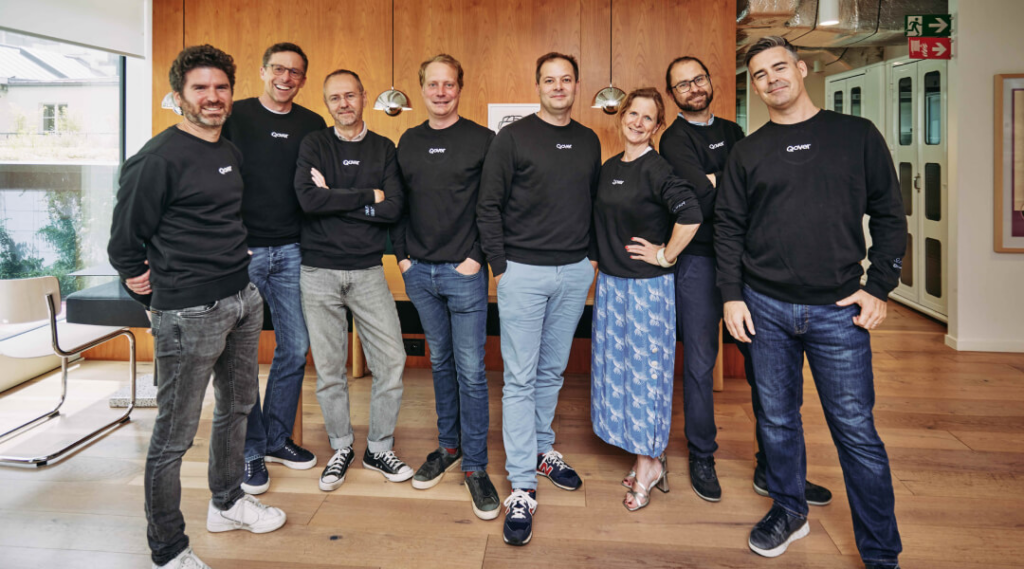 Qover, insurtech in embedded insurance orchestration, has granted of a Financial Conduct Authority (FCA) full authorisation.
Following 7 years of active operations in the UK insurance market, this achievement ensures Qover's continued growth across the continent post-Brexit and underscores its commitment to regulatory compliance and excellence.
The granted license marks a significant post-Brexit milestone in the insurtech's journey, enhancing its standing in both the European and UK landscapes.
It empowers Qover to operate under a fully regulated framework, in alignment with the highest industry standards and stringent requirements set by regulatory authorities.
Securing the FCA license is a testament to startup strong commitment to delivering excellence.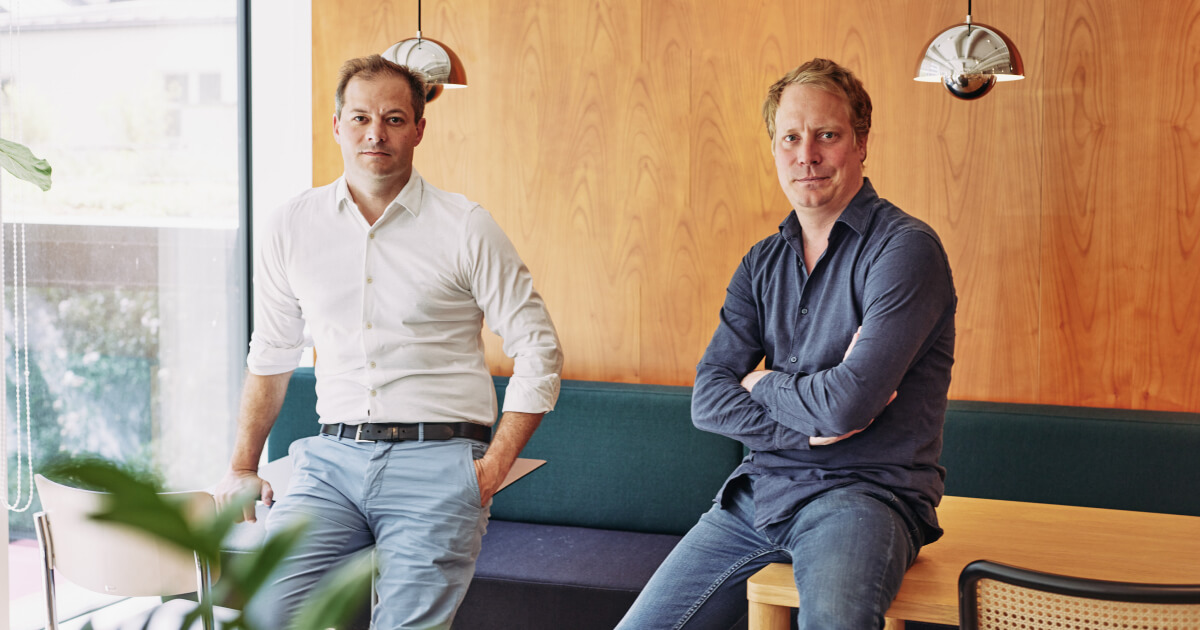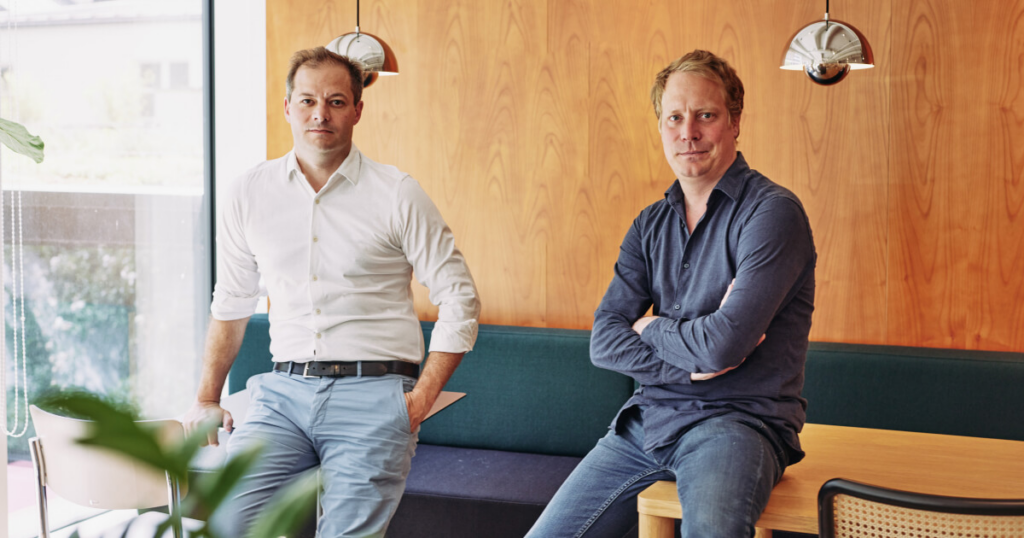 We've been working diligently in the UK over the past few years, and this license marks a pivotal moment in solidifying our positioning in the market and fuelling our growth in the years ahead. Additionally, we are committed to collaborating with market-leading risk carriers to protect our partners and their customers.

Quentin Colmant, CEO and Co-founder of Qover
"This accomplishment solidifies Qover's role as a trusted partner for businesses and their valued customers, reinforcing our commitment to delivering top-tier solutions," said Caroline Hanotiau, General Counsel at Qover.
"At Qover, we firmly believe in the power of collective effort. I take immense pride in witnessing our team's dedication and customer-centric approach throughout this journey."
In July 2023, Qover has closed a $30 mn Series C up-round funding. The investment will fuel the company's growth trajectory, empower it to continue orchestrating innovative solutions, launch even more successful partnerships and propel it closer to achieving profitability in its mission to create a global safety net that protects everyone, everywhere.
The Series C up-round funding saw participation from a diverse group of investors, including Alven, Anthemis, Kreos Capital and Zurich Global Ventures.
Their support and confidence in Qover's strategic vision highlight the company's capacity to drive sustainable growth and enable brands to orchestrate insurance with technology. The funding will enable Qover to fuel expansion efforts, propel technology development and facilitate strategic partnerships.
Qover's latest funding announcement comes on the heels of a series of partnership news, further solidifying its position as a leading embedded insurance orchestrator. Because Qover's platform can integrate seamlessly with any insurer or broker, it fosters valuable collaborations with key brands.
Leading companies such as Revolut, Qonto, Monzo, ING, Monese, Fisker, Nio, Volta Trucks, Niu, Lucid and many more have chosen Qover as their embedded insurance orchestration platform.

by Peter Sonner