Western nations are seeking to restrict Russia's oil exports in response to the war in Ukraine. The insurance industry is waiting for answers on whether the new price cap on Russian refined product exports will be applied to delivered bunker fuel, according to Ship & Bunker.
The UK government will ban the provision of insurance for ships carrying Russian oil, the Treasury confirmed, cutting off access to the vital Lloyd's of London market for seaborne Russian cargoes.
The EU is also introducing a ban on services like insurance for ships transporting Russian oil, and the US is set to follow suit
Western governments are attempting to limit Moscow's oil revenues
Russia has repeatedly said it will not sell oil to any country implementing the price cap
The UK Treasury said it had established a new team in the Office of Financial Sanctions Implementation to set up the licensing and enforcement system for the oil price cap
Insurance Companies will no longer be permitted to transport oil from Russia by sea, or to insure such shipments
The European Union, G7 countries and Australia imposed a price cap on Russian refined exports on February 5, having imposed similar restrictions on crude exports on December 5.
A cap of $45/bl was set for products like fuel oil that typically trade at a discount to crude, and one of $100/bl for products that command a premium.
But in a circular to members last week the International Group of P&I Clubs said it was not yet clear how bunkers taken on board vessels in fuel tanks — rather than as cargo — would be treated under the new rules.
Owner and charterer members that are looking to stem bunkers are recommended to seek clarification on the legality of stemming Russian origin bunker fuel in Russia or elsewhere
The current situation in regard to EU and UK Regulations and Guidance is not entirely clear, especially since the types of product which typically comprise ships' bunkers would fall under a CN 2710 code and consequently be subject to the price caps.
The IG is currently seeking clarification from the relevant regulatory authorities and further guidance will be provided in due course.
Lloyd's of London also scores very poorly, having announced a coal exit framework in 2020 but then backtracked by declaring it optional.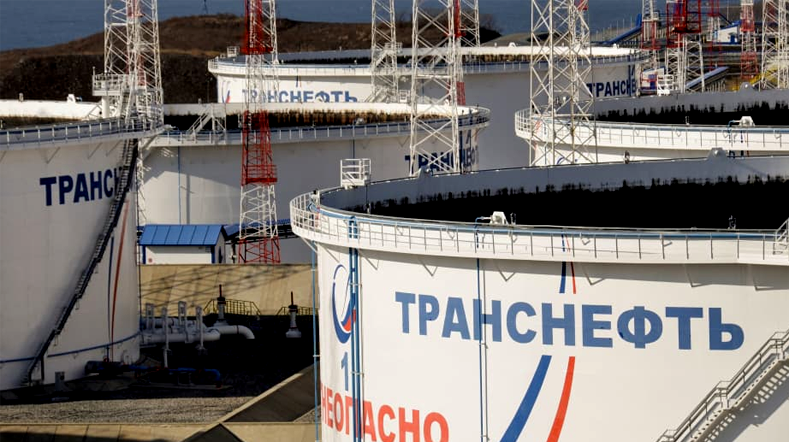 Any waiver under the price cap would only apply to third-party countries, as it would not supersede the UK, US or EU's own plans to ban imports of seaborne Russian oil into their territories.
Russia has repeatedly said it will not sell oil to any country implementing the price cap. India and China — the two biggest buyers of Russian oil — have shown no indication that they will go along with the G7's plan.
One of the key services that enable[d] the movement of oil by sea", especially so-called protection and indemnity P&I insurance, relating to third-party liability. The UK is the global leader in P&I insurance, writing 60% of global cover.
Lloyd's has said it will take steps to ensure market participants follow new UK government rules which effectively ban countries accessing insurance services to transport Russian oil unless it is bought at or below a price cap set by Western governments.