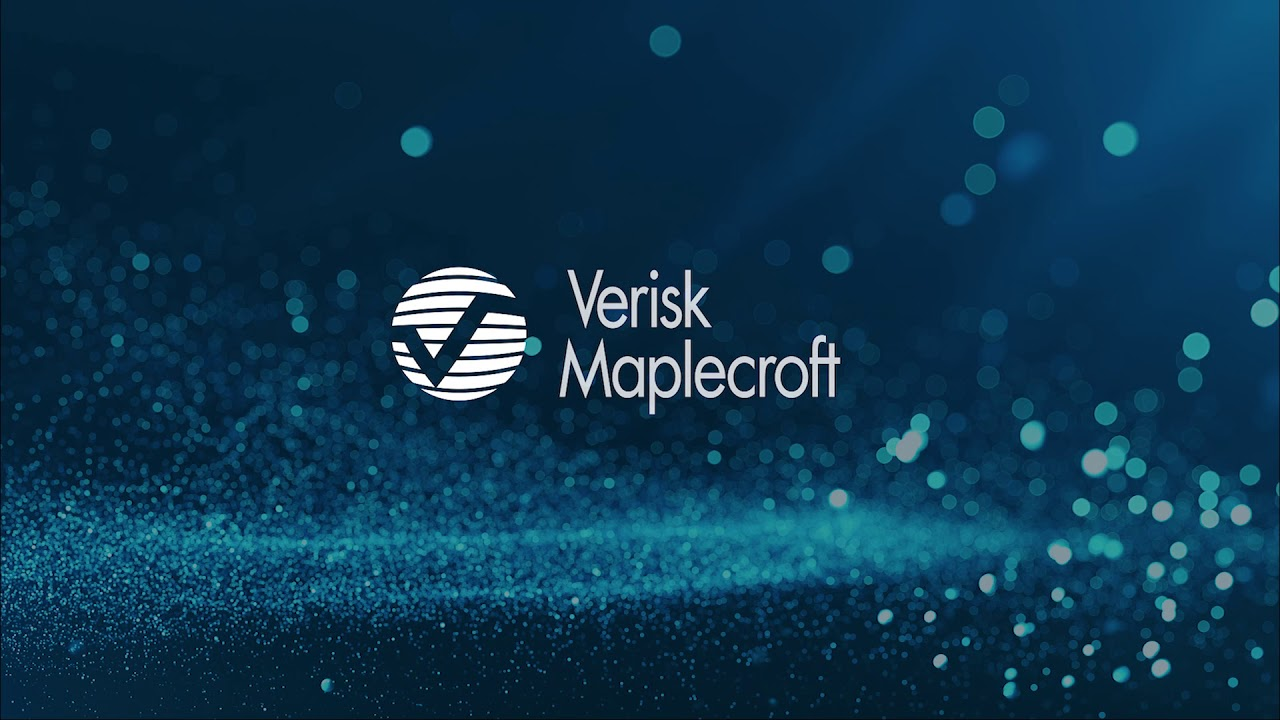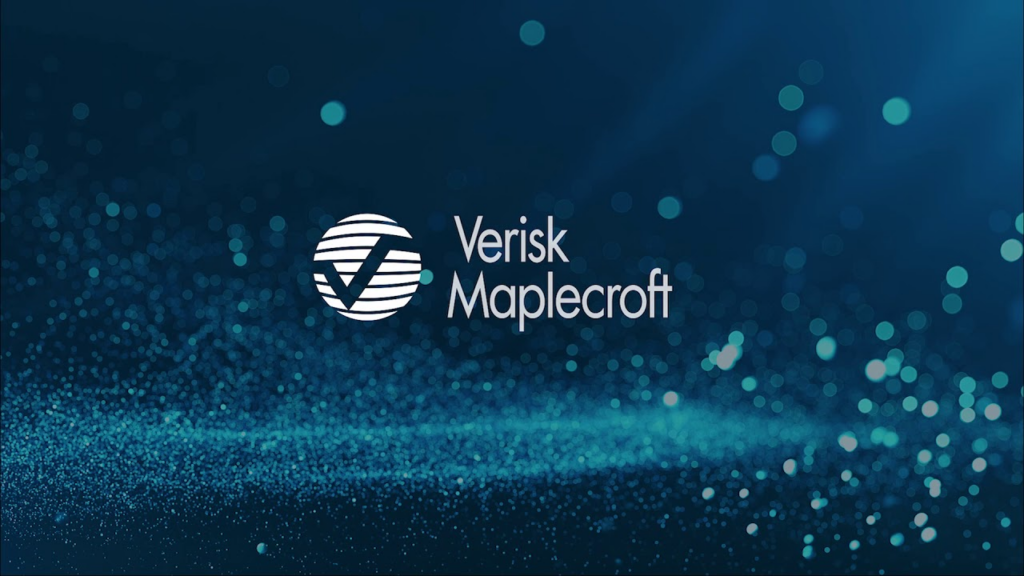 Verisk Maplecroft, a global risk analytics business of Verisk, has launched its new Industry Risk Analytics to provide companies, insurers, and financial institutions with a new geospatial risk solution.
The Industry Risk Analytics are the latest innovation from Verisk Maplecroft as it strives to provide global business and finance with a comprehensive source of geospatial global risk data and analytics.
The data can be used to underpin and strengthen analysis of a wide range of risks impacting operations, supply chains and investments by drawing on over 50 of Verisk Maplecroft's 170+ global risk indices, combining them with proprietary global and local industry risk factors to deliver precise risk scores.
Providing a universal foundation for ESG and political risk analysis, the Industry Risk Analytics will enable more precise assessment of inherent risk exposures, helping businesses, banks, insurers and investors get a more granular view of industry-specific risks at the operational, supply chain, portfolio, asset and project level.
Users can explore how inherent risks vary from place to place and by industry activity, enabling a holistic understanding of locational risk to support smarter, more informed decisions and mitigating actions.
The veracity of the top-down mainstream ESG datasets from major ratings providers has come under recent scrutiny.
This points to a need for a bottom-up approach that can robustly assess inherent ESG risk exposure, alongside dynamic political issues, more accurately than ever before – this is where we aim to make the difference.
by Peter Sonner