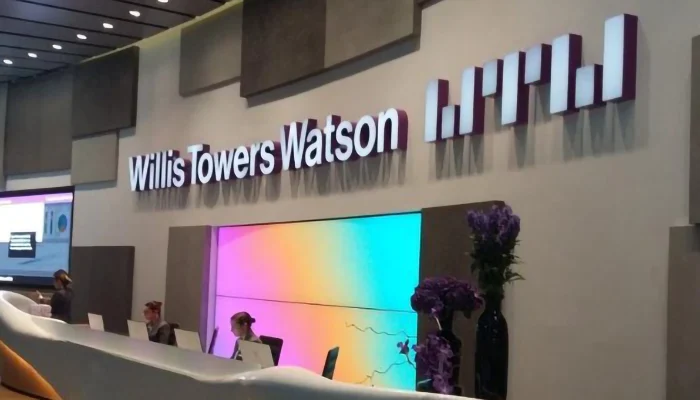 WTW, a leading global advisory, re/insurance broking and solutions company, has announced a collaboration with global law firm Clyde & Co to help clients navigate the rapidly evolving climate risk and liability landscape.
The collaboration will further broaden our relationship with Clyde & Co, developed over a number of years.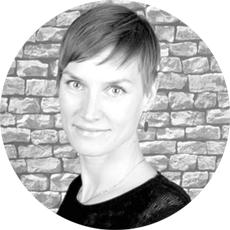 We will be able to give our clients unprecedented access to regulatory and risk advice in the course of their ESG journeys, pairing WTW's world-leading consulting expertise and capabilities in delivering climate risk analytics with Clyde & Co's renowned and globally integrated team of climate liability experts

Nadine Coudel, Climate Liability Lead, Climate & Resilience Hub, WTW
Building on a long-standing relationship, WTW will offer Clyde & Co's climate legal and risk expertise as part of its climate analytics and consulting offering to support clients in managing the impact of physical climate risks and their transition to net zero.
The collaboration with Clyde & Co will deliver significant value, complementing WTW's offering by helping organisations better understand and manage the climate liability risks and respond to the opportunities presented by climate change.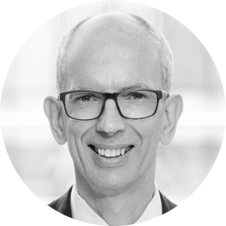 With regulations tightening in the face of increasingly severe and frequent physical climate risks, there are profound implications for all industries.

Nigel Brook, a partner of Clyde & Co
The onus on boardrooms to manage the risks presented by climate change is stronger than ever.
As part of a wider climate risk assessment, the collaboration will offer WTW's clients across sectors strategic and legal advice on climate liability risk exposures.
To mitigate these risks to avoid a disorderly transition, and to seize opportunities that will enable clients to stay ahead of the curve, three overarching areas of risk will be covered:
Liability: Analysis of current climate liability risks.
Regulatory: Planning for regulatory responses to climate change. With the landscape of climate regulation and disclosure rapidly evolving, Clyde & Co and WTW will provide advice and guidance on the latest developments.
Contractual: Reviewing of current climate contracts for high-risk contract hotspots. Reviews of a client's identified contracts will be carried out and advice provided on how to address physical risks and make them net-zero-aligned.
WTW already provides physical and transition risk assessments through its Climate and Resilience Hub.