China's ZhongAn Insurance and ZhongAn Technology have made a groundbreaking move in the insurance industry, releasing the first-ever white paper on generative artificial intelligence technology.
The "AIGC/ChatGPT Insurance Industry Application White Paper" provides an in-depth analysis of more than 30 specific areas where AIGC technology could be implemented in the insurance field, along with ZhongAn's own exploration of the technology's potential. This development marks a significant step forward in the integration of AI into the Chinese insurance sector, with ZhongAn leading the charge in pioneering this cutting-edge technology.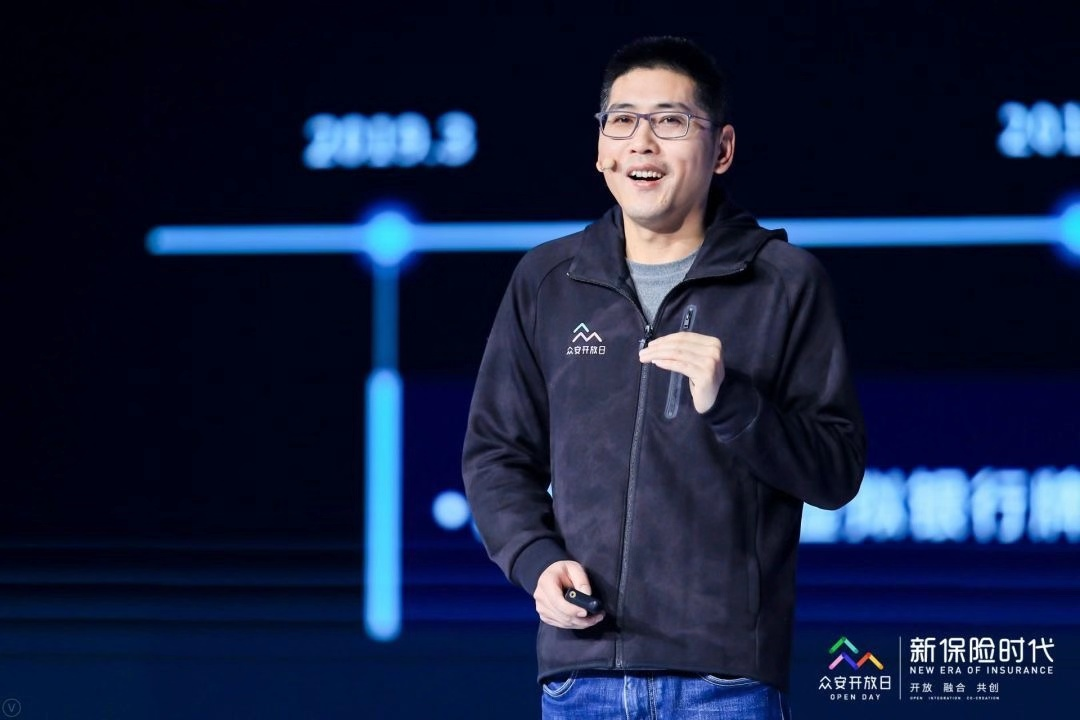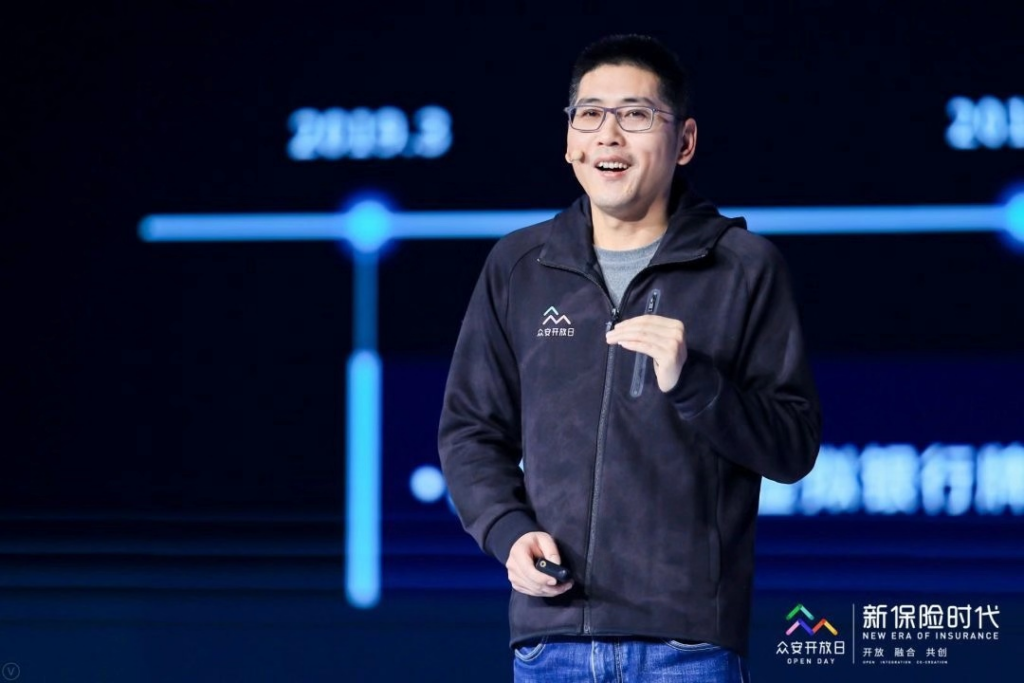 Inflection point in the evolution of artificial intelligence technology has arrived, and we firmly believe that its potential and speed of evolution in the future will far exceed our imagination
As stated in the report, the Transformer structure resolves the issue of parallel computing, enabling the model to train on a vast corpus within a reasonable timeframe (see How AI, Real-Time Data & Digital Twins Can Drive Risk in Insurance?).
Consequently, AIGC has superior abilities to comprehend and interpret complex sentence structures, semantic relationships, and logical reasoning. It can also grasp long-term dependencies in text, comprehend context and meaning, and generate more accurate, coherent, and semantically enriched text.
AIGC Propels Industry Advancement
In recent years, major global economies such as the United States, the European Union, and China have advocated for the development of artificial intelligence technology from a national policy level.
The white paper offers a comprehensive analysis of AIGC's 33 distinct applications within the insurance industry.
These applications can significantly boost technological capabilities across all aspects of insurance product design, actuarial science, marketing, operations, and customer service. Additionally, they have the potential to optimize daily operations and improve research and development efficiency for insurance companies.
According to the white paper, insurance institutions must promptly tackle the challenges of LLM model selection and research and development in the short term.
They should also encourage the extensive utilization of AIGC technology in areas such as multimodal marketing content and strategy recommendations, smart customer service, and code intelligence generation. In the medium and long term, personalized marketing will become the focal point of competition for insurance institutions, and every insurance company should strive towards this direction.
According to feasibility studies, in the product marketing process, AIGC technology can be used daily to quickly generate and produce various marketing materials such as content generation and visual design. The time taken to produce marketing materials which was originally three days can now be shortened to just three hours. Moreover, several sets of visual materials in varying styles can be created to enhance the promotional effect, and provide sales and marketing with an edge.
AIGC can be utilized to establish an intelligent customer service system during the customer service process.
This will enable customers to communicate with the insurance company through natural language, and AIGC can respond intelligently to their queries based on their requirements or steer them towards the appropriate service process. Additionally, AIGC has the ability to recognize the emotional state of customers, such as contentment or discontentment, thereby providing superior customer service.
The white paper also pointed out that in the future, AIGC technology may be applied to the claims process. Based on the claim application materials and policy information provided by customers, AIGC can automatically or assist customers in completing the claim application, claiming, claims assessment, review, settlement, and other processes, thereby improving claims efficiency, reducing costs, and enhancing customer satisfaction.
ZhongAn's Application Mode for AIGC
ZhongAn Insurance has been focusing on a "insurance + technology" strategy for the past decade, aiming to smoothly blend technology and insurance across its entire process. Its subsidiary, ZhongAn Technology, is dedicated to incorporating AIGC technology and other large-scale model capabilities into its product lineup. This will help the company investigate an AIGC model application mode that is reliable, repeatable, and manageable, and which can enable digital transformation in insurance institutions.
Niu Chenghao, Co-CEO of ZhongAn Technology, has disclosed that the company is actively examining the possibility of integrating AIGC into all of its products.
Through practical applications and AIGC technology usage, the firm hopes to integrate the technology into its tech products, making them more user-friendly, intelligent, and operationally efficient.

Niu Chenghao, Co-CEO of ZhongAn Technology
The implementation of AIGC technology in ZhongAn's product lines offers two-fold advantages. Firstly, it can improve the quality and efficiency of various operations, including insurance product development, marketing, and technological advancements. By leveraging machine learning and big data analytics, AIGC technology can help insurers make better-informed decisions, enhance underwriting accuracy, and mitigate fraud risks. Secondly, AIGC technology can address challenges in the technology SaaS industry, such as limited initial data, complex operational systems, and intricate systems, resulting in more efficient and faster product deployment.
AIGC+Insurance: A Bright Future Ahead
Despite encountering numerous challenges in its implementation in the insurance sector, AIGC technology is predicted to emerge as a essential strategic asset for insurance companies to achieve success in the future, according to The White Paper.
The document highlights obstacles faced by the industry in utilizing AIGC generative artificial intelligence technology, such as copyright hurdles during marketing, difficulties in adapting insurance data for model training, and potential risks concerning the confidentiality of customer data.
In the operational realm, compliance issues surrounding the proper use of core insurance data and the accuracy of output results may come to the forefront. In practical application, enterprises must take a comprehensive approach to consider data quality, semantic comprehension, security risks, and user demands to ensure the model's precision and usability. In conjunction, developers and users must possess the necessary skills and experience to blend artificial intelligence with human judgment to achieve optimal collaborative efficiency.
Opportunities and challenges go hand-in-hand. AIGC technology showcases natural language comprehension, vast data handling, multi-domain applicability, model scalability, and customization, affording it extensive potential and prospects in the subsectors of finance industry. Therefore, insurance companies should embrace this technology early on and closely follow the evolution of business development trends.

by Yana Keller