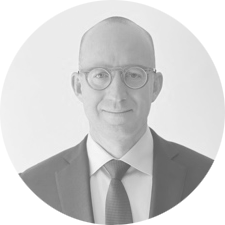 Richard Pennay – CEO of Insurance-Linked Securities, Aon Securities
Richard Pennay as Head of its insurance-linked securities (ILS) team, which is part of the company's Aon Securities division. In his new role, Pennay will be based in New York and reports to Paul Schultz, Chief Executive Officer (CEO) of Aon Securities.
As Head of the ILS team, Pennay will develop strategies to expand the ILS book of business, building on a record year of catastrophe bond issuance for the sector in 2021 and using his vast experience to bolster the team.
He joins Aon from Merion Square Capital LLC, an ILS fund manager which he co-founded and served as Managing Partner and President.
Pennay also co-founded Rewire Securities LLC, where he was Managing Partner and President. Earlier in his career, Pennay worked at Swiss Re Capital Markets, part of the global reinsurer, as a Director.