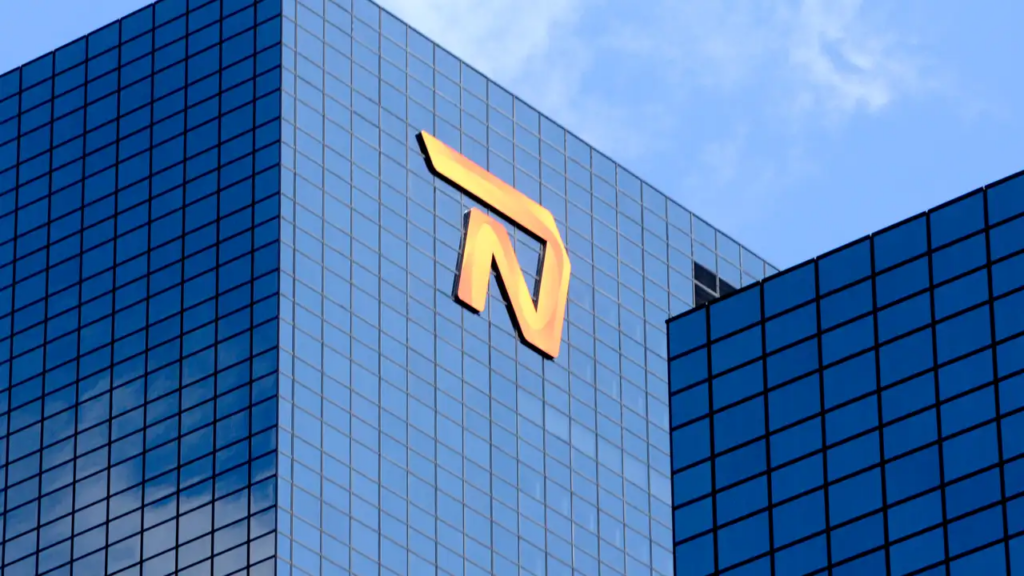 NN Group announces that it has reached an agreement with Rockbridge to sell the former MetLife asset management business in Poland.
The asset management company is part of the former MetLife activities in Poland that were acquired by NN Group in 2022.
The business manages approximately EUR 230 million in assets under management, including third party assets as well as funds invested in by unit-linked policies.
The divestment fits NN Group's long-term strategy, as announced with the sale of its asset manager, NN Investment Partners, in April 2022. Rockbridge is an asset management company with a 24-year presence in the Polish market.
The transaction is subject to customary closing conditions and is expected to close ultimately in the first quarter of 2023.
NN Group announced that its subsidiary NN Insurance Belgium has completed the sale of a closed book life portfolio to Athora Belgium, announced about a year ago.
The completion follows the fulfilment of customary closing conditions, including receipt of all necessary regulatory approvals and competition clearances.
The transaction further simplifies NN Belgium's IT structure, enabling NN Belgium to fully focus on executing its strategy to further grow its protection and pension business, building on its strong distribution network in the Belgian market.