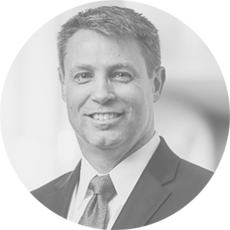 John Boles – Principal, Cybersecurity and Privacy, PwC United States
John Boles an accomplished executive with background in high risk, complex, government and private sector environments. I am a quick thinker with strong critical capabilities who is motivated at all times.
I work under pressure and I am an exceptional team leader with an outstanding work ethic. I collaborate with security personnel and client management to ensure the highest level of security, safety, and resiliency.
I have the proven ability to create global strategic alliances, drive corporate actions based on intelligence models, and adapt quickly to changing environments.