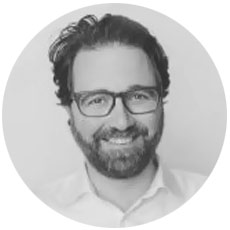 Roderick Wallace, CFA, FDP – Investment & Data Professional S&P Global
Finance and Data Professional with a background in investment, research, product and sales. Strong commercial and investment track record driven by deep industry expertise and client interaction.
Confident engaging with senior levels of management and articulating sometimes complex ideas to a variety of audiences, having advised a wide range of clients.
An entrepreneurial mindset, with a keen interest in AI, Data Science and their potential application to the commercial world. Currently learning Python and recently attained the FDP (Financial Data Professional) designation.