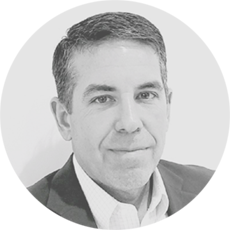 Shane Cassidy – Executive Vice President, Insurance Business Unit Leader at Capgemini Financial Services
Shane is executive vice president and head of Capgemini's Global Insurance Business Unit. He has been at the forefront of digital disruption and innovation for two decades, identifying and developing solutions to address market trends.
The enablement of transformational strategies through technology and operations for leading insurers. Inclusive of Property & Casualty, Life & Annuities and Health Payer markets.