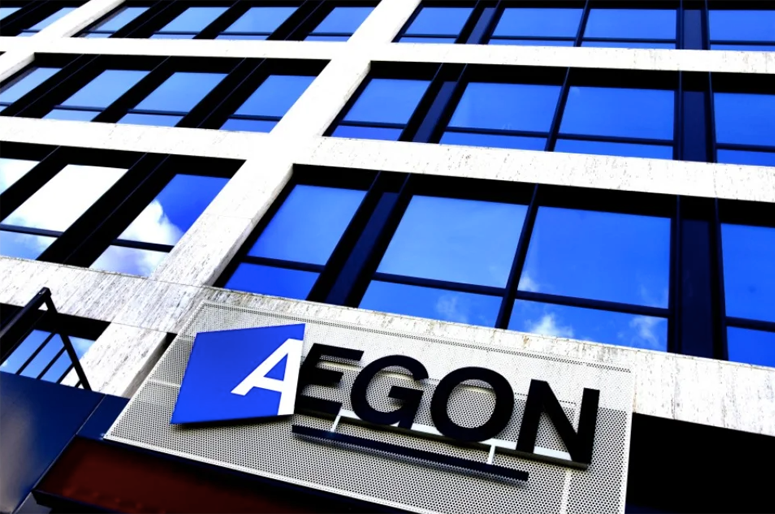 Dutch insurance group Aegon announced it has sold its exposure as an investor to Russia. On March 8 of this year, shortly after the Russian invasion of Ukraine, Aegon announced that it had started winding down its already negligible investments in Russia.
At the moment of the announcement, Aegon had EUR 27 million of general account investments in Russia, a small part of the total of EUR 140 billion of general account investments worldwide as per September 30, 2022.
Aegon has no operations in Russia. Two minor investment positions, representing EUR 660,000, currently cannot be sold as they are on a list of companies that are in scope of international sanctions imposed on Russia following the invasion of Ukraine.