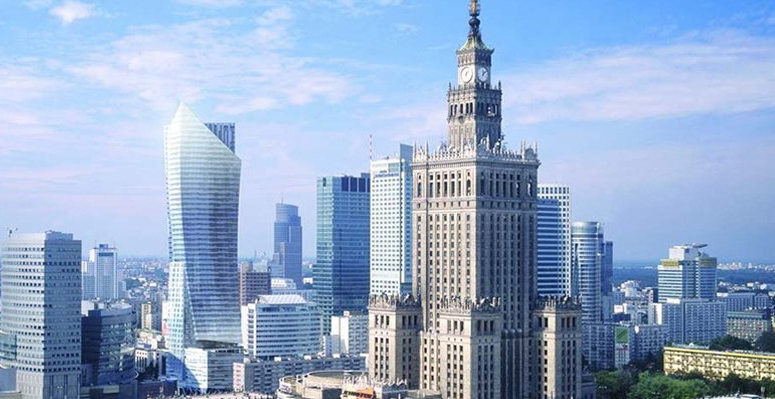 GWP in the Polish bancassurance channel went down by about 20% y-o-y in the first three quarters of 2022, reaching PLN 4.16 billion. This result was mostly due a strong reduction in life insurance, as an outcome of the product intervention of the supervision authority and the volatile economic environment.
According to PIU data, this is the second worst result in the last five years, the only worse result (PLN 4.13 billion) being recorded in the similar period of 2020.
On the life insurance side, GWP amounted to PLN 2.48 billion, which is 23.7% less y/y. Thie volume accounts for 15.6% of the total life insurance GWP, less than in any of the previous years (in 2021-17, respectively: 19.6%, 17.9%, 22.8%, 27.2% and 34 .5%). Protection products linked to the banking product account for PLN 1.75 billion, a figure almost unchanged y-o-y, while investment products saw a 51.1% decrease in GWP, to PLN 0.73 billion.
Non-life insurance GWP intermediated by the bancassurance channel amounted to PLN 1,676 million, 14% down y-o-y, but better than in 2018-2020. The mediation degree for non-life insurance was at the level of 4.5%, less than in 2021, but in a rather normal range considering the past five years.
Individual contracts generated 72% of property and personal premiums in the banking channel, the remaining 28% coming from group contracts. The total number of contracts reached 19.4 million.