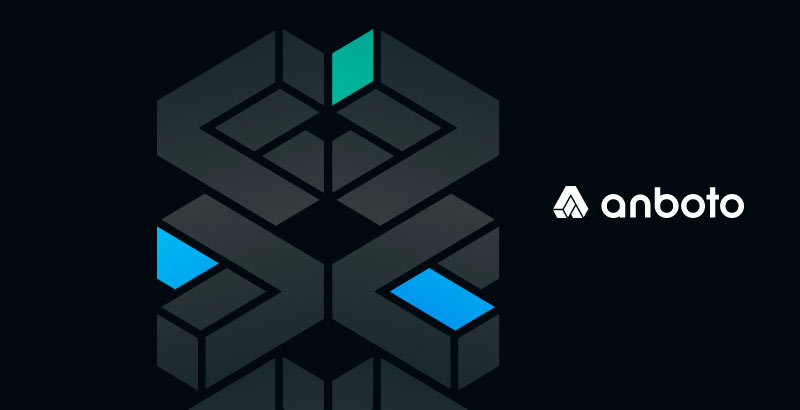 Anboto Labs, a Hong Kong-based crypto trading execution tool provider, has raised $3 million in funding and launched an institutional-grade non-custodial trading platform in the third quarter of this year from investors including Kronos Ventures, Cherry Crypto, Mechanism Capital, XBTO and Matrixport.
The fresh funds come on top of the $1.9 million the company raised in February 2022, putting its valuation at $35 million.
The company's system connects multiple blockchain networks, exchanges and trading platforms together and uses algorithms to execute efficient trades at optimal pricing.
Users can connect with both decentralized and centralized exchanges. The launch comes after an 18-month closed beta test, which the company says registered more than $4 billion in trading volume.
With Anboto users can register without needing to go through "Know Your Customer" rules, where users must identify themselves for anti-money laundering regulations, as they already had to do on regulated cryptocurrency trading platforms and exchanges. For enhanced security, the platform offers two-factor authentication and whitelists for IP addresses.
With the public launch of platform, Anboto can now scale to support thousands of traders simultaneously.
Anboto said that the newly launched platform underwent an 18-month closed beta that registered $4 billion in trading volume across 20 exchanges and blockchain networks.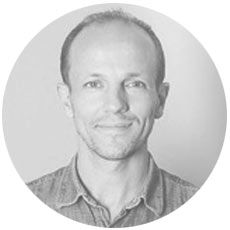 We've been revenue-generating since day one and today we are excited to introduce our execution platform to a broader audience of experienced traders

Guillaume Forcade, co-founder of Anboto
Anboto offers execution algorithms — such as TWAP, VWAP and iceberg — to provide optimal pricing and improved execution, according to the statement.
It also allows users to sign up without the know-your-customer process, set up multi-factor authentication and whitelist IP addresses to enhance security, the company said.
Anboto plans to expand its trading features, such as non-custodial prime services, in an attempt to democratize access to institutional-grade execution tools for all crypto traders.
The company's current clients, such as hedge funds and over the counter trading desks, use the platform to reduce execution infrastructure costs across trading platforms and use its algorithms to consolidate their trades. The company has also recently launched a host of features that include pre-trade and post-trade analysis and custom dashboards.

by Peter Sonner