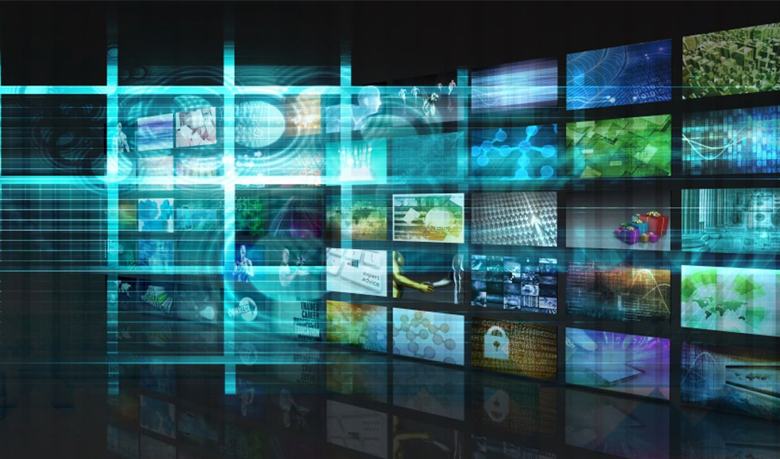 Global insurance broker Aon has expanded its data and analytics capabilities for reputational risk with the acquisition of advanced analytics and advisory services provider, Pentland Analytics' reputation crisis database.
The transaction also includes Pentland's proprietary modelling algorithms and a cloud-based web app for clients.
The reputation crisis database is the leading global authority on the effect of sudden and unexpected events on shareholder value.
It holds data on 340 corporate events, spanning the last 40 years, across all regions of the world and all major industries.
Aon and Pentland Analytics have collaborated since 2017 to produce independent, universal and industry-specific research focused on why some organisations succeed and emerge stronger after a crisis while others do not.
This research has led to the publication of thought leadership white papers and industry-specific reports that analyse what makes businesses within given sectors more resilient, including for Aviation and Marine; Energy; Financial Institutions; Food, Agribusiness and Beverage; Life Sciences; Technology; and the unique challenges presented by cyber risk.
For the last several years, leading businesses have identified "damage to reputation" as one of their top risks.
This acquisition builds on our previous work with Pentland to bring our clients insights and tools to better understand and prepare for the impact of reputational crises on shareholder value.

Richard Waterer, global risk consulting leader for Commercial Risk Solutions at Aon
During the transition of these assets, Dr. Deborah Pretty, founder of Pentland Analytics, will serve as a consultant to Aon while continuing to operate Pentland Analytics.
Aon and Pentland have a shared interest in understanding reputational crises to help organisations address and mitigate related risks.